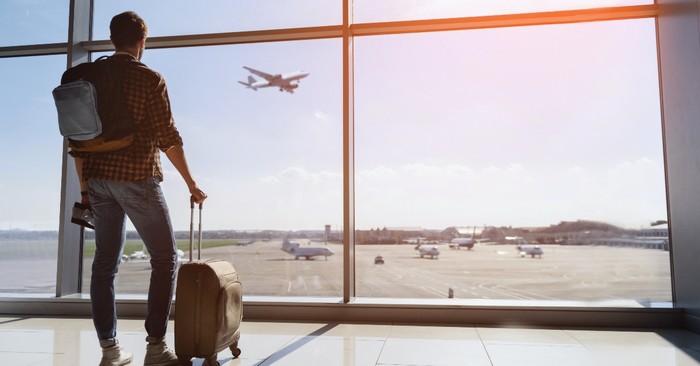 When life throws punches, roll with them by resting in the presence of God and His peace.
In the movies, people depict delays as inconvenient, disorderly, stressful, and chaotic. I'm sure many of you would agree that's how a lot of people would still define it. But during a recent experience at the airport during my honeymoon, I learned how to best roll with the punches. And perhaps God desires us to deal with life's delays a bit differently than we might expect.
We are not in charge.
In the Bible, it's made clear to us that no matter how much we plan and articulate, He's the one in charge. Proverbs 16:9 reaffirms this:
"We can make our plans, but the Lord determines our steps"(Proverbs 16:9, NLT).
It's also clear in the Scriptures that trouble will come. Even when you're doing everything right. So why are we surprised when the delays of life get in our way? It's the age-old question, isn't it? In my recent journey from dating to getting engaged, marrying, going on a honeymoon, and having surgery, I was surprised at how smoothly things transformed. That was until our plane ticket home began to cause some tension.
After three days in the airport and twenty delays later, I pressed into the tension instead of ignoring it and hoped for it to go away. From damaged and lost luggage to boarding a plane three times only to deplane, I felt firsthand how life certainly has a way of throwing curveballs at even the most organized, wise, and faithful individuals. As the issue grew further and further from my grasp, the calmer I felt. I wasn't in control and knew that. But I know now God was watching over us that day. So how do we deal with or navigate life's unexpected delays? These are three tips being stuck at an airport for three days taught me.
God is in control. I am not.
When Ben and I waited eight hours in the LAX airport to depart from our honeymoon I must confess we were a bit startled and annoyed. By the time we'd loaded and unloaded the aircraft three times, found out our luggage was gone, and looked for food I could eat due to allergies, we were worn. Sleeping in the Dallas airport (AKA Frozen Tundra) was not what we had in mind. And other than reaching out to flight staff, there was nothing anyone could do for us. We just had to trust that God was/is in control. When you find yourself hit by countless life delays, remember that even if it doesn't feel like it, He has your hand and holds your heart. This doesn't mean God wants to give you bad delays, but He does desire to bless you amid them.
Learn to see delays as opportunities for growth.
As I stated previously, living in the airport for three extra days wasn't the plan. But honestly, I ended up being totally cool with it. I've come to learn and understand that God works in His own time zone, and it's completely different than our own. However, He's never late and always on time. The more I encountered scenarios at the airport, oddly, the calmer I grew. I had an inner peace that was unexplainable, and I give God the glory for that. Learning to see God's delays as opportunities for growth and protection flipped my world upside down. I would even go as far as to say that it radically changed my views. And this is where I would challenge you.
A Challenge for You
When life throws punches, roll with them by resting in the presence of God and His peace. But more so, analyze the situation. And know that oftentimes, God redirects our plans for safety and protection. We will never know everything, and that's good news because we were never supposed to. There was a reason our flights got delayed by three days, and I firmly believe I may never know why. But I do know who holds me along the way.
Laugh and keep going.
At the end of the honeymoon, all my husband and I could do was laugh about the situation. Honestly, it was so distressing it was hilarious. But the power we found in our ability through Christ to keep going forward and not stay where we were. Sometimes in life, we need to laugh and move on. Obviously, this doesn't apply to more serious matters like death, etc., but it does apply every time something happens that's unexpected—good or bad.
Sweet friend, in writing this piece, it's my hope that you'll be encouraged and equipped for things that come your way. You may not be able to adjust to them immediately, and they will most certainly take time. But learning how to adjust to life's delays is just one skill the Lord can help us with.
Photo Credit: ©iStock/Getty Images Plus/YakobchukOlena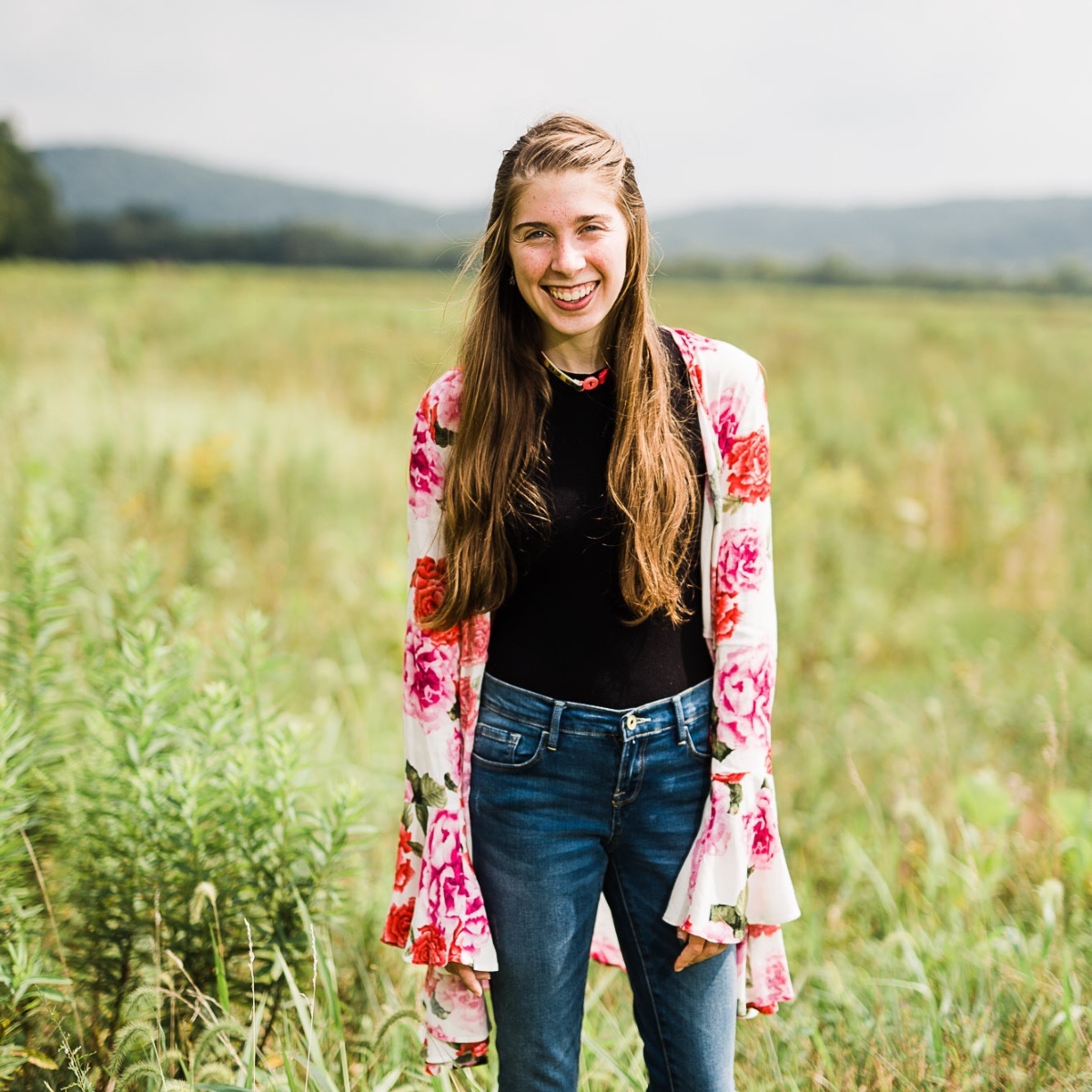 Amber Ginter is a teacher, author, blogger, and mental health activist who resides in the beautiful mountains and cornfields of Ohio. She loves Jesus, granola, singing, reading, dancing, running, her husband Ben, and participating in all things active. She's currently enrolled in the Author Conservatory Program and plans to pitch her book: Mental Health and the Modern Day Church for Young Adults, soon. Visit her website at amberginter.com.
LISTEN: Being Complete in Jesus (Understanding Matthew 5:21-48)
Hearing Jesus is a devotional journey through the gospels, where we explore the teachings of Jesus chapter by chapter. If you're seeking to live a life that reflects God's, this podcast is for you.
The views and opinions expressed in this podcast are those of the speakers and do not necessarily reflect the views or positions of Salem Web Network and Salem Media Group.
WATCH: 10 Sins Christians Downplay (and Why They're So Destructive)
Stock Footage & Music Courtesy of Soundstripe.com Thumbnail by Getty Images

---
---