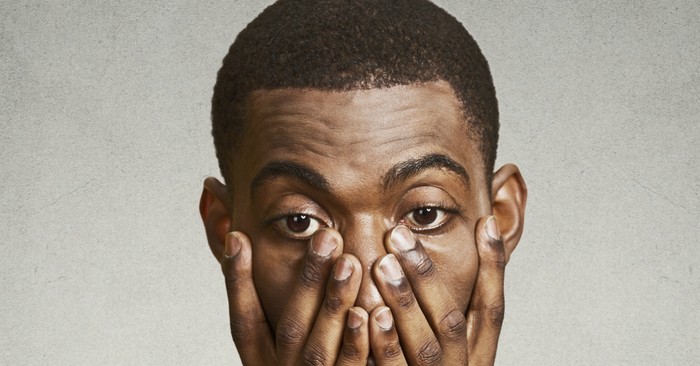 The Bible's most celebrated heroes were sinners just like us. And although they had a past, Christ redeemed and used their present, past, and future.
A hero is a person who is admired or idealized for courage, outstanding achievements, or noble features. Although Christ is our ultimate hero who seeks for each of us to be saved, Scripture points to numerous people who exemplified these qualities, but also made mistakes just like us.
The Bible's most celebrated heroes were sinners just like us. And although they had a past, Christ redeemed and used their past, present, and future.
Who Are These Heroes?
When people typically think of the word hero, they think about Marvel movies, Star Wars, or Disney Channel. Heroes have been boiled down to magical figures with superpowers rather than real people with both beauty and faults, filtered through the lenses of masked charades and costumes.
Noah, Moses, and Saul, in the Scriptures, however, present to us another story.
In Hebrews 11, we recall heroes of faith that the Bible commends for their excellence and commitment. Beyond this list, though, Hebrews 11 doesn't just mention the things these individuals did right, but the things they did wrong, too. And why? To remind us that to be a hero, we don't have to be perfect. While it is good to strive for this Christ-like perfection at times, God lists victories and mistakes heroes have made because He sees us for what we will become, not necessarily what we presently are (Matthew 5:48).
As Pastor Greg Laurie, in his sermon, The Bible Heroes Who 'Failed Forward,' notes, many people the Bible mentions were messed up and far from perfect examples!
From Adam, Eve, Abraham, and Sarah, to Jacob, Moses, and Saul, as genealogy extended, so did this list of those fallen but redeemed by the grace of God. To me, Noah, Moses, and Saul are three of the best examples to demonstrate what it means to be a hero despite their many faults.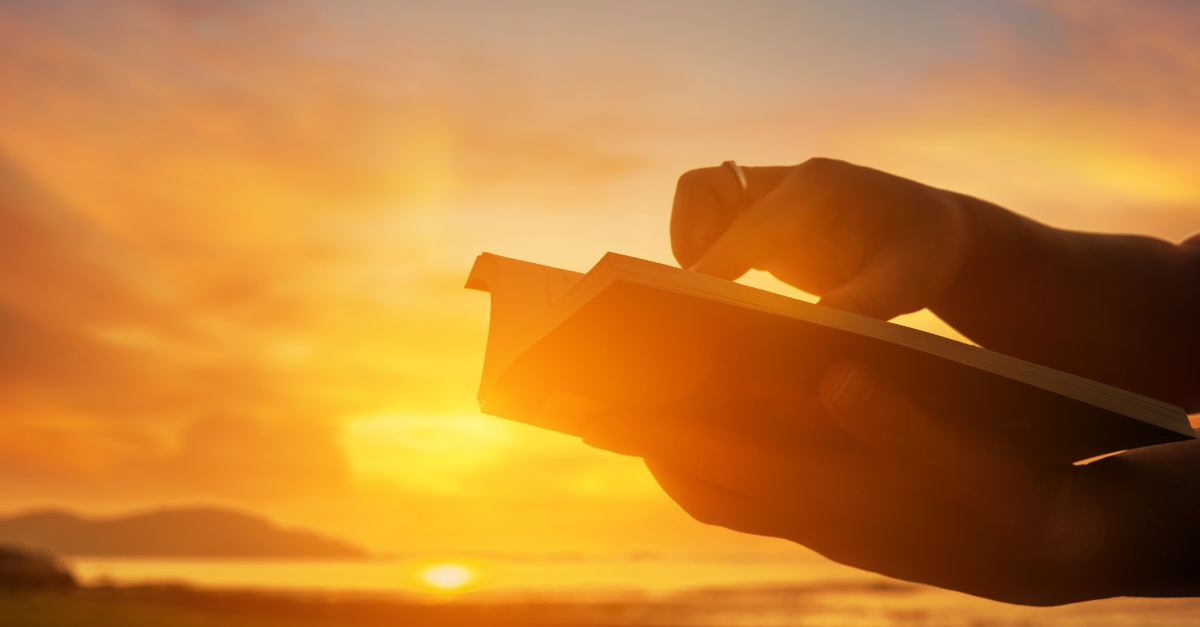 Photo Credit: ©Getty Images/Arkira
1. Noah's Legacy
As an obedient servant of God in the Old Testament, Noah found favor with God despite the sinful world around him. When the present world finally grew too evil, Noah was tasked with building the great ark that would save his family and two animals of every kind.
While many mocked this work, Noah and his descendants were among the first to lead and re-populate the earth after God flooded the first world He created (Genesis 6).
Hebrews 11:7 even tells us he had faith based on the belief that God would use him even when he couldn't see the outcome.
Yet like any human being, however, Noah planted the first vineyard after the flood and became the first drunk recorded in the Bible (Genesis 9:20-21). Noah's drunkenness inevitably led to the curse of Ham, and that single event of his drunkenness and his son Ham's inability to cover him created generational chaos for centuries to come.
While this mistake had its consequences, God's grace is shown through Noah's legacy: a man of impossible faith.
2. Moses' Endurance
Although God called Moses to complete a task more significant than himself, he doubted God's choice of messenger to the captive Israelites because of his "slow speech" and his past mistakes.
After killing a man, and running from the consequences, Moses was a reluctant leader. But he eventually believed that God could and would use him. Not only did Moses free Israel through God's power, but he became a great, successful leader that many wanted to honor.
Like Laurie mentions in the sermon above, "The Bible tells us that Moses 'chose to share the oppression of God's people instead of enjoying the fleeting pleasures of sin' (Hebrews 11:25 NLT). Moses understood that God's worst was better than the world's best."
3. Saul's Story
Perhaps even messier than Moses, however, Saul has a story that many who want to serve God can relate to.
Saul honestly thought he was following the Law righteously with persecuting Christians at the top of the list. Only after being blinded by the Lord on the road to Damascus did God redeem Saul to Paul.
After his conversion, Paul not only went on to write numerous books of the New Testament but spent the rest of his life dedicated to Jesus Christ and spreading the Good News of the gospel. He endured shipwrecks, torture, and prison because he knew that life would be eternally more brutal without Christ, although this life with Him was hard (Acts 26:9-11).
In the middle of his persecution journey, God met Saul where he was. From within his deepest sins and regrets, when God blinded Saul, he changed his name and life trajectory. Today, Jesus Christ does the same for you and me!
We Can Be Heroes, Too
While Noah, Moses, and Saul are just three of many heroes in the Bible, all reveal to us that God not only uses broken people, but He delights in performing that miraculous process in our lives.
For this reason, Ephesians 1:7 reminds us that if we are willing to humble ourselves, we can be heroes, too. Despite the number of sins, flaws, and faults past, present, or future, nothing can stop God's mighty hand from using you to reach others.
"In him we have redemption through his blood, the forgiveness of sins, in accordance with the riches of God's grace" (Ephesians 1:7).
A Challenge
Before writing my first book, I lived with the belief that my past was too messy to share with others. For this reason, I hid half of my testimony, ashamed of what others would think when they knew the whole truth.
Today, I take confidence, boldness, and beauty in the power of that ugly past because I know that if it can help save someone else, God will use that testimony.
In 1 Corinthians 15:9-11, this is why Paul writes, "For I am the least of the apostles, that am not meet to be called an apostle, because I persecuted the church of God. But by the grace of God I am what I am: and his grace which was bestowed upon me was not in vain; but I laboured more abundantly than they all: yet not I, but the grace of God which was with me. Therefore whether it were I or they, so we preach, and so ye believed" (1 Corinthians 15:9-11, KJV, emphasis mine).
Though it might sound a bit scary, I want to encourage you that no matter what you've done or where you've been, God can and will use your story to be a hero to someone else.
While it might sound unrealistic, you never know when you might be the next Noah, Moses, or Saul God can restore and use for His glory.
Agape, Amber
Resources
https://harvest.org/resources/gregs-blog/post/bible-heroes-who-failed-forward/
https://www.cgg.org/index.cfm/library/verses/id/9621/paul-persecuting-church-verses.htm
Photo Credit: ©GettyImages/SIphotography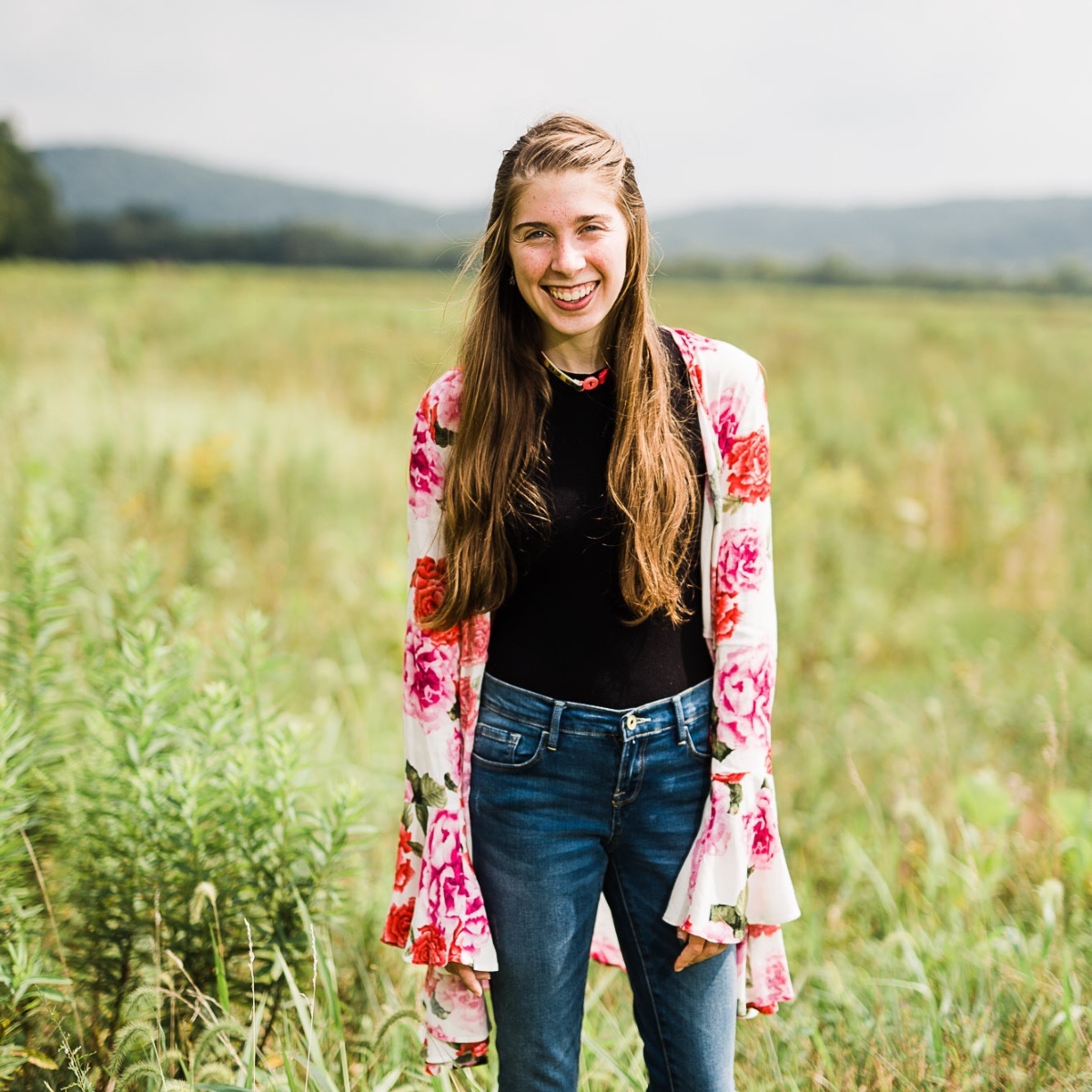 Amber Ginter is a young adult writer that currently works as an English teacher in Chillicothe, Ohio, and has a passionate desire to impact the world for Jesus through her love for writing, aesthetics, health/fitness, and ministry. Amber seeks to proclaim her love for Christ and the Gospel through her writing, aesthetic worship arts, and volunteer roles. She is enrolled in the YWW Author Conservatory to become a full-time author and is a featured writer for Crosswalk, ibelieve, Salem Web Network, The Rebelution, Daughter of Delight, Kallos, Anchored Passion, No Small Life, and Darling Magazine. In the past, she's also contributed to Called Christian Writers, Southern Ohio Today News, Ohio Christian University, and The Circleville Herald. Visit her website at amberginter.com.
---
---