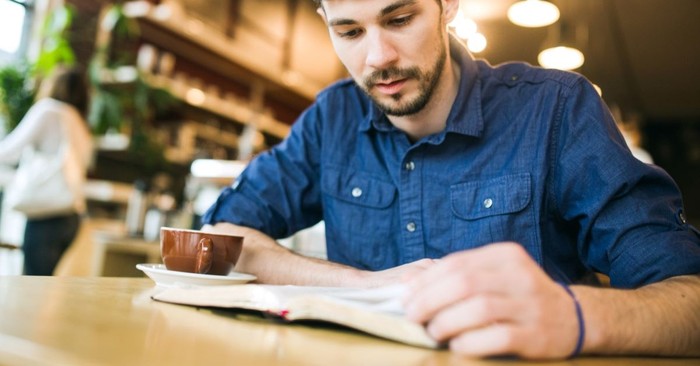 Should I attend my relative's gay wedding? What do I say when someone asks for my personal pronouns? How do I navigate the alphabet soup of gender identity?
Sometimes, I feel like Washington Irving's Rip Van Winkle, who slept for twenty years and woke to a world he didn't recognize. How do we navigate a culture that has turned our Christian values upside down? How do we know the right move when Christian pastors and celebrities present opinions that boldly contradict what we once believed?
To make matters worse, people no longer politely discuss differences of opinions. Those who ask questions or raise concerns are called unloving and insensitive. Are there timeless principles to guide us through this quagmire of confusion and division?
Yes! The Bible's unchanging principles light our way. While the Scriptures may not name your specific question, its timeless truths separate right from wrong, truth from error, and life from death. Let's look at how the Bible addresses three pertinent questions:
Photo Credit: ©GettyImages/RyanJLane
Originally published Thursday, 09 March 2023.
---
---