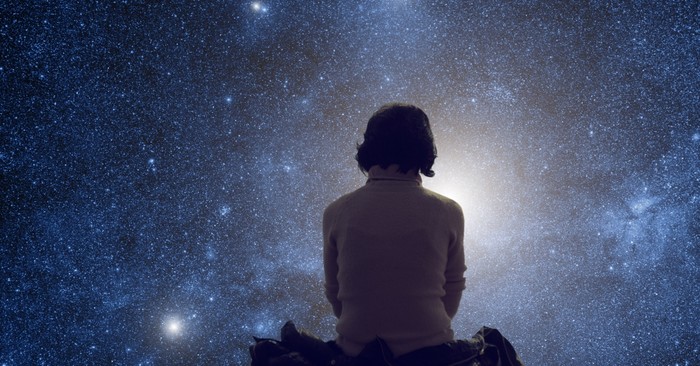 "I will be with you always," Jesus promises in Matthew 28. Within songs, sermons, and in our daily conversations with other believers, we often encourage one another using this truth. However, we do not always believe these words, despite the evidence in Scripture.
"And remember, I am with you always, to the end of the age." (Matthew 28:20)
To be with anyone until the end of time is another way of saying forever. The word forever expresses a sense of time that is unending. No ordinary person can express commitment that lasts forever. Every relationship is bound by constraints such as conflict, moving away, a loss of contact, or simply time itself. For people who are married, the goal is not to be separated until death, but separation is nonetheless certain.
How can we be certain then of the words spoken in Matthew 28:20 by a man? This verse only makes sense when considering which man said them. Jesus. Though in one sense Jesus was man, He was most assuredly God. Therefore, when He says forever, his words are true.
We can conclude then that what Jesus promised His disciples, he in turn promises us. His presence in our lives is an absolute certainty. No matter what we think or how we feel, no circumstance changes this truth.
Within songs, sermons, and in our daily conversations with other believers, we often encourage one another using this truth. When someone feels alone we remind them, God is with you. When someone is struggling with provisions we remind them, God is with you.
The Bible is replete with stories of God being near, whether they were overflowing with joy or felt completely alone. As Christians we are not unfamiliar with the idea of God always being present with us. However, we do not always believe these words, despite the evidence in Scripture. Yet, if God said this Himself, how could His words not be true?
Photo Credit: © Getty Images/m-gucci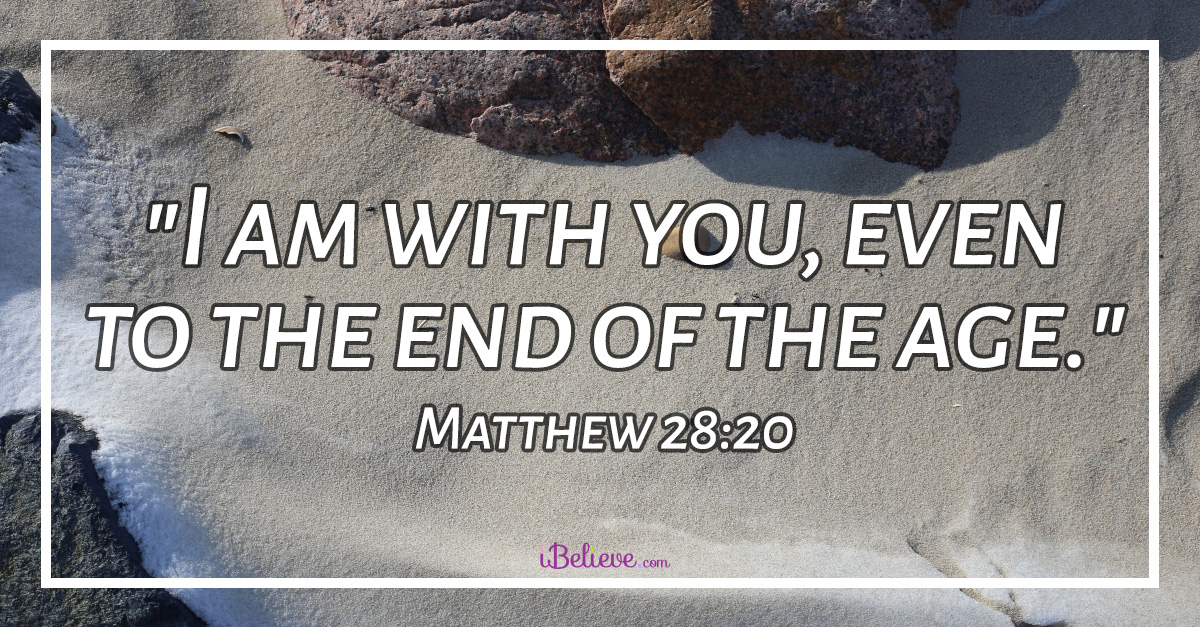 What Does 'I Will Be with You Always' Mean?
In Matthew 28 we read about two significant events, the Resurrection and the Great Commission.
Chapter 28 opens with Mary Magdalene and Mary visiting the tomb of Jesus. They find that the tomb has been disturbed and that an angel of the Lord is present. This angel tells them Jesus has already left. He has gone ahead to Galilee where He awaits them. These two women immediately left to tell the disciples, who altogether were reunited with Jesus.
From there we learn about soldiers who were bribed to lie about Jesus' resurrection. Nonetheless, Mary, Mary Magdalene, and the disciples already bore witness to the miracle.
Following this scene, Matthew writes about the Great Commission. Matthew indicates that some Christ followers were overjoyed at the miracle of resurrection, but still some were unsure. Still, to each of them He gave a commandment.
"Go, therefore, and make disciples of all nations, baptizing them in the name of the Father and of the Son and of the Holy Spirit, teaching them to observe everything I have commanded you. And remember, I am with you always, to the end of the age." (Matthew 28:19-20)
And with His commandment, came a promise.
The context of this passage is important because this helps us to discern a vital truth – death did not separate Jesus from His followers. Death doesn't separate us from God. This highlights the promise of salvation.
Jesus' promise to be with His disciples always helps us understand that though He has left Earth physically, He has left with them His presence in the form of the Holy Spirit. That will guide them, much like how He guided them Himself.
Today, we can read the Bible with gratitude for all that Jesus did on Calvary. Yet there are still seasons in life when we struggle to believe that God is present in our lives. We may assume that He is near to others, but not to us. And even if God is near to us, that He is somehow uncaring of our circumstances.
This is not the only passage that speaks to God's nearness to His children. Many other passages remind us of God's presence and why He chooses to be present.
Where Else Is God always Present?
The Bible is full of stories of people experiencing different seasons of life. What each has in common is the presence of God. Their stories are the reason we can know that hardship doesn't equate to God's absence. They provide us the example of how to find God in our circumstances.
Jesus is With Us in Our Suffering
"After this, Job began to speak and cursed the day he was born." (Job 3:1)
Job's story informs us that life's difficulties may not be the result of our own actions, and do not have to be interpreted as punishment from God. Job was so distraught over his circumstances that he wished he were never born. These intense emotions can be seen today: depression, suicide, addiction.
What we can conclude, much as Job knew, is that God was present despite difficulty. God watched Job all along and set limits to what the Devil could do to his life. God was always in control.
God in Our Joy
"What no eye has seen, no ear has heard, and no human heart has conceived — God has prepared these things for those who love him." (1 Corinthians 2:9)
Here, Paul lets us know that God is actively involved with the various blessings He decides to bring into our lives. Sometimes we attribute the good qualities of life to our own ability and fortune without recognizing that God has gifted us these things. His nearness to us ensures consistent blessings, giving us all the more reason to be grateful for life and to worship.
God in Our Changes
"A time to weep and a time to laugh;

a time to mourn and a time to dance." (Ecclesiastes 3:4)
One of the wisest men there ever was, Solomon, showcases in the Book of Ecclesiastes that life is full of changes. Changes in life mean seasons where life is bliss and other times where all we feel is sorrow. Whatever time in life God is allowing for, His presence is still certain. Change in life is constant and so is God's presence.
In Our Questioning
"How long, Lord? Will you forget me forever?

How long will you hide your face from me?" (Psalm 13:1)

"I will sing to the Lord

because he has treated me generously." (Psalm 13:6)
David experienced his fair share of suffering, and at times because of his own actions. Yet, God never abandoned him. Echoing the promise of Jesus, in this psalm God reveals Himself to be present even when circumstances (and our own human thinking) says God is absent. David understood the truth of Jesus' words. That is why by the end of Psalm 13, David's tone shifts from pleading to rejoicing.
What Truth Can Christians Draw from God Being 'There with You Always'
God always being near means that He is omnipresent (everywhere). What Jesus revealed to His disciples through His promise of nearness was that He was God, but also some other truths.
God loves us.
Pray always, because God hears us.
We are never alone.
We can embrace these truths to better understand how God is at work within our own lives, or simply to be reminded. Whatever the case, the end result should be a feeling of encouragement. Believers of old encountered challenges in life that were unique to the time, and some that we experience even today. The constant for all of us from then to now is the presence of God.
Further Reading
'Fear Not for I am With You" - True Bible Meaning of Isaiah 41:10
Why Christians Should Be Encouraged That Jesus 'Will Be with You Always'
Photo Credit: © Unsplash/Jack Sharp
---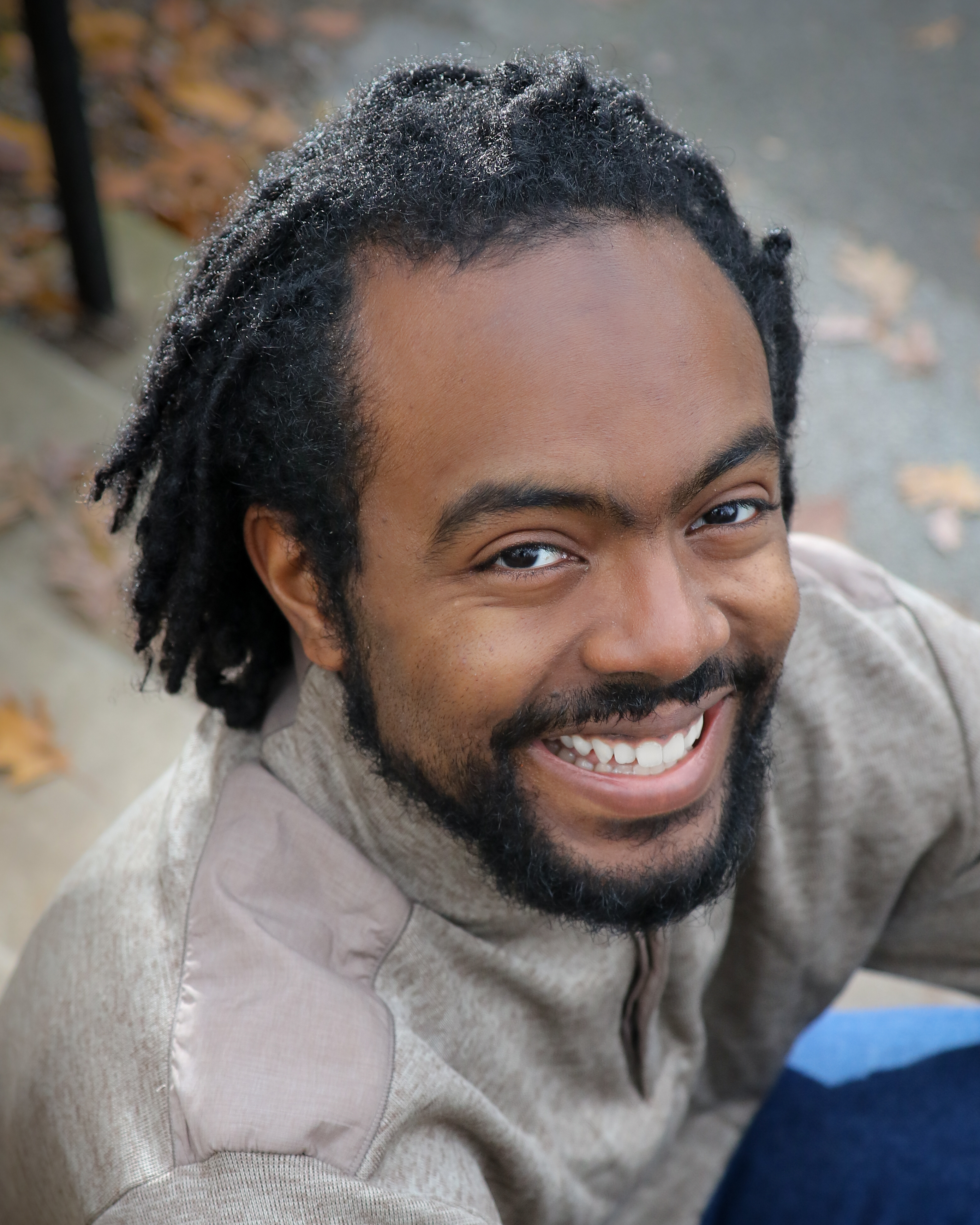 Aaron D'Anthony Brown is a freelance writer, hip-hop dance teacher, and visual artist, living in Virginia. He currently contributes work to iBelieve, Crosswalk, and supports various clients through the platform Upwork. He's an outside-the-box thinker with a penchant for challenging the status quo. Check out his short story "Serenity."
---
This article is part of our larger resource library of popular Bible verse phrases and quotes. We want to provide easy to read articles that answer your questions about the meaning, origin, and history of specific verses within Scripture's context. It is our hope that these will help you better understand the meaning and purpose of God's Word in relation to your life today.
This Is the Day the Lord Has Made
Iron Sharpens Iron
Blessed Are the Peacemakers
Faith without Works Is Dead
Be Anxious for Nothing
---
---