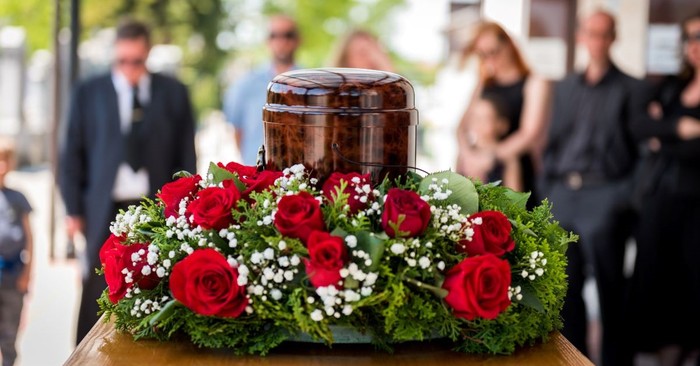 If you're grieving a loved one's death or making funeral plans yourself, you may wonder, "Can you go to heaven if you're cremated?"
Cremation can be controversial for Christians. Traditionally, many Christians have chosen burial rather than cremation for bodies after death. We believe that human bodies are sacred and should be treated with respect. We may also have concerns about the resurrection of the dead without graves. If you're grieving a loved one's death or making funeral plans yourself, you may wonder, "Can you go to heaven if you're cremated?"
What Is Cremation? Does the Bible Talk about It?
Cremation involves burning a body down to ashes. The ashes are then placed in an urn or scattered in a place of significance. It has been a common practice for many cultures throughout history. In recent years, cremation has become an increasingly popular option for those who have passed away, including Christians. Cremation is a less expensive and more simple method for disposing of bodies than burial. Also, it can be more environmentally friendly, as it does not require the use of embalming fluids, caskets, or land for a burial plot. Cremation is a more practical option than burial. However, some may argue that burial is a more respectful way to dispose of a body that had been a temple of the Holy Spirit (1 Corinthians 3:16, 6:19) while the person's soul was living there.
When the Bible describes how people deal with dead bodies, it describes burial, since that method was commonly used by Jews and early Christians. Jesus famously raised his friend Lazarus from the dead, and Lazarus came out of his grave with his body fully working again. That foreshadowed Jesus' own Resurrection on the first Easter.
Historically, the Christian church has recommended burial over cremation. The Catholic Church even banned cremation until 1963. However, the view on cremation among Christians has evolved over the years, and it is now widely accepted in our faith as a valid option for the disposal of a loved one's remains. Some churches now even offer places for the interment of ashes.
The Bible never mentions cremation. So, the Bible never prohibits cremation – and because of that, we don't need to worry that cremation isn't a sin.
Can You Go to Heaven if You're Cremated?
Yes, you can go to heaven if you're cremated. Your body is just a temporary vessel for your soul during your earthly life. How your body is disposed of doesn't determine whether or not you get to heaven. What determines that is whether or not you've placed your trust in Jesus to save your soul. John 3:16 proclaims: "For God so loved the world that he gave his one and only Son, that whoever believes in him shall not perish but have eternal life."
But what about the resurrection of the dead? 1 Corinthians 15:21-22 assures us that everyone who has saving relationships with Jesus will be resurrected: "For since death came through a man, the resurrection of the dead comes also through a man. For as in Adam all die, so in Christ all will be made alive." Later in that chapter, the Bible provides details about how bodies will be resurrected. 1 Corinthians 15:35-38, 42-44 reveals: "But someone will ask, 'How are the dead raised? With what kind of body will they come?' How foolish! What you sow does not come to life unless it dies. When you sow, you do not plant the body that will be, but just a seed, perhaps of wheat or of something else. But God gives it a body as he has determined, and to each kind of seed he gives its own body. … So will it be with the resurrection of the dead. The body that is sown is perishable, it is raised imperishable; it is sown in dishonor, it is raised in glory; it is sown in weakness, it is raised in power; it is sown a natural body, it is raised a spiritual body." So, when God raises bodies, he does so spiritually. Jesus will gather his people from wherever they are scattered when he returns; Mark 13:26-27 says: "At that time people will see the Son of Man coming in clouds with great power and glory. And he will send his angels and gather his elect from the four winds, from the ends of the earth to the ends of the heavens."
God doesn't need an intact physical body to resurrect a person. Over the years, most bodies that have been buried have decomposed in their graves. Many other bodies have either been destroyed or severely damaged when people have died in accidents, crimes, or wars. God still offers all the souls who once occupied those bodies the opportunity to go to heaven, regardless of the condition of their bodies. He resurrects everyone who trusts in Jesus for eternal life – and that includes people whose bodies have been cremated.
In my book Wake Up to Wonder, I share a story about scattering my mom's ashes in the Irish Sea. It was a sacred experience in which I prayed and sensed God's presence with me. Even though I had previously been skeptical about her decision to have her body cremated, I felt a strong sense of peace that she was in heaven and that I was doing the right thing by honoring her wishes. Mom's eternal destination wasn't determined by the state of her body; it was determined by the state of her soul. Her body's cremation wasn't what was most important to God. Instead, it was her decision to trust Jesus as her Savior while she was still alive.
What Does the Bible Tell Us About Death/How to Get to Heaven?
The Bible tells us that the way to get to heaven after we die is to start saving relationships with Jesus before that time comes. Jesus promises to resurrect whoever places their faith in him. John 11:25 records: "Jesus said to her, 'I am the resurrection and the life. The one who believes in me will live, even though they die, and whoever lives by believing in me will never die. Do you believe this?'"
We don't need to be concerned about anything beyond that – including how we choose to dispose of our bodies. Our focus should be on our souls. When it's time to plan funerals for either ourselves or a loved one, we should simply ask God for wisdom in the decision about whether to choose burial or cremation. As James 1:5 encourages us: "If any of you lacks wisdom, you should ask God, who gives generously to all without finding fault, and it will be given to you."
Regardless of whether or not our bodies are cremated, we have hope, because God will bring us to heaven if we trust Jesus to save us. 1 Thessalonians 4:13-14 urges: "Brothers and sisters, we do not want you to be uninformed about those who sleep in death, so that you do not grieve like the rest of mankind, who have no hope. For we believe that Jesus died and rose again, and so we believe that God will bring with Jesus those who have fallen asleep in him."
Conclusion
Cremation is a subject that can be controversial among Christians. Yet the Bible doesn't prohibit cremation, and many Christians have come to accept it as a valid option for end-of-life arrangements. The decision to bury or cremate a deceased person's remains does not affect that person's eternal life. It is a matter of personal preference. The choice between burial or cremation should be made with prayerful consideration of the deceased person's wishes and carried out with respect. Whether we choose traditional burial or cremation, it is important to remember that death is not the end for Christians. We believe in the promise of eternal life through Jesus. So, our end-of-life arrangements – whatever they are – should reflect that hope.
Photo Credit: ©GettyImages/_jure
---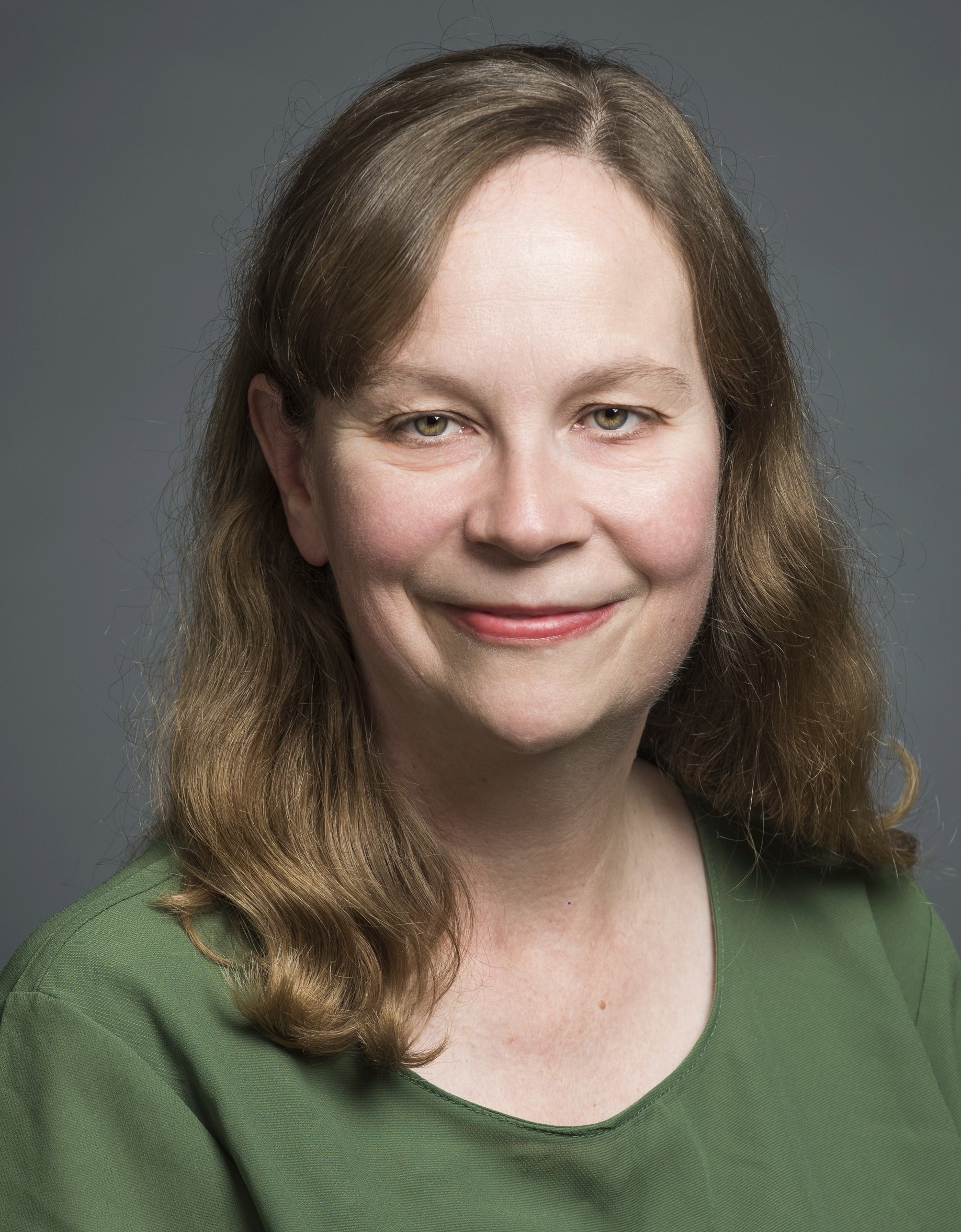 Whitney Hopler is the author of the Wake Up to Wonder book and the Wake Up to Wonder blog, which help people thrive through experiencing awe. She leads the communications work at George Mason University's Center for the Advancement of Well-Being. Whitney has served as a writer, editor, and website developer for leading media organizations, including Crosswalk.com, The Salvation Army USA's national publications, and Dotdash.com (where she produced a popular channel on angels and miracles). She has also written the young adult novel Dream Factory. Connect with Whitney on Twitter and Facebook.
Related podcast:
The views and opinions expressed in this podcast are those of the speakers and do not necessarily reflect the views or positions of Salem Web Network and Salem Media Group.
Related video:
These verses serve as a source of renewal for the mind and restoration for the heart by reinforcing the notion that, while human weakness is inevitable, God's strength is always available to uplift, guide, and empower us.
Video stock video and music probided by SoundStripe
---
---