5 Biblical Reasons to Not Be Afraid if We're in the End Times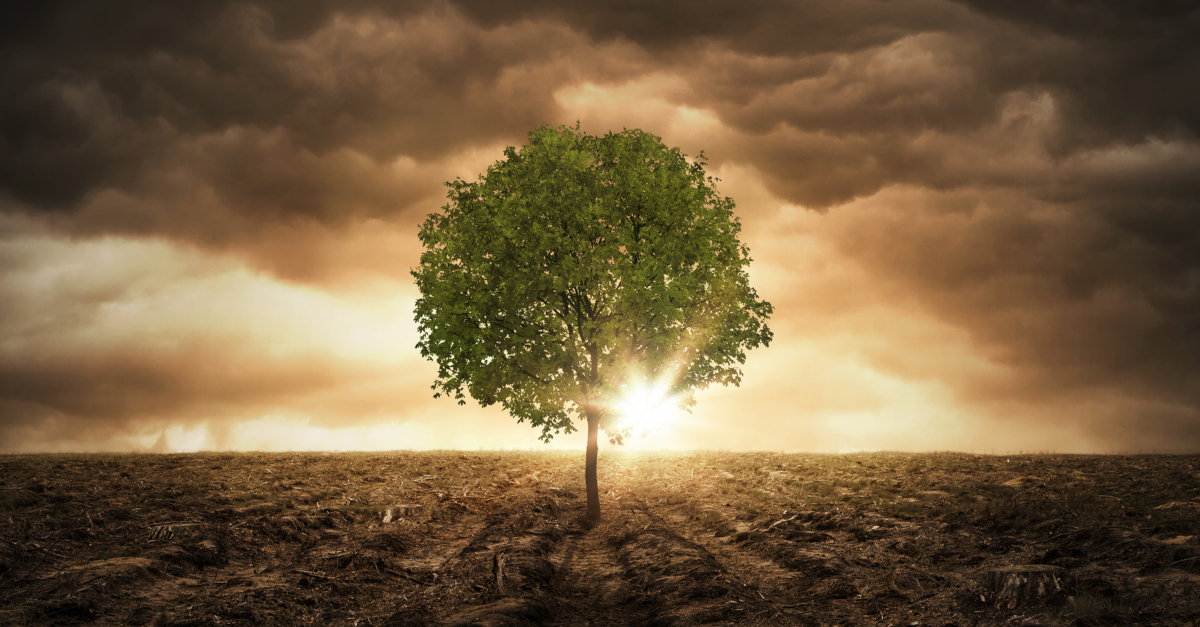 When the topic of the end times or last days comes up, many people respond with fear. I get it. When you read the events that will occur leading up to the second coming of Christ there is reason to fear, if you are on the wrong side. By the way, if you are in Christ you are not on the wrong side. That's why you don't need to be afraid.
In fact, you can look at these signs with great hope and expectation.
If you have looked at end times events through the lens of fear, then I want you to stop doing that. I want you to switch your thinking today...and change the way you look at end times events. I want to line up your faith and hope with the promise of Scripture. So let's get started, because, I know you'd like some good news today. Here are five biblical reasons you can hold on to so you don't have to be afraid about the end times:
Photo Credit: ©GettyImages/Nastco