5 of the Hardest Bible Stories to Teach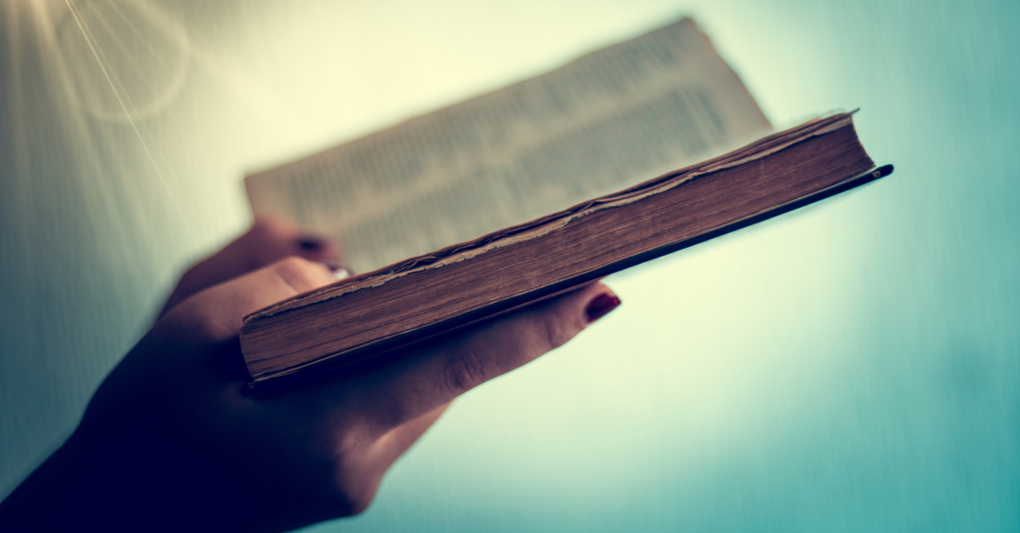 Many people find the Bible intimidating. Some come to it certain they won't agree with all they find. Others are turned off by the sheer size of the good book.
But for many, their difficulty isn't about objection or being overwhelmed. It is often nervous pride that they will not understand what the text is teaching. Even with all the resources available, some stories still leave seasoned Bible teachers hoping few questions are asked.
Before we look at specific stories that have left scholars debating, we should first look at why certain texts are difficult. In my experience, texts can be difficult for a variety of reasons, such as cultural context, unfamiliar phraseology, or traditions which have been forgotten. The most challenging stories present difficulties in one of three areas: (1) the story triggers those who have survived a related trauma, (2) the story makes people question the character of God, (3) the story is simply hard to interpret.
When tackling difficult tales from the Bible, always remember that as God's word, Scripture speaks intentionally through what it says as well as what it doesn't say (Desiring God). What stories tell us, and what they don't, communicates to us what God desires for us to meditate on and learn from. Trust in His wisdom.
When you encounter problems in Scripture, or tales like these that are hard to swallow, resist the urge to sweep them under the rug. There are often unlikely gems hidden in such places.
Remember, the purpose of Scripture is to teach us about our God's character, to know him, and to learn about his great plan from beginning to end. Keep this in mind as you read through these five difficult Bible stories.
Photo Credit: Getty Images