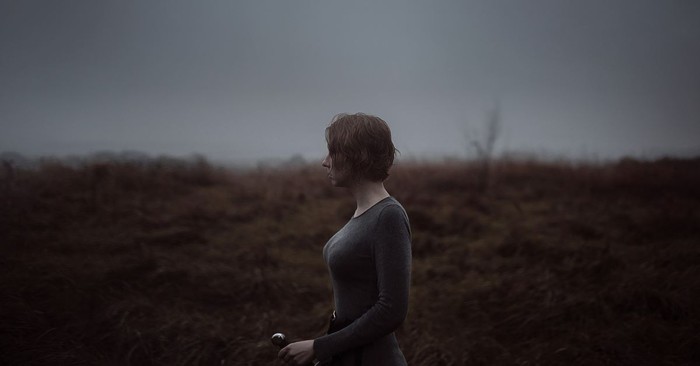 We are in a spiritual battle in this world. We may not always see it, or we might forget it's there. But the enemy would love nothing more than to fill our lives with constant discouragement and defeat. The Bible reminds us that he's on the prowl and will stop at nothing to try and bring us down.
God tells us in His word to stay aware of Satan's schemes, to live alert in this world, and to stay close to Him. He arms us with the sword, the Word of God, to stand against the enemy's lies. He equips us with strength, wisdom, and discernment through His Spirit to stay strong in the spiritual battle. He invites us to spend time in His Presence, through prayer and worship, pressing in to know Him more.
Don't be fooled by the traps of the enemy. Don't be taken unaware or think you're somehow strong enough, in your own power, to withstand his attacks.
Pray for God's protection to surround you and those you love. Pray for the armor of God over your life. Hide His words of truth in your heart and mind. Ask Him to fill you with the power of His Spirit. And stand strong, always remembering that, "…greater is He who is in you, than he who is in the world" (1 John 4:4).
God is always greater than the spiritual battles we are facing. And whether we recognize it or not, He is constantly fighting for us. He never leaves us to fend for ourselves in a dark world, but reminds us He is close, He is with us, and will carry us through this storm. 
Photo Credit: Pixabay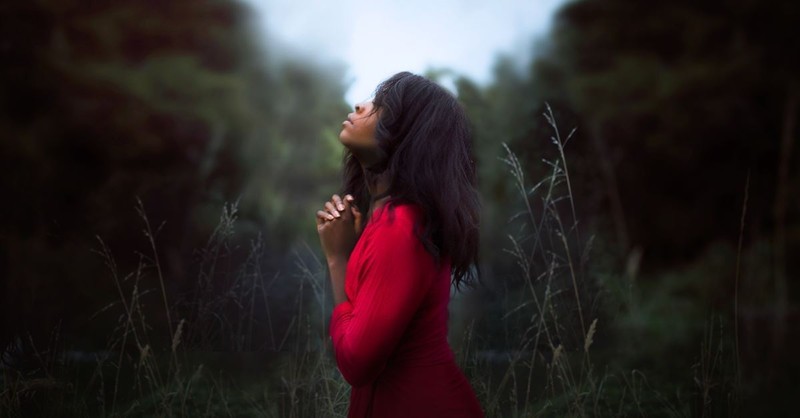 Dear God,
The battle feels intense some days. We get tired and worn, weary and discouraged. It's hard to keep going in the face of defeat and overwhelming struggle. But help us to remember that you will never leave us, for you are our refuge and strength, an ever-present help in trouble. Thank you for your presence with us, thank you for your Almighty Shadow. Thank you that you go before us and cover us from behind. We believe that you are in our midst, and you hold us secure in whatever we face.
We know that the enemy wouldn't be fighting so hard against us if we weren't making a difference for your kingdom. He wouldn't be trying so hard to stop us, if he didn't think you had so much good still in store. Remind us today Lord, that the battle belongs to you, and whatever we're up against can be taken down in one fell swoop by your mighty hand. Please help us to trust you more, to stop wasting time just spinning our wheels or fighting in our strength. Forgive us for the times we've neglected to set our eyes and hearts on you, for the days we've forgotten to come to you first. Fill us with the power of your Holy Spirit. Fill us with your wisdom and discernment to make us aware of the enemy's traps, so we can stand strong against his schemes. Thank you for your constant reminders that your presence will go with us, in whatever we face, and you will give us rest.
Photo Credit: Diana Simumpande/Unsplash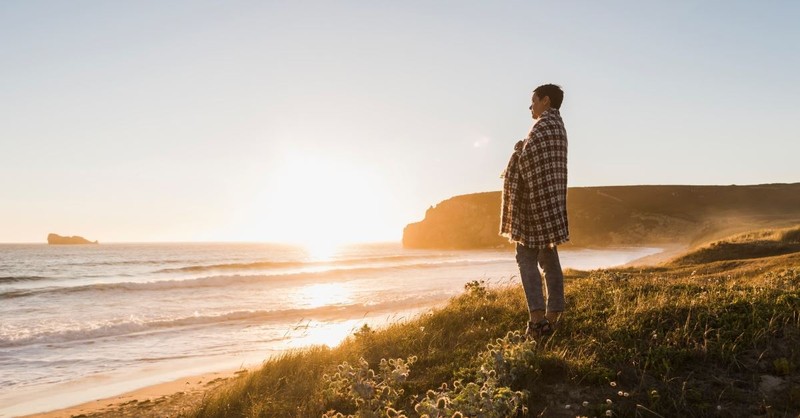 Lord, we ask for your peace...
... we ask for your protection, we trust that you are fighting in ways we can't always see. And we know that we never fight alone, for you are always at work on behalf of your children – shielding, protecting, strengthening, and covering us from the attacks we face even when we're unaware. Thank you for the victories in our lives that have no explanation "but God." We give you the glory and honor for all you're doing in our lives every day, even in the times we can't fully understand your thoughts and ways.
We ask for your Spirit to lead us, for your peace to guard our hearts and minds in you. We ask for your grace to cover us, and for your blessing to surround. We love you Lord...we need you. We stand firm today in your great and powerful Name. Help us to keep our eyes on you.
In Jesus' Name,
Amen.
Photo Credit: Getty Images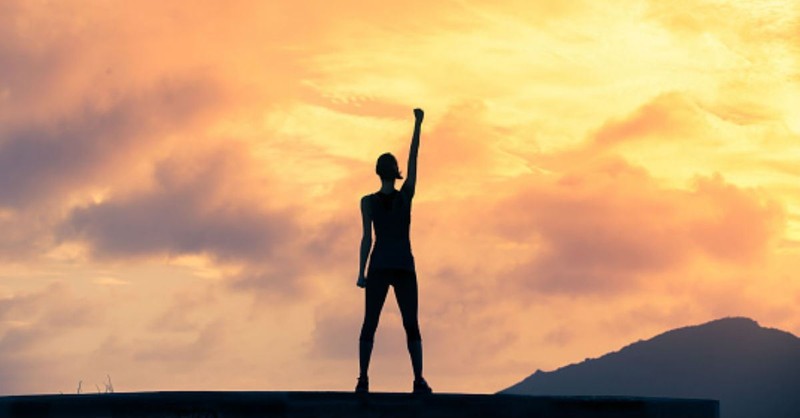 15 Powerful Verses to Help You Stand Strong:
"Submit yourselves to God. Resist the devil, and he will flee from you." James 4:7
"You are from God, little children, and have overcome them; because greater is He who is in you than he who is in the world." 1 John 4:4
"Do not fear them, for the Lord your God is the one fighting for you." Deuteronomy 3:22
"For though we live in the world, we do not wage war as the world does. The weapons we fight with are not the weapons of the world. On the contrary, they have divine power to demolish strongholds. We demolish arguments and every pretension that sets itself up against the knowledge of God, and we take captive every thought to make it obedient to Christ." 2 Corinthians 10:3-5
"Be self-controlled and alert. Your enemy the devil prowls around like a roaring lion looking for someone to devour. Resist him, standing firm in the faith." 1 Peter 5:8-9
"No weapon that is formed against you will prosper; and every tongue that accuses you in judgment you will condemn. This is the heritage of the servants of the Lord, and their vindication is from Me," declares the Lord." Isaiah 54:17
Photo Credit: Kieferpix/Thinkstock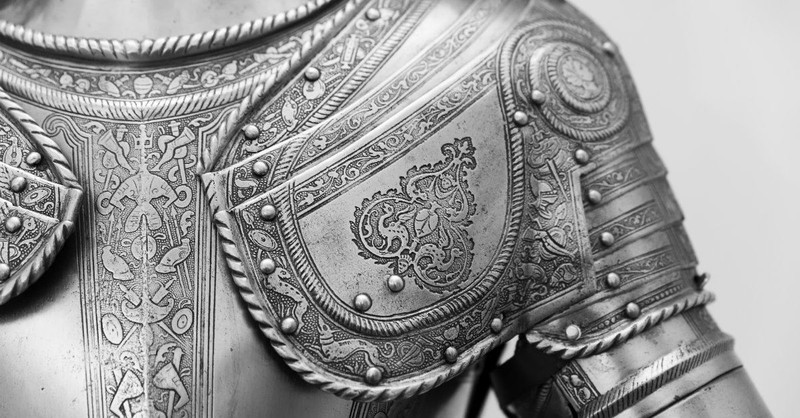 Put on the full armor of God:
"Put on the full armor of God, so that you can take your stand against the devil's schemes. For our struggle is not against flesh and blood, but against the rulers, against the authorities, against the powers of this dark world and against the spiritual forces of evil in the heavenly realms. Therefore put on the full armor of God, so that when the day of evil comes, you may be able to stand your ground, and after you have done everything, to stand. Stand firm then, with the belt of truth buckled around your waist, with the breastplate of righteousness in place, and with your feet fitted with the readiness that comes from the gospel of peace. In addition to all this, take up the shield of faith, with which you can extinguish all the flaming arrows of the evil one. Take the helmet of salvation and the sword of the Spirit, which is the word of God." Ephesians 6:11-17
"In all these things, we are more than conquerors through Him who loved us." Romans 8:37
"But thanks be to God, who gives us the victory through our Lord Jesus Christ." 1 Corinthians 15:57
"Not by might nor by power, but by My Spirit,' says the Lord of hosts." Zechariah 4:6
"But the Lord is faithful, and he will strengthen you and protect you from the evil one." 2 Thessalonians 3:3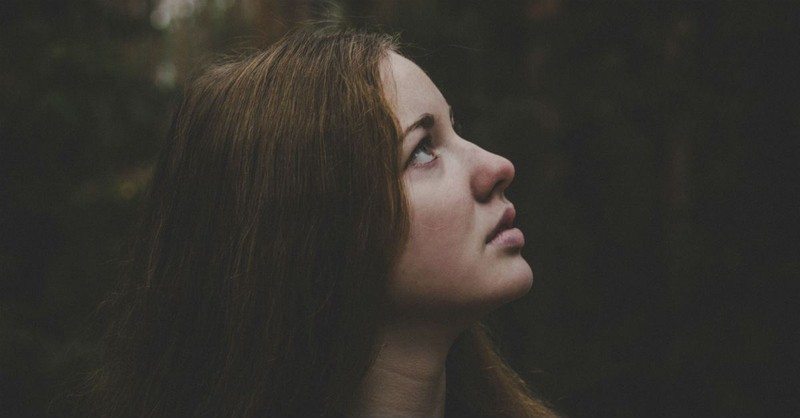 Do not be afraid or discouraged:
"The thief comes only to steal and kill and destroy. I came that they may have life and have it abundantly." John 10:10
 "I have told you these things, so that in me you may have peace. In this world you will have trouble. But take heart! I have overcome the world." John 16:33
"He who dwells in the shelter of the Most High will rest in the shadow of the Almighty. I will say of the Lord, He is my refuge and my fortress, my God, in whom I trust. Surely he will save you from the fowler's snare and from the deadly pestilence. He will cover you with his feathers, and under his wings you will find refuge; his faithfulness will be your shield and rampart…" Psalm 91:1-4
"This is what the Lord says to you: 'Do not be afraid or discouraged because of this vast army. For the battle is not yours, but God's." 2 Chronicles 20:15
When we belong to Christ, the enemy never has the final word over our lives. We are secure in God's hands. Press on my friends, courageous and free, never held back by fear or defeat. The battle belongs to the Lord, and He has the final victory!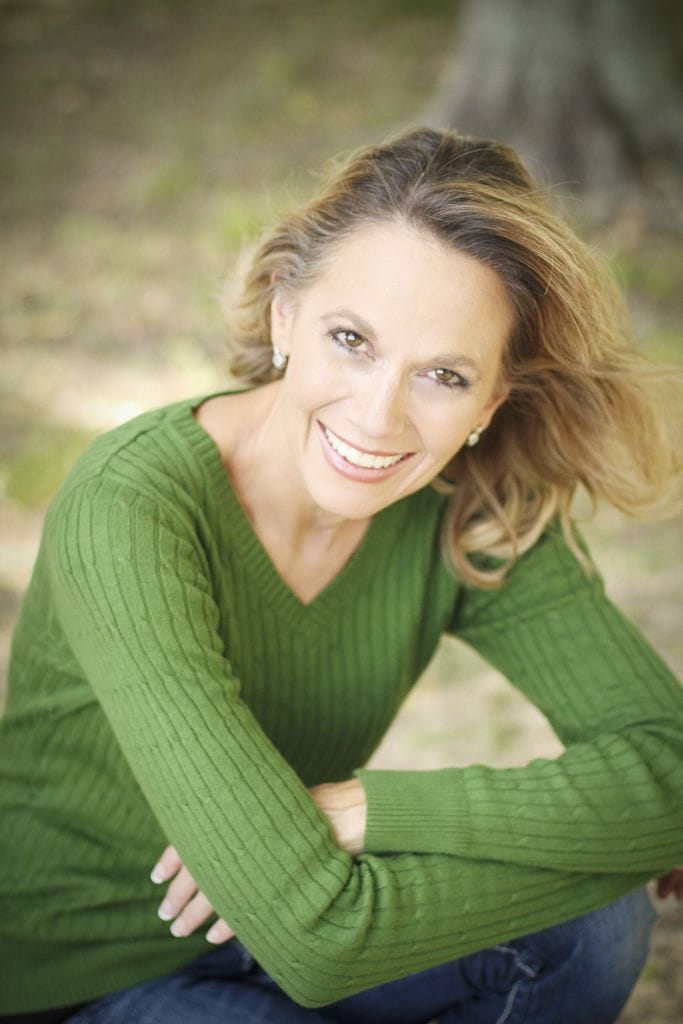 Debbie McDaniel is a writer, pastor's wife, mom to three amazing kids (and a lot of pets). Join her each morning on Fresh Day Ahead's Facebook page, for daily encouragement in living strong, free, hope-filled lives. Find her also on Twitter and at her blog www.debbiemcdaniel.com.
Photo Credit: Daniel Spase/Unsplash
Originally published Tuesday, 05 March 2019.
---
---