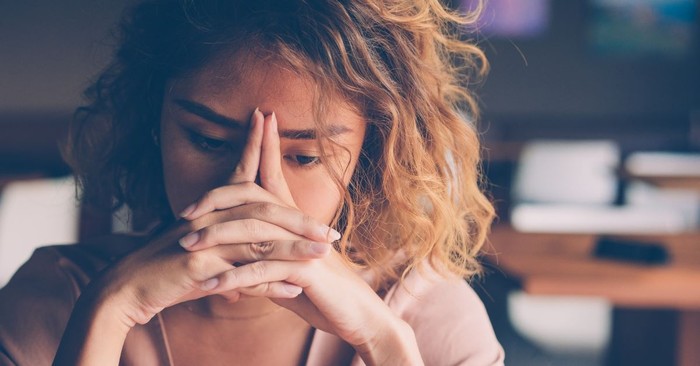 None of us have perfect faith. We all carry questions, uncertainties, worries and fears about our faith and the reality of who God is. And yet - the opposite of faith isn't doubt. Our doubts do not mean we lack faith. We can carry our doubts and fears to our great God and know he hears us and longs for us to know him. If you are struggling in a season of doubt, here is a prayer you can pray for reassurance, for hope, and for peace as you continue the life-long walk of faith.
Doubt is an inevitable part of our humanity. It can steal our victories before we've had time to enjoy them, and rob our sense of self-worth. Doubt can attack us even on our best days, and pummel us into a dark corner on the bad ones. But Christ wants us to walk confidently through life, not be paralyzed by doubt.
He is our strength when we are weak.
He is our rock when we feel the avalanche of worry and anxiety in our lives.
The world is pushing in on us from all directions, with every kind of threat. But our great God is more powerful than your doubt! When we submit our doubts to Him, we remind ourselves who he is and who we are in him. And through the power of the Holy Spirit, we become unstoppable in accomplishing God's will for our lives. The journey will not be easy, or pain-free… but it is possible to kick doubt out.
A Prayer of Reassurance for the Christian Who Doubts:
Father,
You are incredibly powerful, almighty and ever present. When we feel alone in this world, be quick to remind us of your presence. As we pray, let the sacred verses of Scripture to sink deep into our bones, God. Let us live by your truth, in your love, and honor you in all we do. Fix our thoughts, cleanse us from our hidden sin, and bless our lives of submission and obedience beyond all we can ask for or image.
Psalm 91:1-2 reminds, "He who dwells in the shelter of the Most High will abide in the shadow of the Almighty. I will say to the LORD, 'My refuge and my fortress, my God, in whom I trust.'" Father, in your shadow we find protection. Because of Jesus, we no longer need to seek you in the temple to find shelter in your presence. The Holy Spirit lives in every believer. When we seek you with all of our hearts, we will find you. (Jeremiah 29:13) Thank you that we know this is true: you will never leave or forsake us (Hebrews 13:5)!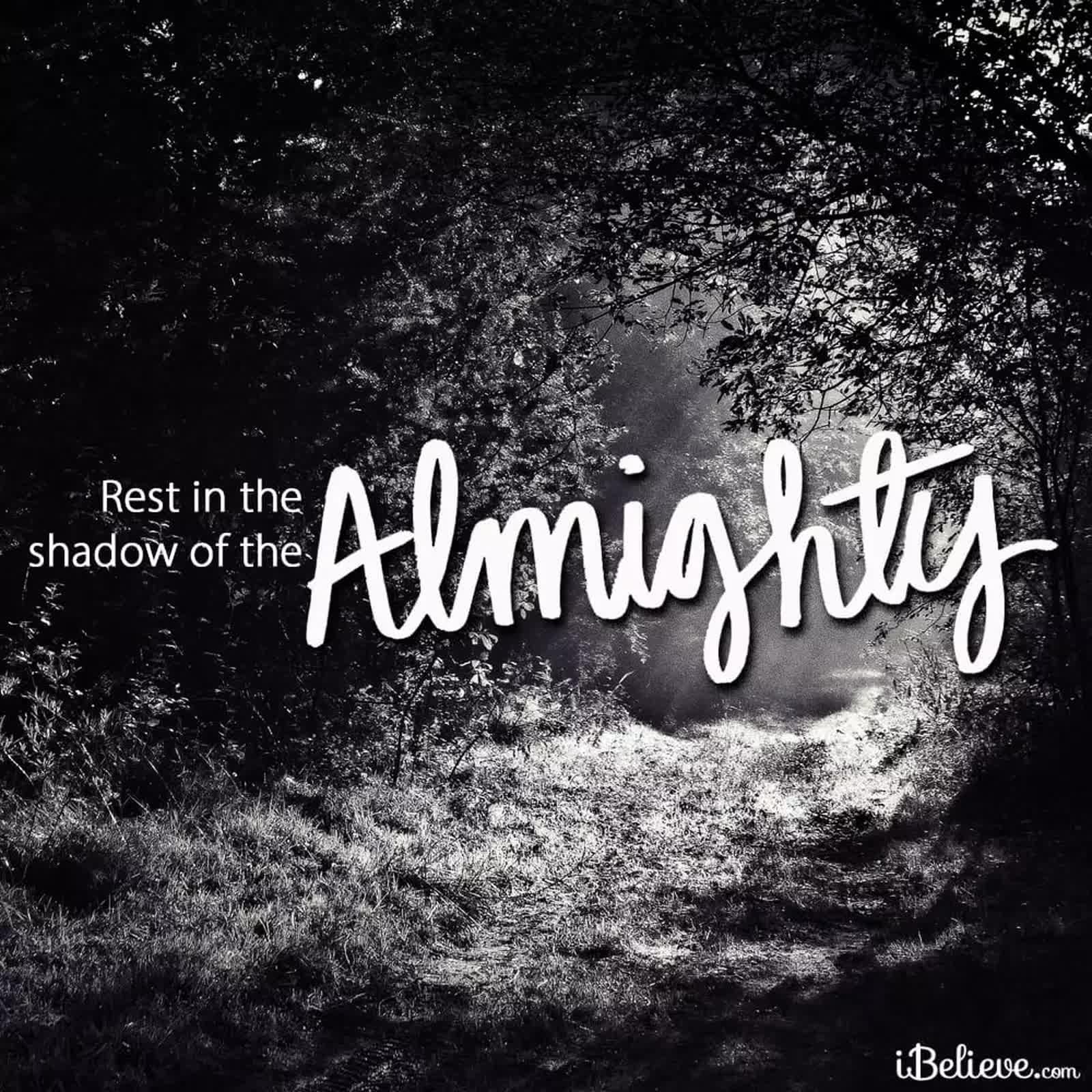 Father, life can be crushing. We not only suffer the consequences of our own bad choices, but the outside circumstances of this fallen world. Suffering and injustice are getting more prevalent by the day. Whether we face adversity from the people in our lives or the pressures from within our own motivations, we can trust and find relief in you. Nothing surprises you, God. You have counted our days and knit us together in our mother's womb. You are always present, Father, so no matter the time of day or the threat at hand, you are ever so close to us. Ready with a compassionate ear and faithful promise to guide us in truth. You assure us, "You will not fear the terror of the night, nor the arrow that flies by day, nor the pestilence that stalks in darkness, nor the destruction that wastes at noonday" (Psalm 91:5-6 ESV).
We often doubt we can honor you with our lives and accomplish the impossible dreams you have laid on our hearts to pursue. Help us see ourselves the way you see us, God. Ignite in us a passion to pursue your love for us. Help us see how to love the people you've placed around us. "For he will command his angels concerning you to guard you in all your ways. On their hands they will bear you up, lest you strike your foot against a stone" Psalm 91:11-12 (ESV).
How great are you God, to meet us in our doubt and fear! To honor our questions about you, our faith, and the purpose of it all. We confess our double-minded worrying and lack of confidence in you. Psalm 91 finishes, "Because he holds fast to me in love, I will deliver him; I will protect him, because he knows my name. When he calls to me, I will answer him; I will be with him in trouble; I will reduce him and honor him. With long life I will satisfy him and show him my salvation." (Ps 91:14-16 ESV)
Father let us hold onto these encouraging words of Scripture, today. Written by David, who had his share of ups and downs in life but nevertheless had a heart after your own. We all have a heart after you, Father. you created us to crave a relationship with you. And in that rich friendship with you, our perfect Father and Creator, we find peace, not doubt. We are reminded we are loved for who we are, right now. We find answers to questions and grow our faith in the search.
How great are you, God? To rescue us from the world, calamity, others… and most of all, ourselves. Our own minds can spin a web full of fear. Clear our minds, souls and hearts to experience your presence and see through a tint of your perspective, God. Heal our doubts. Replace lies with Truth. And bless our lives to honor and glorify you.
In Jesus' Name,
Amen.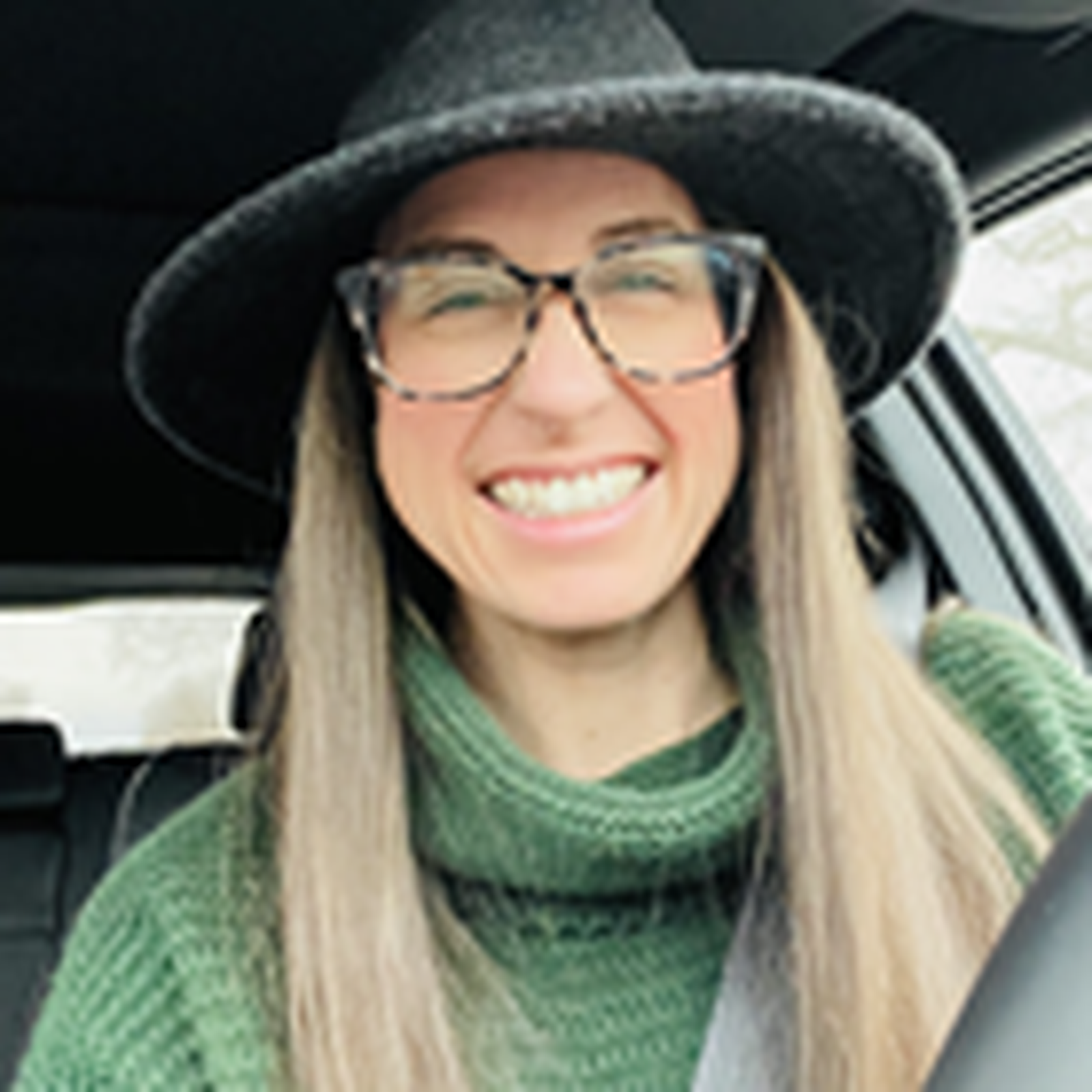 Meg writes about everyday life within the love of Christ as a freelance writer, blogger at Sunny&80, and author of "Friends with Everyone, Friendship within the Love of Christ," "Surface, Unlocking the Gift of Sensitivity," and "Glory Up, The Everyday Pursuit of Praise," and "Home, Finding Our Identity in Christ." She earned a Marketing/PR degree from Ashland University but stepped out of the business world to stay at home and raise her two daughters …which led her to pursue her passion to write. A member of Faith Church in Sandusky, OH, she serves as Communications Director and leads Bible studies for women and teen girls. Meg is a Cleveland native and lifelong Browns fan, living by the shore of Lake Erie in Northern Ohio with her husband, two daughters, and golden doodle.
---
---