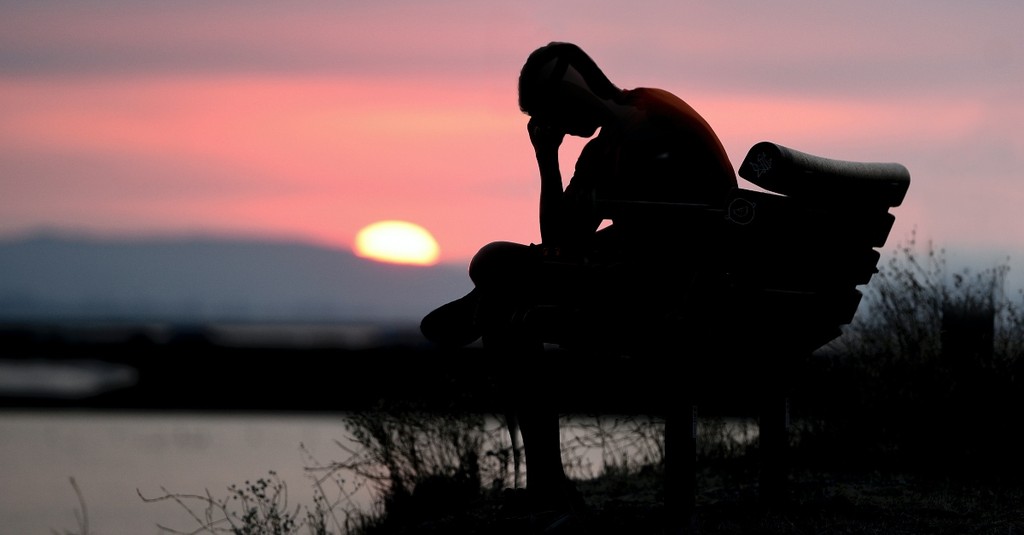 So much craziness is going on in our world today—political battles, conflicts, divisions, persecution, violence, crime, economic uncertainty, unemployment, disease, death. It can all start to feel overwhelmingly dark. No matter how long we have walked with God, or how strong our faith has been at times, the hard days can make us feel rattled, fearful, burdened, and tired. We fear for our children's future, we fear for our families, we fear for our financial future, we fear for our safety. The list may go on long. There actually is a lot we could potentially worry about in this life. Yet reality tells us that so much of what we spend our time worrying about never even happens. Living under the weight of the "what if's" is a hard place to dwell.
Worry and weariness often go hand in hand. When our spirits are troubled and emotions are heightened, the natural processes in our bodies can lead to us feel weakened and weary. None of us are immune. Difficulties and struggles can get the best of us. We need God's strength to keep moving forward. We need His peace like never before, to feel strengthened on the inside. God never intends for us to just try and keep getting through the tough times all on our own. He reminds us that He is close, and He promises to hold us secure and steady, even when our own faith is faltering.
The important thing to remember is this: Our faith is never based on us and our own abilities or strength. Our faith is placed in Him. And He is always faithful to hold us secure, no matter how weary we are, no matter how much we feel like we've failed, and no matter how uncertain the times are that we're walking through. He promises to be our refuge and shield.
Photo Credit: © Unsplash/Jude Beck
Slide 1 of 5
Slide 2 of 5
Slide 3 of 5
Slide 4 of 5
Slide 5 of 5