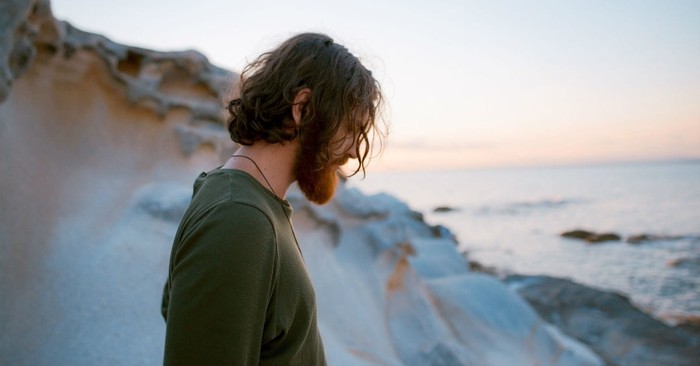 Bold. Outspoken. Quick-tempered. Peter is all of these as well as insightful, gentle, and teachable. I think I'd like to be like Peter, bold, unafraid, and someone who doesn't hesitate to share their voice. Being right or wrong doesn't matter as much as being heard or contributing to the conversation. I want to be bold like that, but I fear I'm too much like the Peter who took his eyes off Jesus and focused on the waves.
People who succeed and fail spectacularly understand grace and humility in far deeper ways than we who play it safe. However, it is often in our greatest failures that we gain a greater understanding of grace, and Peter knew this.
Throughout the New Testament, we get to watch Peter's faith grow. It's a vital reminder that we must give ourselves room to learn from our mistakes. Imagine what the first century church would have looked like if Peter had condemned himself rather than receive Jesus' call to grace.
Here are 8 stories from Peter's life that show us what spiritual growth looks like.
Photo Credit: Unsplash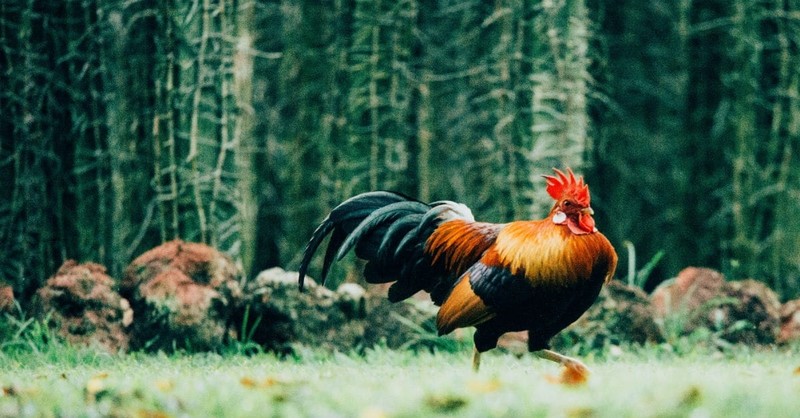 1. Growth in Discernment
Despite being close to Jesus, Peter knew that a man can have a heart that is not right even when he thinks it is. He experienced this himself when he denied knowing Jesus after vehemently declaring that he would never deny his Lord. This event developed discernment that he would use in Samaria when he called Simon the Sorcerer to repentance from bitterness and sin in Acts 8:9-25. Hebrews 4:12 speaks of God's ability to discern our intentions and motives. At times we think we are sincere, but find ourselves failing to live what we say we believe. Our hearts easily deceive us and spiritual growth demonstrates an ability to discern our motives. 
Photo Credit: Unsplash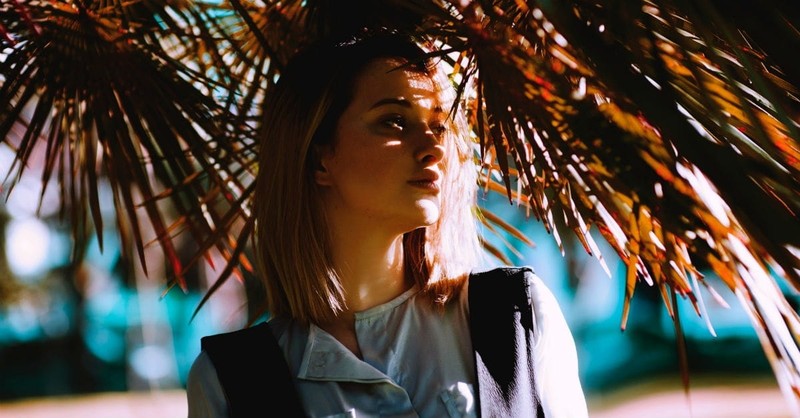 2. Growth in Knowledge
Peter had a shallow understanding of what it meant for Jesus to be the Son of God. He both proclaimed Jesus' identity, and rebuked Jesus' declaration of death and resurrection. But he revealed true understanding when he preached at the temple. He spoke of disowning the Holy and Righteous One and proclaimed the power of faith that heals and makes us strong. Prior to Jesus' resurrection, he was understanding Jesus' words through man's interpretation. When God reveals something to us and we put our human interpretation on it, we will come to the wrong conclusions. Peter demonstrated immense spiritual growth when he spoke with authority and understanding to the crowds in Acts 13:11-26.
Photo Credit: Unsplash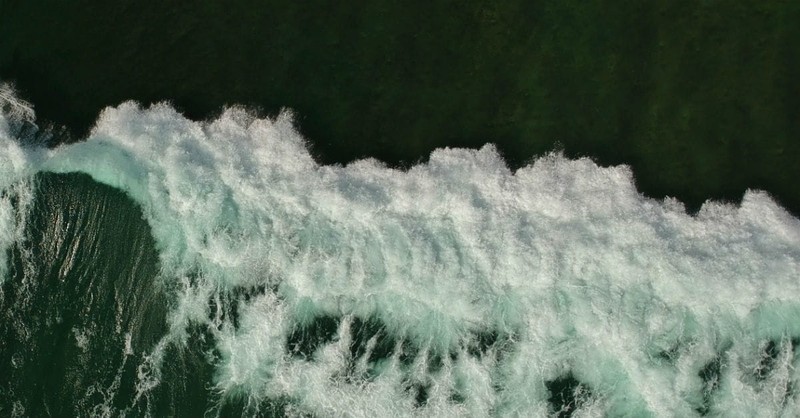 3. Growth in Courage
Peter was a bold and influential leader. And yet, fear was his companion. He boldly stepped out of the boat and walked on water until fear got a hold of him. He vehemently declared that even if all forsook Jesus, he never would. Yet, he denied Jesus, not once, but three times when confronted by people. He fearlessly preached the gospel to the Gentiles, but when the Jewish and Gentile Christians came together, he made choices to treat the Gentiles based on the fear of man. Fear of man was his default response, but through the power of the Holy Spirit, he became known as a man whose heart wanted to please God.
Photo Credit: Unsplash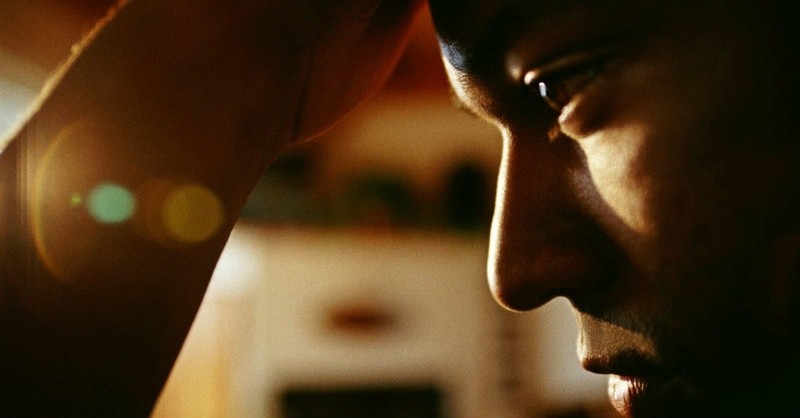 4. Growth in Repentance
Peter demonstrated spiritual growth when, immediately after he denied Jesus, he wept in quick repentance. Later on, in Acts 10, Peter was given a vision about what God said was clean. He argued with God, but quickly repented and willingly went with the Gentiles. God made it clear that he knows the hearts of man. Man can attempt to make himself clean on the outside, but it's the heart that matters; therefore, if the heart is dirty, then so is the body. Peter learned that repentance cleans our heart and declared this to the religious leaders, the Gentiles, and to himself.
Photo Credit: Thinkstock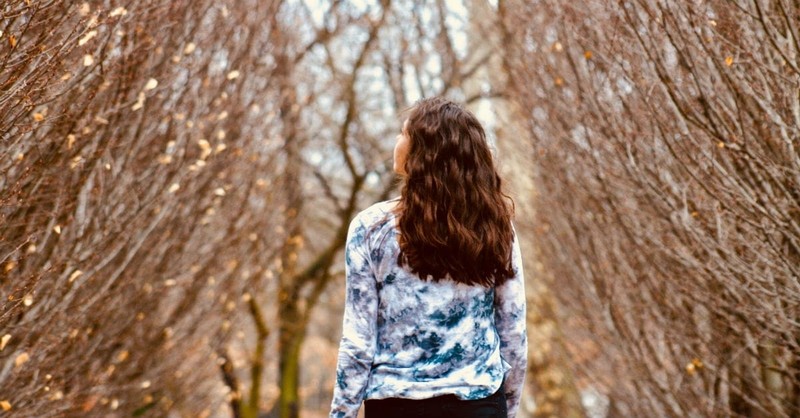 5. Growth in Boldness
Peter was made bold for a purpose, and in his own strength that boldness led him to rash words and actions. Because of his failures, he came to know the importance of obeying God and not the whims of man. In Acts 4:1-22, Peter was preaching and healing in the name of Jesus, and instead of rejoicing that people were being healed, the religious leaders were angry and told him to stop. Peter declared he would never stop. The Holy Spirit invaded his boldness, and it is there that we see spiritual growth. Peter was at the forefront of the Jesus movement, and his boldness was being used by the Lord in incredible ways.
Photo Credit: Pexels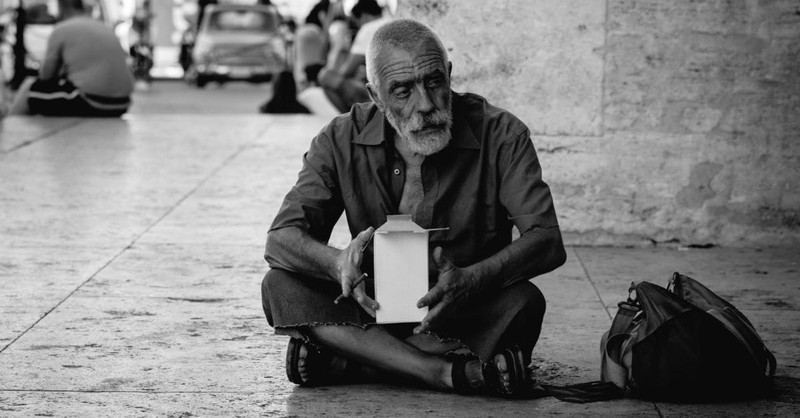 6. Growth in Power
We see the evidence of power to speak with boldness, courage, and inclusiveness, but also to change lives. An old, crippled man with hands outstretched and eyes downcast sat near the temple as Peter and John walked by in Acts 3:1-10. When Peter stopped to look at him, the man peered up at him, hoping for money. Instead, Peter gave him something far better: healing through the power of the name of Jesus. As strength coursed through his legs, ankles, and feet, the man didn't just walk, he sprang up and began to jump and leap, praising God. What Peter understood was that when you look to Jesus, you can walk where you didn't think you could. It was because of Jesus that Peter walked on water and it was because of Peter that he sank. Peter gave this man the gift of power that comes from looking to Jesus.
Photo Credit: Unsplash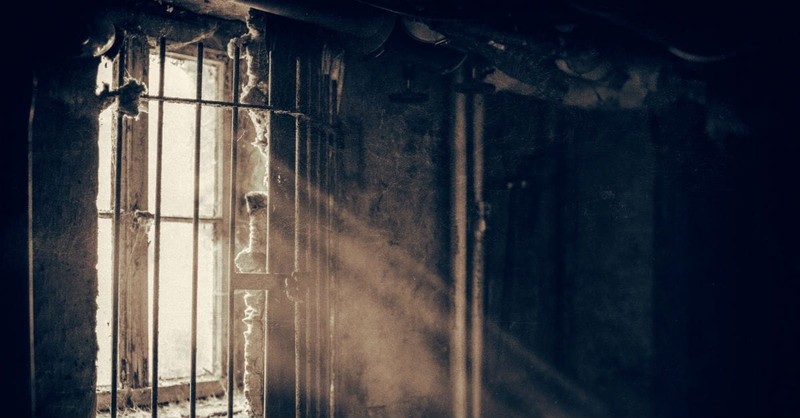 7. Growth in Obedience
Peter was a talker. Talkers talk. They talk about the why's, wherefore's, and how-to's. They tend to ask questions before they obey. Peter definitely was the sort of person to do this, but he showed immense spiritual growth, especially in Acts 12: 1-18 when he was in prison. His heart was so arrested by the power of Christ that when an angel came to release him he did exactly as he was told. It wasn't until after the angel left him that he realized what he thought was a vision, was, in fact, reality. Because of his unquestioning, unwavering obedience, he found himself released from a prison. Peter learned to obey God first rather than his impulses.
Photo Credit: Unsplash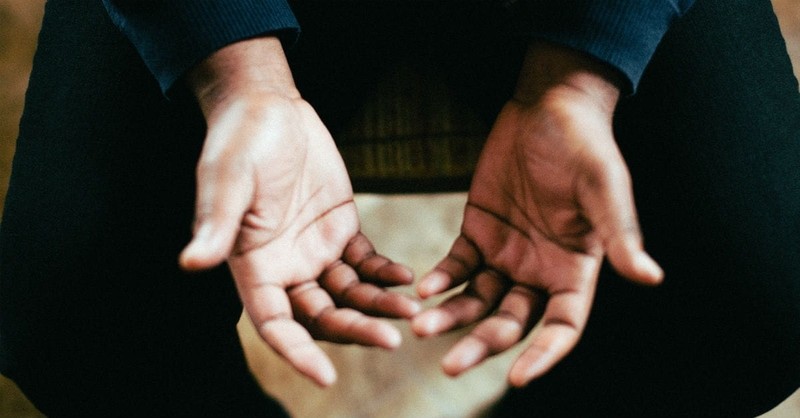 8. Growth in Humility
Pride stunts personal growth, but humility invites Jesus into our lives. Peter learned that zeal without discipline is recklessness. Peter received mercy when he realized that God uses people who make mistakes, and Peter was a great one for making mistakes. Pride trips us, but humility invites us into the inner sanctum of God's presence. Humility is not insecurity. Peter was just as zealous as before, but as he grew in Christ, he learned what it meant to walk in humble boldness. Our heart that defaults to pride and selfish ambition can harm the church, but a heart that is tender to receive the teaching of Jesus, having faith in God's power, can move mountains. Peter demonstrated great spiritual growth as he humbly rested in the holiness of God.
Photo Credit: Unsplash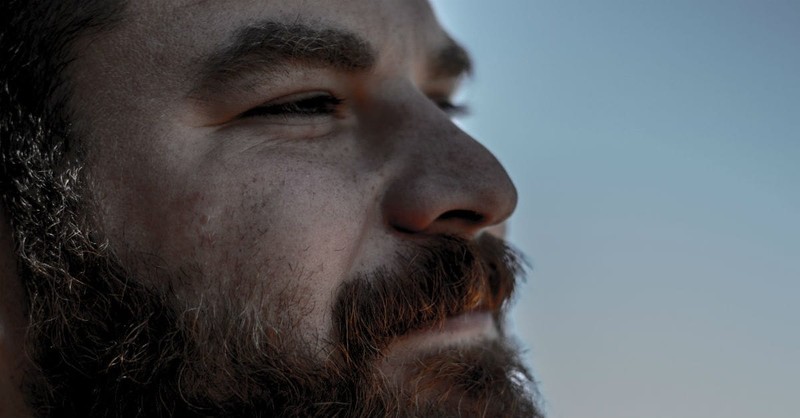 Peter's potential, surrendered to God.
Peter possessed so much potential, and we see glimpses of this throughout his interactions with Jesus, but it's not until Pentecost that we see his potential released. In his own hands, Peter's potential created opportunities for his pride to be revealed. But in Jesus' hands, his potential created opportunities for God to move mightily through him.
Spiritual growth doesn't mean we lose the essence of how God created us to be. Peter still possessed boldness, quick thinking, and influence. Used in his own strength, they became liabilities. But when he fully submitted to God, they became the tools God used to guide him as he helped lead and shape the first century church.
Photo Credit: Unsplash
The rock God used to build his church.
"And he brought him to Jesus. Jesus looked at him and said, "You are Simon son of John. You will be called Cephas" (which, when translated, is Peter),"John 1:42.
Humility invites us into the inner sanctum of God's presence. Our defaults, fear of man, pride, and rash impulsiveness can harm the church, but God brings us to repentance. A heart that is tender to receive the teaching of Jesus Christ can move mountains and be the foundation that God uses to build his church.
Jessica Van Roekel is a woman on the journey to wholeness through brokenness. She believes that through Christ your personal histories don't have to define your present or determine your future. Her greatest desire is to see you live this "God-life" with all the power and grace that God provides. Jessica lives in a rural community with her husband and four children. She leads worship on Sundays, but seeks to be a worshiper every day. You can connect with her at www.welcomegrace.com and on Facebook: www.facebook.com/yourJessicaVanRoekel.
Photo Credit: Unsplash

 

 

 

 

 

 
Originally published Tuesday, 24 April 2018.
---
---