Turning the key to the glass door, we opened it to survey the now vacant church building that lay before us. The insurance office we had transformed into a church was eerily quiet after months of laughter and sermons preached. Today was the last time we would ever open those doors. After five and a half years of church planting, our time had come to an end. In the process, we lost everything. We had to sell our home due to the church not making it financially and move to a different state so my husband could take a job at an established church within our denomination. Our marriage was strained under the weight of all that responsibility. Our children were torn up over leaving their friends and their childhood home. I was mad at God, but all was not lost (even though it seemed like it at the time.)
Although that sounds like the worst moment in anyone's life, I had been through worse. I clung onto my relationship (albeit distant) with God with everything I had because it was the only thing I had. If you have ever been in a situation where you feel like you have lost everything, you are not alone. Although it seems impossible right now, there is a way to cling to God even when He is silent. Here are ten ways to cling to your faith when it seems all hope is lost:
Photo Courtesy: Unsplash/Amadeo Muslimovic-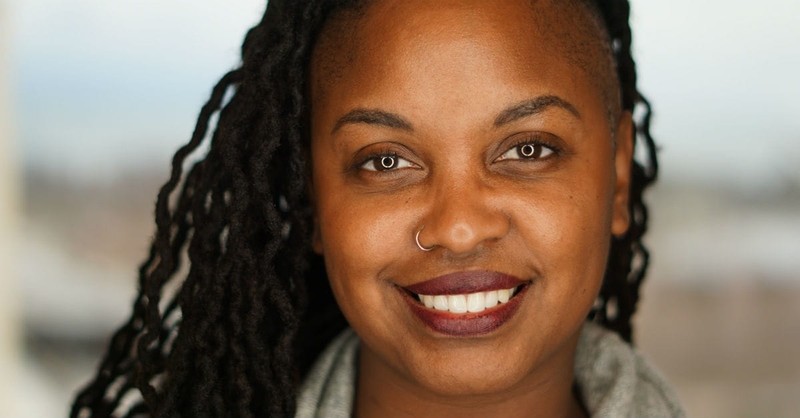 1. Remember that God Is in Control
Even in our worst circumstances, know that God has a plan and purpose for every situation: "The steps of a man are ordered by God and He delights in his way. Though he falls, he will not be overwhelmed, for the LORD is holding his hand"(Psalm 37:23-24). No matter how bleak things look, God is working out your situation for his glory. Sometimes your path is smooth and flat; other times, your path is so rocky you find yourself stumbling aimlessly and falling frequently. Yet, God knows where those steps are going to lead, but you must trust Him with your life's direction. Don't meander off the path, but place one foot in front of the other. Soon, your path will straighten and you will understand the purpose of that rocky path and also the Promised Land you were meant to find.
Photo Courtesy: Unsplash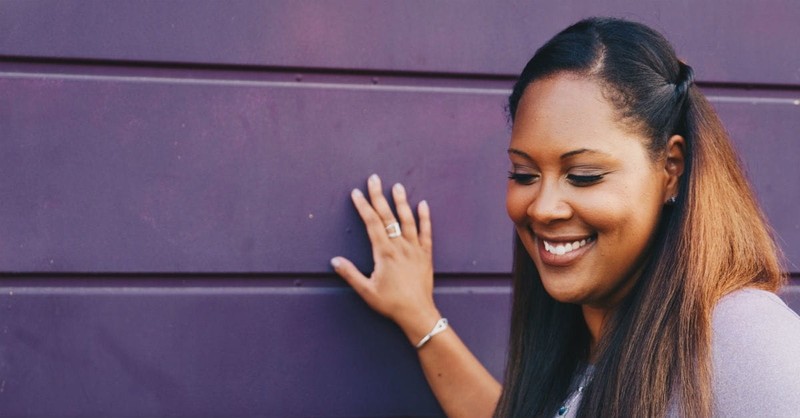 2. Practice Contentment
Easier said than done, right? How could I practice being content in a situation where I had lost everything? No one understands not having anything better than the Apostle Paul: "I am not saying this because I am in need, for I have learned to be content whatever the circumstances.  I know what it is to be in need, and I know what it is to have plenty. I have learned the secret of being content in any and every situation, whether well fed or hungry, whether living in plenty or in want" (Philippians 4:12). So many quote the following verse, "I can do all things through Christ who strengthens me," (Philippians 4:13) without understanding the context.
Photo Courtesy: Unsplash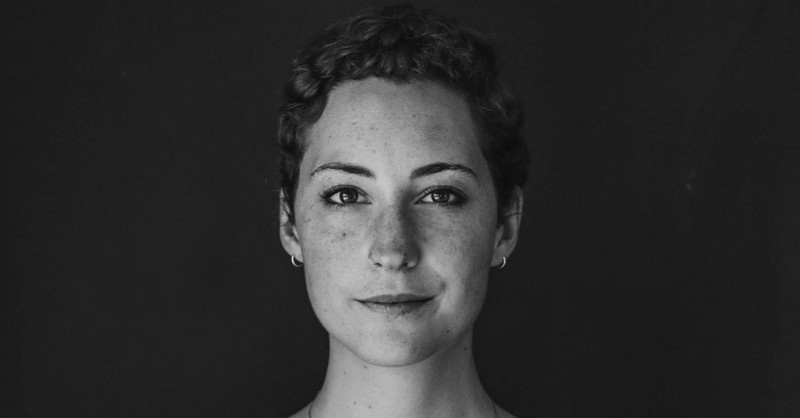 What it Really Means to Do All Things Through Christ Who Strengthens
The verse does not mean you can try out for professional football team or be the president of a Fortune 500 company simply because you want it. As Paul states before, he practiced contentment both in the times when he was in need and in want, and He received the Lord's strength in order to do it. That's what we need to do, too. In those days when we had nothing, I had to practice patience for what God had in store for me, perseverance to not bow to Satan's lies he was whispering in my ear, and contentment that what God was giving me in that moment was enough.
Photo Courtesy: Unsplash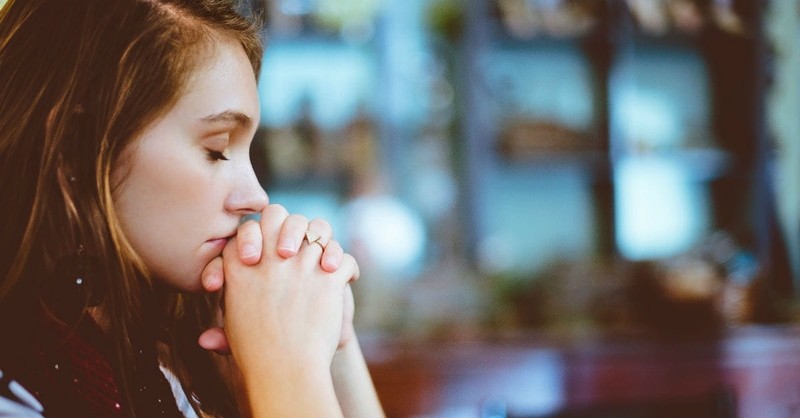 3. Be the Prodigal Son
I know that sounds odd, but consider the story. Two sons, one asks his dad for his inheritance early, Dad is obedient and gives His inheritance to both sons. One goes off and squanders his, the other remains on the family field, slaving away trying to earn that reward. The oldest brother grumbles and wants nothing to do with his brother. The prodigal son comes to his senses and with a heart of humility and repentance comes to His father, knowing he doesn't deserve his father's love and forgiveness. In a situation where all was lost, the prodigal son knew he didn't deserve a blessing, but the older brother expected it. Come to the Lord not with expectation, but with humility and patience. Practice joy in your circumstances, even when they seem bleak. If you do, God may bless you in ways you can only imagine and definitely don't deserve.
Photo Courtesy: Unsplash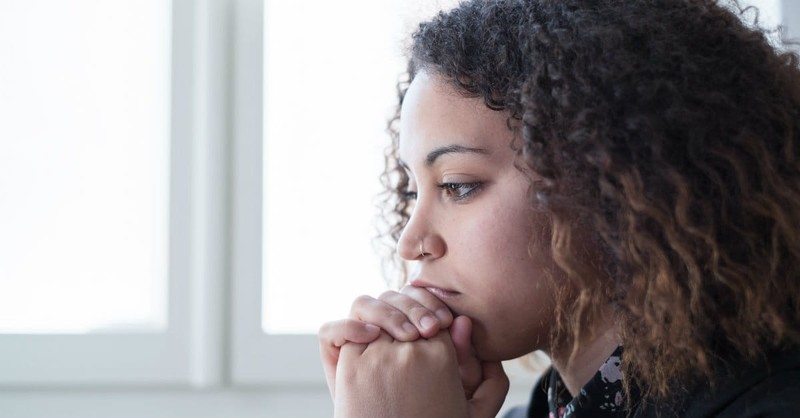 4. Pray with Shameless Audacity
In Luke 11, there is a parable about a person that goes knocking on a friend's door in the middle of the night for some bread. The friend tells him to go away because it is nighttime. The parable concludes with this: "I tell you, even though he will not get up and give you the bread because of friendship, yet because of your shameless audacity he will surely get up and give you as much as you need." God hears our prayers, but sometimes we have to wait for his perfect timing to hear that answer, however; there are times when we choose not to give up and to keep knocking to ask God for what we want or need. God honors those that have a faith so reckless they are willing to pound on God's door if necessary to get an answer. Have enough shameless audacity to ask God for an answer. At best, you'll get an answer. At worst, you'll use the time in which you are waiting to productively ask God for what you want.
Photo Courtesy: Thinkstock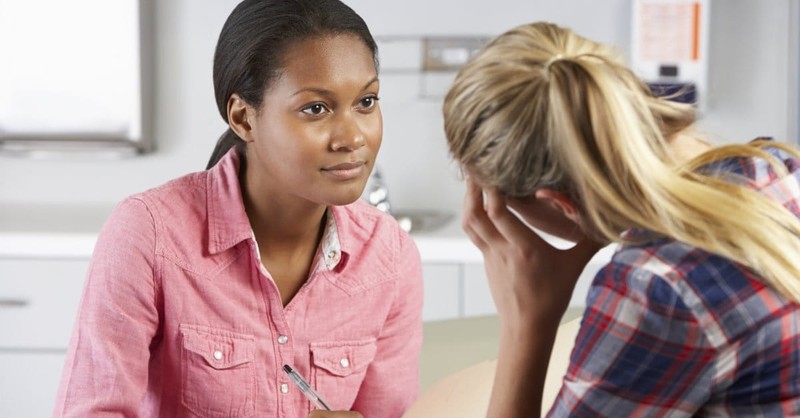 5. Ask for Help
It can be downright difficult to keep the faith when circumstances are less than favorable, but what if God uses our pain in life to help encourage others? Consider those with which you regularly attend church or someone you know, who is also a Christian, that may have gone through trials and tribulations as well. How did they cope? Do they have any tips or advice on how to weather this storm in your life?
Even if your friends don't have any specific tips, you could always use the extra prayers. The more people knocking on God's door, the better. 
Photo Courtesy: Thinkstock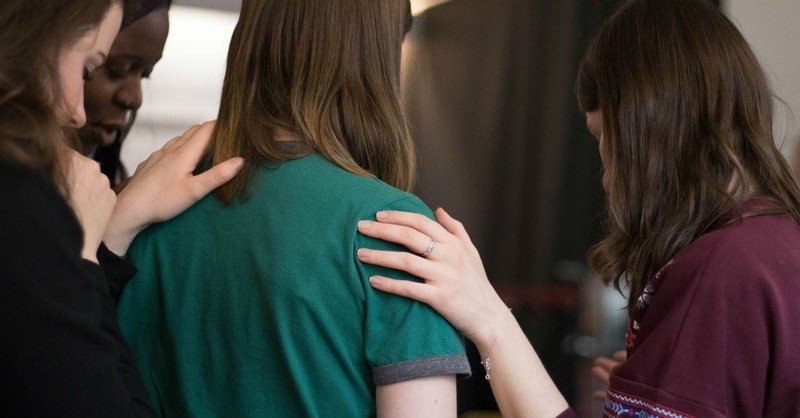 6. Serve the Lord
There's something about serving others that allows you to shift your focus from yourself to them. Not sure where or how to start serving? Ask your pastor where you might be able to use your gifts in service to both your local church body and the Lord. This will replace your sadness with joy, anxiety with peace, and restlessness with contentment. If you are keeping yourself busy with service, you won't have time to focus on your circumstances.
Not sure what your gifts are? Don't worry so much about whether your service fits with your "gifts" or "calling." Consider that God raised you up at such a time for whatever need is before you, and even if it's simply emptying the trash cans at your church, do so with a cheerful, humble spirit.
Photo Courtesy: Unsplash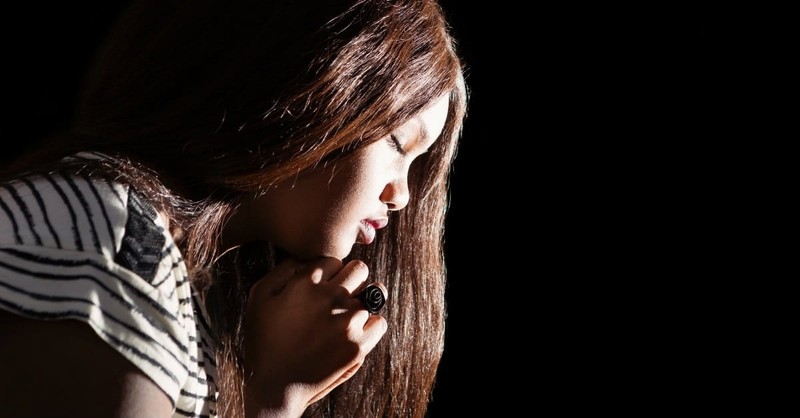 7. Keep Quiet
For me, when I am feeling bad, I try to self-medicate with eating, shopping or gossiping, yet, scripture is clear: Do everything without complaining and arguing,so that no one can criticize you. Live clean, innocent lives as children of God, shining like bright lights in a world full of crooked and perverse people" (Philippians 2:14-16). Don't give in to the temporary pleasure of complaining to someone so you can feel better about your situation. Instead, journal and go to God with your anger and fears. He can handle it. Keeping God at the center will help keep your light shining brightly in the sky as you light a darkened world.
Photo Courtesy: Thinkstock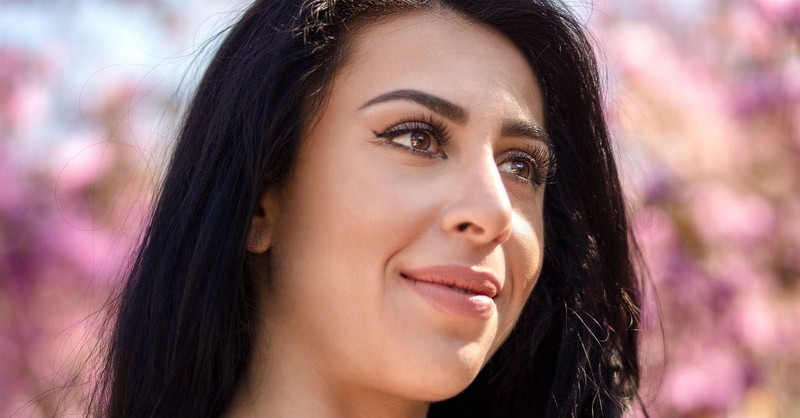 Keeping Your Faith is Possible in the Hardest Moments of Life
I don't know what you are going through, but I do know it is not impossible to keep your faith intact. Although it is tough, God has equipped us (and those around us) to handle your situation. By utilizing these tools and leaning on the body of Christ, you can navigate the stormy seas of life with peace and contentment rather than anger and anxiety.
Photo Courtesy: Mehrdad Haghighi/Unsplash
---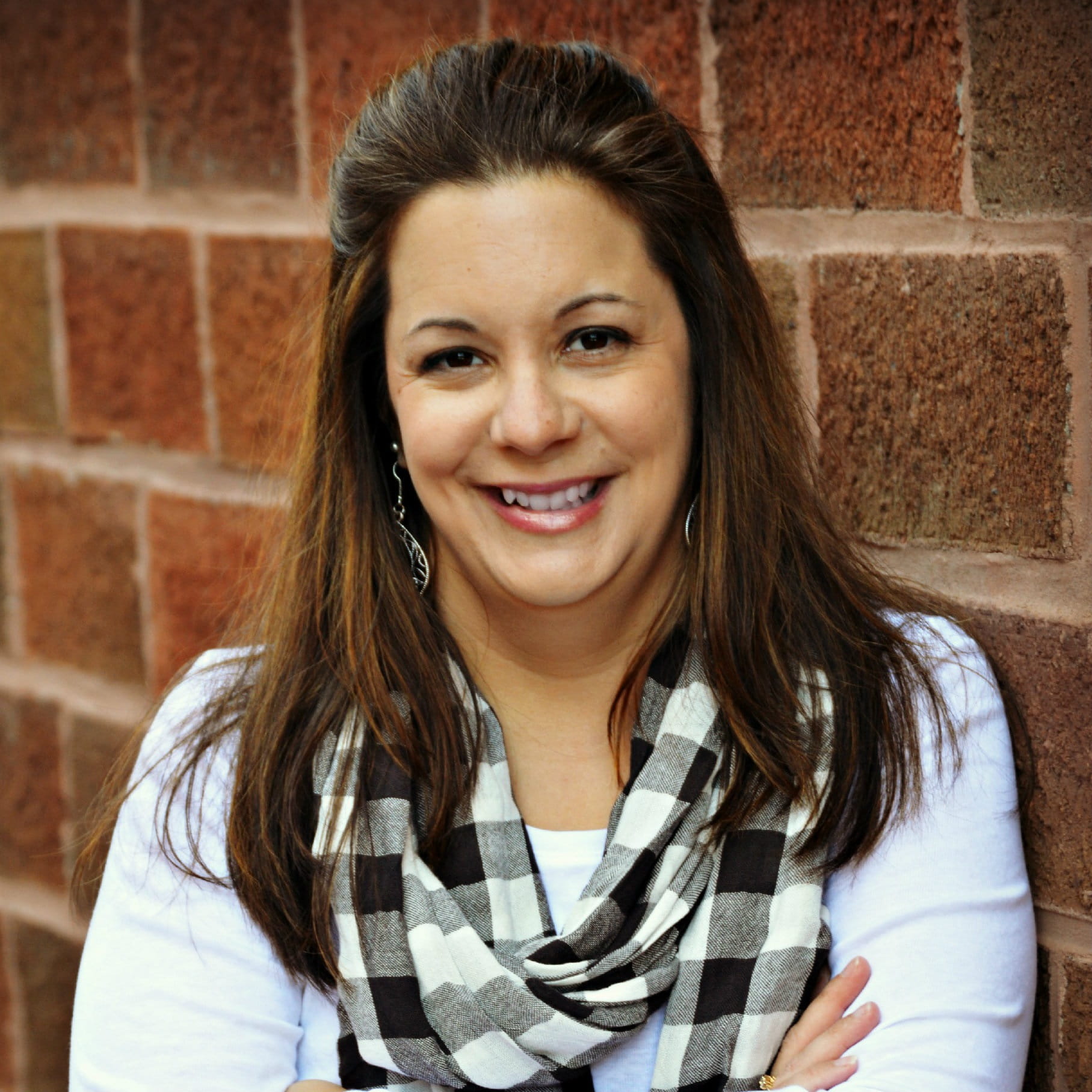 Michelle S. Lazurek is an award-winning author, speaker, pastor's wife and mother. Winner of the Golden Scroll Children's Book of the Year, the Enduring Light Silver Medal and the Maxwell Award, she is a member of the Christian Author's Network and the Advanced Writers and Speakers Association. She is also an associate literary agent with Wordwise Media Services. For more information, please visit her website at michellelazurek.com.
Originally published Wednesday, 27 June 2018.
---
---