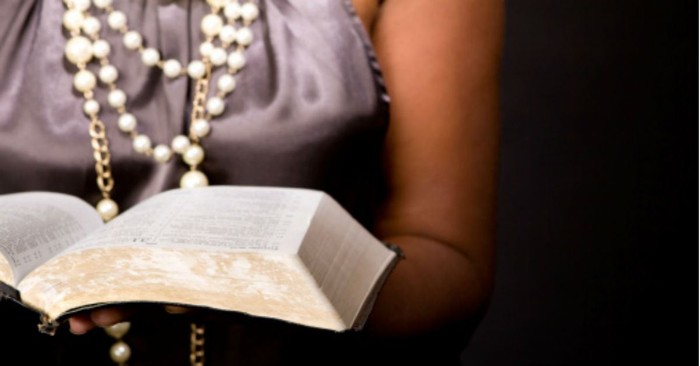 The entire Bible has an appeal like no other book. However, there are certain books of the Bible that stand out to me, and I'm sure you have your favorites too.
Isaiah is where I find the strength to move forward in the calling of God on my life, no matter the circumstances. And some of the greatest prayers of consecration are found there. Genesis is always a favorite place to land, because I love the story of creation. Particularly of interest in this book of beginnings are the patriarchs and how their obedience (and sometimes disobedience) birthed a people that God chose to be His. The Psalms are like therapy for me. I often see myself in the passages of text written ages ago but are still relevant to my relationship with God today.
Now there is one book, that may not immediately register in the "Christian's Top 5 Books of the Bible" list, but it was my favorite as a child and is very much a favorite of mine now – the book of Revelation.
I propose to you that not only is Revelation a book that is more gripping than any sci-fi or fantasy novel, it is also a book that holds the key to our future and eternity with God. Best of all, it has the most epic spoiler – the result of this battle between good and evil and the long conflict waged throughout millennia: God wins.
I encourage you to read through Revelation at least one time. It is a book that is meant to bless you and not scare you.
Here are five ways reading Revelation will bless you:
Photo Credit: Thinkstock/digitalskillet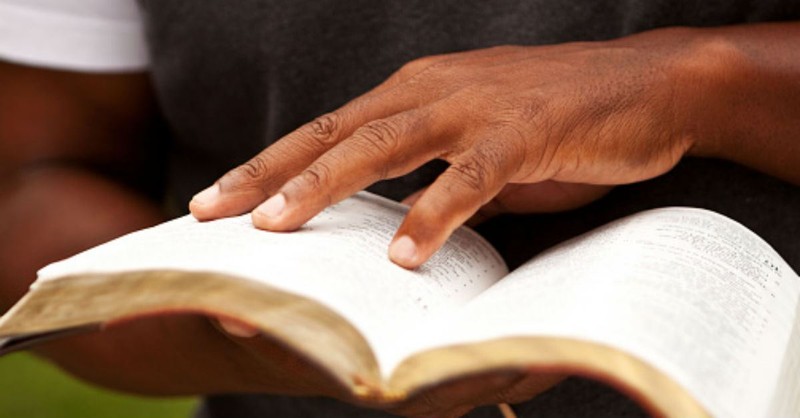 1. You will find out what it says for yourself.
Often, we will read the words and interpretations of others, neglecting the time and patience necessary to hear God's voice for ourselves. This is where quite a few Bible-believing Christians can get caught. It's so tempting to want to digest what someone else has already taken the time to research and glean from their wisdom. This in and of itself is not a bad thing, it just isn't the main thing.
There are gifted teachers and preachers of the Word, and as the body of Christ, we benefit greatly from these individuals. However, because our God thought enough of us to give us His Word, we should at least know what it says, right?
Photo Credit: Thinkstock/digitalskillet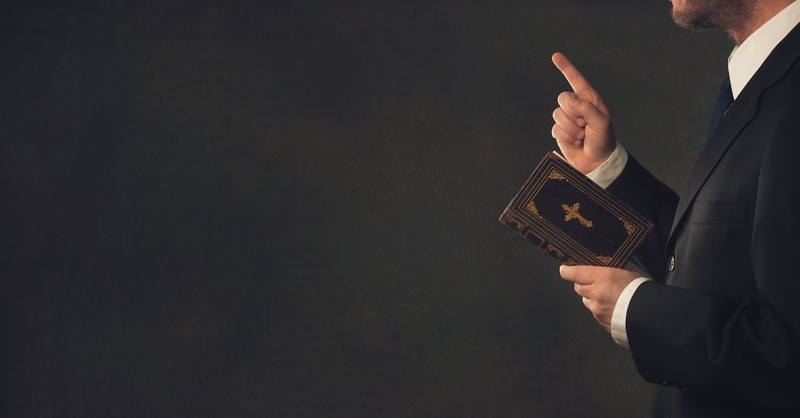 "Not every good word is biblical truth."
In addition, there are some who would twist God's words and seek to destroy our connection with Him through false teaching. We are admonished to "test the spirits to see if they are from God" (1 John 2:4, NIV).
Friends, not every good word is biblical truth. How might you perceive this book if you took the time to read it and ask for God's inspiration for yourself? I guarantee you won't regret it. I have developed a profound connection to God as a Savior and Mighty Warrior because of my time in Revelation.
Photo Credit: Thinkstock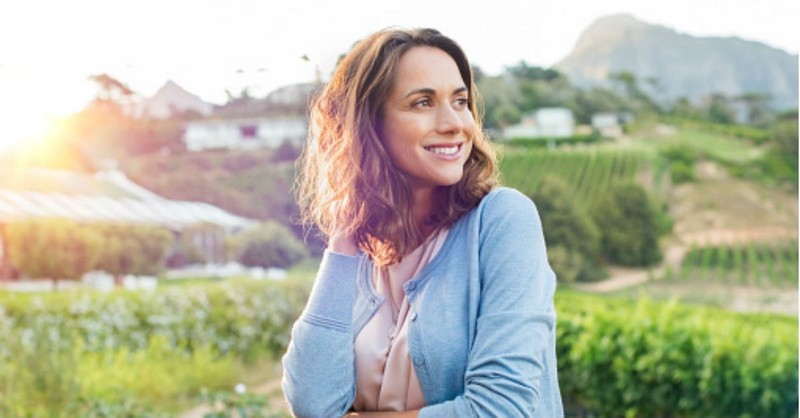 2. You will see God's Word is a love story, not a horror story.
There are a few unsavory details (because of sin and humankind), but the overarching theme of the Bible is one of love and restoration. You can be assured that there is nothing to fear in God's love. First John gives us much wisdom about love.
"This is love: not that we loved God, but that he loved us and sent his Son as an atoning sacrifice for our sins" (1 John 4:10, NIV).
"There is no fear in love. But perfect love drives out fear, because fear has to do with punishment. The one who fears is not made perfect in love" (1 John 4:18, NIV).
Photo Credit: Thinkstock/Ridofranz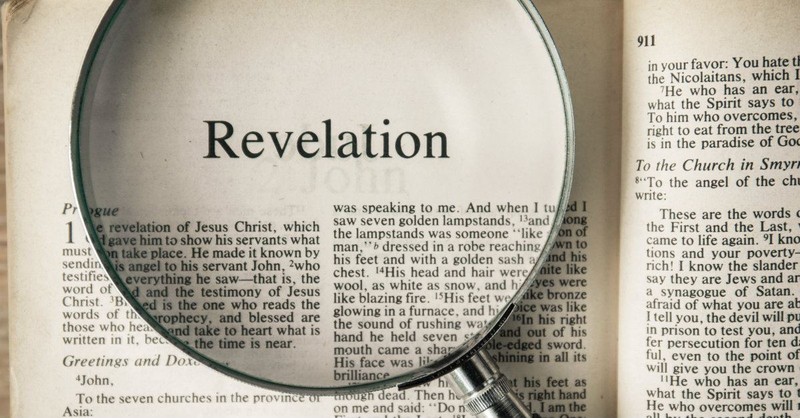 3. You will be informed and prepared for the future.
Believing in God's Word is one thing, knowing what it says and being able to apply that knowledge to your life is another thing altogether. The Book of Revelation contains prophetic language and graphic imagery that may seem to alienate the reader. For instance:
The fiery, red dragon ready to devour the child of the pregnant woman in chapter 12. These are prophetic symbols of actual events.
Also, I don't recall the last time I've seen a beast come up out of the sea with ten horns and seven heads, with crowns on each horn (chapter 13).
My imagination has never been so stretched as when I read through Revelation!
Photo Credit: Thinkstock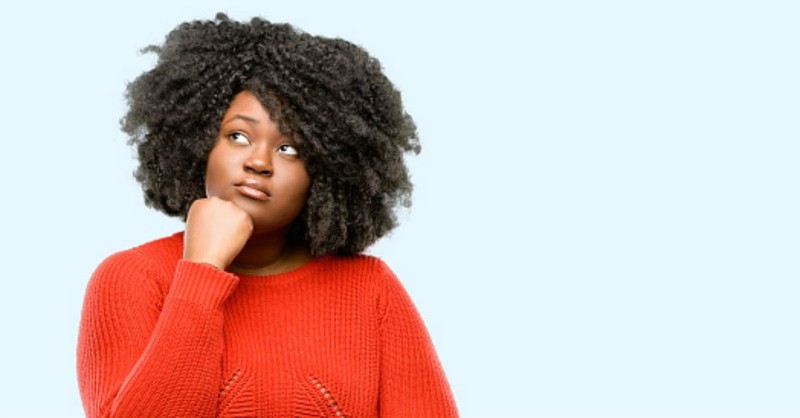 "We are given…Revelation so that we will not be fearful of the future."
Many are tempted to shy away from this book because of:
Trouble understanding of symbolism
Fear of the realities John describes
But we are given the knowledge in Revelation so that we will not be fearful of the future. We are encouraged over 100 times throughout the Bible not to be fearful. The Creator of the universe Himself has laid out the events for us so that we will know exactly what to expect.
Photo Credit: Thinkstock/AaronAmat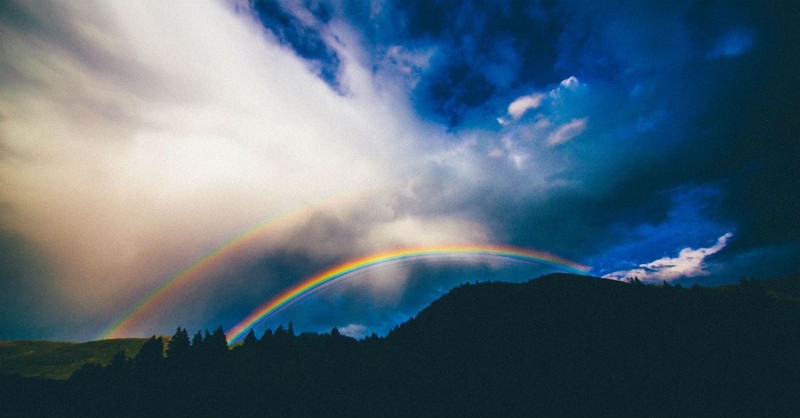 4. You will glimpse the wonderful eternity promised to God's people.
Revelation tells the end of our earthly story, but it also gives us a glimpse into eternity where there will be no more pain, sickness, or death. Can you imagine a world free from illness? No more doctor's visits, negative prognoses, suffering or graveside goodbyes – these things will not even enter our minds in heaven.
 "'He will wipe every tear from their eyes. There will be no more death' or mourning or crying or pain, for the old order of things has passed away.' He who was seated on the throne said, 'I am making everything new!' Then he said, 'Write this down, for these words are trustworthy and true.'" (Revelation 21:4, 5, NIV).
I look forward to this in hope because I walked through some of my darkest days while watching my mother slowly decline and succumb to her terminal illness. It's an experience like no other. This is definitely what I'd consider a major part of the gospel: a promised eternity without grief of any kind!
Photo Credit: Unsplash/Abigail Keenan
5. You will read the end of the greatest story ever told.
Revelation lets us know without a doubt exactly how important we are to God and how He will rescue us. As the other bookend of the Bible, Revelation, like Genesis, spells out the story of redemption in vivid detail. It echoes and completes His plan of salvation for us that began before time. Neglecting to read Revelation is like reading the best story ever, but not finishing it to find out how it ends! Spoiler alert: We are redeemed!
"Therefore the redeemed of the Lord shall return, and come with singing unto Zion; and everlasting joy shall be upon their head: they shall obtain gladness and joy; and sorrow and mourning shall flee away" (Isaiah 51:11, KJV).
Photo Credit: Thinkstock/digitalskillet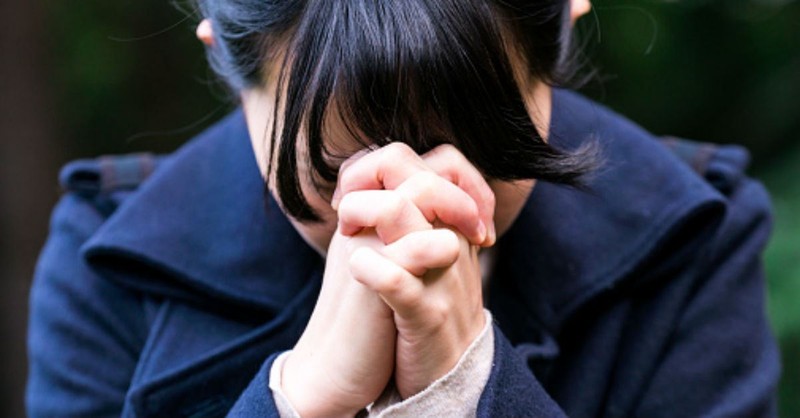 "…ask God for wisdom and understanding as you read."
Revelation may not be the easiest book in the Bible to digest, and there are many resources (commentaries, topical Bible studies, etc.) available to help you in your quest to understand what God is saying. And remember, anyone that asks for wisdom will receive it (James 1:5, NIV).
One simple way you can begin to understand the book of Revelation (and the Bible in general) is to ask God for wisdom and understanding as you read. I believe that's a prayer that will always have an affirmative answer.
Photo Credit: Thinkstock/AH86
"…the Bible as a whole is for our instruction in righteousness…"
I pray that you will see the thread of love and blessings woven throughout God's Word. Yes, we have our favorite books, but the Bible as a whole is for our instruction in righteousness, which is simply right living – including Revelation. I hope that you will learn to enjoy reading it as much as any other book in the Bible, and maybe you will learn to enjoy it a lot more after reading this article. I'm not a Bible scholar; I'm just a girl who loves God's Word. We're in this together!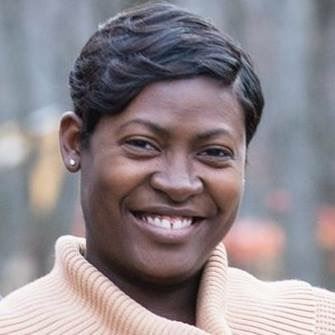 Quantrilla Ard (affectionately known as Quanny), hails from the DC metropolitan area. She and her husband raise their family with joy and are constantly in awe of each blessing bestowed upon them. Because she leads a full life as a wife, stay-at-home mom, doctoral student, and entrepreneur, Quanny often finds herself in the thick of problem solving at any given moment. Check out more of her writing on her blog, ThePHDMamma.com, and connect with her on Twitter.

Photo Credit: Thinkstock/4maksym
Originally published Monday, 05 November 2018.
---
---