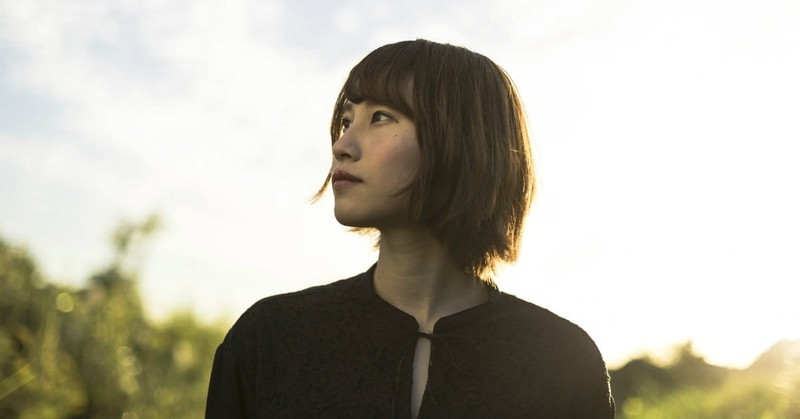 5 Steps to Hope for the Battle Weary

God used the story of Jehoshaphat to teach me 5 important lessons about fighting for faith, even when I'm weary.
Do you feel the tension that seems to permeate the air of this world lately? Things just feel heavy. Hearts are hurting. People are discouraged and dissatisfied. It seems as if this whole world is worn down from struggles and it would be so very easy to just give in to the pull of weariness and discontent.
In the middle of the strife and struggles, we can start to feel overwhelmed, worn, and just plain weary. When these feelings come, and they linger far past their welcome, what can we do to keep our heads up? How do we remain hopeful when things just seem so difficult?
We might get angry and feel like being loud to drown out the noise of others or fighting back harder to win the war. We might get fearful, worried, and just want to withdraw and hide our heads in the sand to ignore the strife around us. Or maybe we don't even know how we feel or how to respond, but we do know that we are called to be set apart and to shine as lights in the darkness of a weary and worn world. We are called to be the salt that seasons the bitterness around us and makes it a little more palatable. Because we know these things, we need a plan to stay in the battle when weariness starts to overcome us.
Maybe a good place to start is to look at someone else who was weary in the battle and see how they overcame it. In 2 Chronicles 20, Jehoshaphat is facing a multitude that has come against him. He's going to have to fight his enemies. However, when he seeks God's battle plan, he sees that it is a little different than the one he might have been considering.
Maybe like Jehoshaphat, God's plan to overcome our battles looks a little different than ours.
When Jehoshaphat took the fear, discontent, worry, and strife that he faced because of his battle to God, the Lord sent a message to him.  2 Chronicles 20:15-17 ESV says, "Do not be afraid or dismayed…for the battle is not yours, but God's…You will not need to fight this battle…Stand firm, hold your position, and see the salvation of the Lord on your behalf." Those verses outline a battle plan that ultimately spells victory for the believer.
This is a truth God has been continually pressing into my heart lately. There is so much peace that floods my soul when I realize how much easier God's battle plan is than the ones that I have been using.  His plan is a plan that can breathe hope into our weariness.
Don't be afraid- Fear is such an instinctive response to trials. We allow ourselves to be afraid of what may or may not happen. We allow ourselves to fear how circumstances might turn out. We also allow ourselves to be scared that the battle may never be won. That is not what God calls us to. He tells us not to be afraid.
Don't be dismayed- Discouragement plants deep seeds of bitterness that can grow into anger, depression, hate, or hurt. Discouragement can fool us into thinking that the battle isn't worth fighting. It can make us want to give up. God wants us to keep hope, to trust in him, and to have faith.
Let God handle the battle- It is in our nature to struggle and fight for victory over the battles that we face or to try to avoid them by running and hiding from them. God calls us to seek Him continually and rest in the fact that He is not only working in our hearts and in our lives, but also our situations.
Stand firm and hold your position- We can get a little wobbly when the battles rages. The things going on all around us can seem to pull us in all directions and make us doubt our stance. God calls us to stand firm in His truth and to hold the position that He has called us to.
See the salvation of the Lord- God is at work in everything. The victory is His in the end. The fact that in the battles, He draws us closer to Him is proof that he is doing a good thing, even if the overall situation doesn't look like it. God calls us to believe that, ultimately, He is working all things together for good.
Battle weary friend, we do not need to be overcome by the strife and the difficulties that surround us. Let's give up our battle plan with all of the fear, worry, discouragement, wobbliness, and struggling that it brings and follow God's plan instead. We can embrace the peace, hope, and assurance He offers. After all, His record for victory is pretty solid.  
Love and blessings,
Bobbie
Image Credit: Thinkstock.com 
Bobbie Schaeperkoetter is married to her high school sweetheart and is a homeschooling mama to two wild boys. She adores community and encouraging women. She's a little bit of a hot mess, but is just doing her best to honor Him in the craziness of life. Bobbie is also a writer and blogger at http://www.bobbieschae.com/ and on Facebook, Twitter and on Instagram. She would absolutely love for you to stop by and say hello!
Comments
---
---