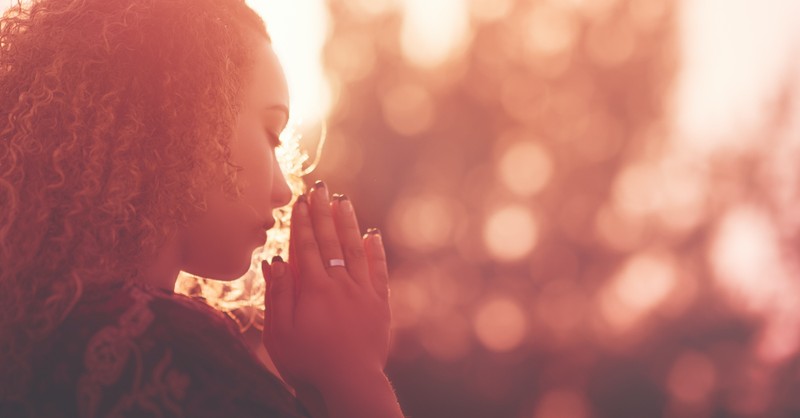 4 Prayers for a Powerful Fasting Breakthrough
Lynette Kittle

iBelieve Contributors
If you've considered fasting but are not sure about its purpose, looking to the Bible reveals some surprising stories concerning fasting and its remarkable results. Scripture gives us examples of individuals like Daniel, Moses, and Jesus, who turned to fasting for powerful breakthroughs in their lives. Jesus urges us as well to set times aside to fast (Matthew 6:17).
Through practice and study of God's word, we discover fasting is more than just abstaining from food, but also involves humbling one's self before God. Biblical examples help us understand why and how we should fast.
Below are 4 prayers for powerful breakthroughs focusing on fasting for preparation, understanding, facing temptation, and God's mercy.
Photo Credit: Getty Images