The term Malachi means "My Messenger," and with it, Biblical scholars are divided on the authorship of this minor prophet. Some think Malachi in this context is not a proper name and refers to Ezra, as it fits with the timeline in which the book is supposed to be written.
However, Malachi (My Messenger) aligns perfectly with the purpose of the book as it communicates God's message to His people. It is laid out as a conversation between man and God, argumentative, heartfelt, and convicting.
Let's look at a few things we can learn from this minor prophet.
Photo Credit: Thinkstock/Jupiterimages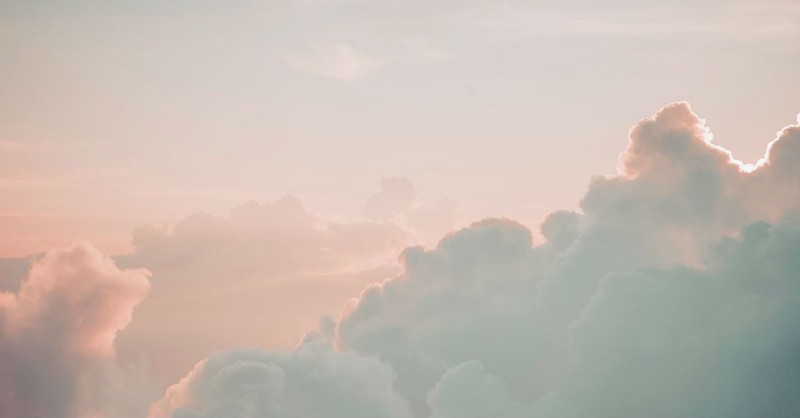 1. God is unchanging.
Malachi is home of the famous verse on God's unchanging nature. "For I am the Lord, I do not change;" (Malachi 3:6) Throughout the book, we can encounter God, going through a roller coaster of emotions. From love, to anger, to justice, God remains true to His character.
He begins on a note of how much He loves Israel. A love that caused Him to enter into a covenant relationship with them. He explains how he chose to love one of the sons of Isaac and thereby an entire line of people. He called them His own and set them apart. He loved them.
"Was not Esau Jacob's brother?"
Says the Lord.
Yet Jacob I have loved;
But Esau I have hated," (Malachi 1:2-3)
Photo Credit: Unsplash/Raj Eiamworakul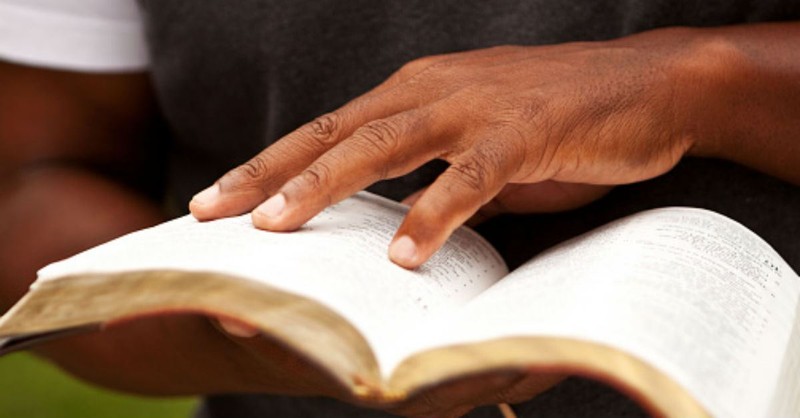 "He is a righteous God."
He is saddened by Israel's neglect of the God of hosts. His people, whom He loved and chose, neglected Him and brought Him sacrifices that were lame, sick, and stolen. God is then sad, angry, and disheartened at the sight of this disobedient crowd.
"If then I am the Father,
Where is My honor?
And if I am a Master,
Where is My reverence?"(Malachi 1:6)
Further on, towards the end of Malachi, God calls out the righteous things He will do at the end of days. There will be healing and yet, there will be judgement. Because He is a righteous God.
"For behold, the day is coming,
Burning like an oven,
And all the proud, yes, all who do wickedly will be stubble.
And the day which is coming shall burn them up,"(Malachi 4:1)
Photo Credit: Thinkstock/digitalskillet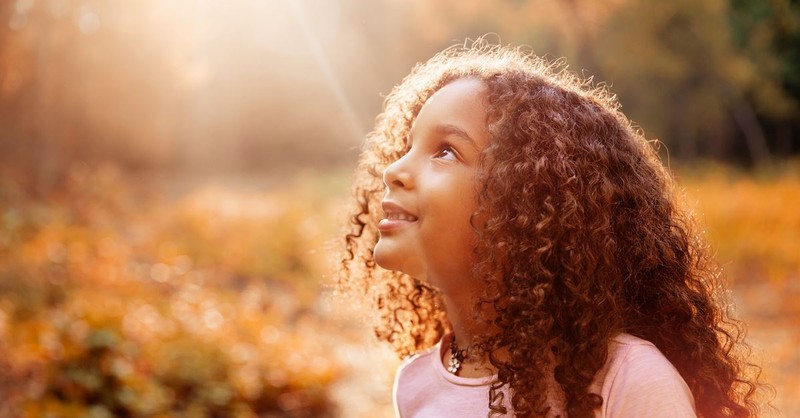 "He has loved you and me with an everlasting love..."
"For I am the Lord, I do not change;" (Malachi 3:6) 
He abounds in goodness and mercy, but He is also a just God (Exodus 34:6-7) And Malachi is an exceptional book that brings out all the contrasting attributes of God, while presenting a God who remains true to the essence of His unchanging nature.
One of the greatest lessons we learn from Malachi is to trust and comprehend the unchanging God. He hates sin but loves the sinner and longs for the day he will be saved. He is merciful, yet He gave His only son to die on the cross because He is a just God and sin needed to be paid for. He has loved you and me with an everlasting love, and He wants to redeem us from eternal punishment.
Photo Credit: Thinkstock/SvetaOrlova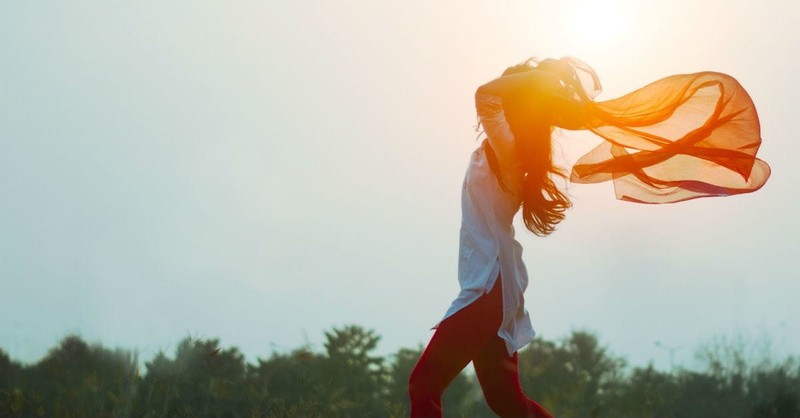 2. The names of God evoke different responses.
Throughout Malachi we read about different names given to God. What is interesting is that almost each of these names invoke a certain type of response from us.
Father
In Malachi 1:6, God calls Himself "Father" and He urges honor from His people. Just like how a child would respect their father.
Master
In the same verse, He is called a "Master," demanding reverence and respect that a servant would show to his earthly master.
Lord of Hosts
Several times in Malachi, God is called the "Lord of Hosts," which speaks of His authority and dominion over Heavenly beings. Our response to His dominion is to glorify Him and to make His name great. (Malachi 1:11; 2:2)
Photo Credit: Unsplash/Aditya Saxena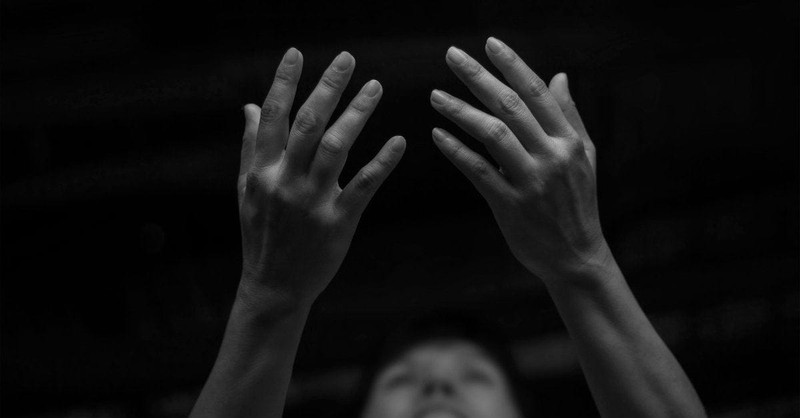 Great King
God is referred to a "Great King" in Malachi 1:14. A great king will be feared, honored, and revered, which should be our response to our King of Kings.
Messenger of the Covenant
Jesus Christ is called the "Messenger of the covenant" in Malachi 3:1. He is the one all Scripture points to, He is the fulfillment of all God's promises and the thought of His arrival should delight us.
Sun of Righteousness
Finally, in Malachi 4:2, He is called the "Sun of Righteousness," who will bring healing as well as justice. God calls His people to fear the righteous God. Fear brings about obedience – obedience to our Father, Master, King and the Lord of Hosts.
As we emphasize and reflect on each of these names of God that appears in Malachi, let us respond to Him with reverence, delight, and love.
Photo Credit: Thinkstock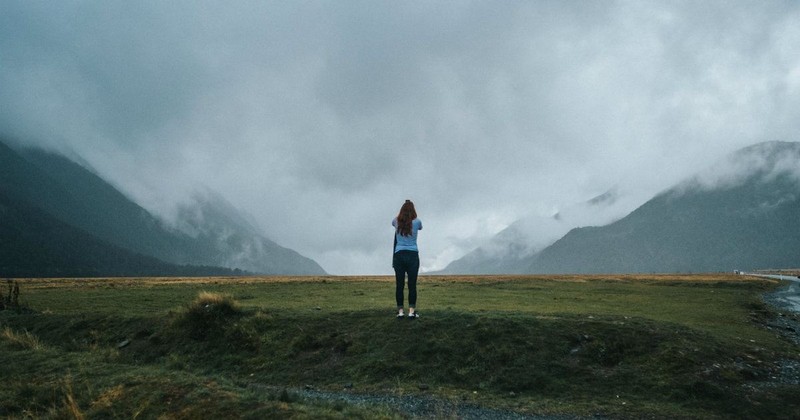 3. God answers our strange questions.
Malachi is written as a conversation between God and man. And in those conversations, one of the strange things that recur is when God makes a straightforward statement followed by man's counter-argumentative question to which, most times, God responds.
Malachi's opening lines express God's love towards Israel. Strangely, the question posed to God is, "In what way have you loved us?" (Malachi 1:2) These people were first hand witnesses of God's mighty hand at work, guiding, rescuing, protecting, and watching out for them. Yet, they questioned God's love toward them.
Photo Credit: Unsplash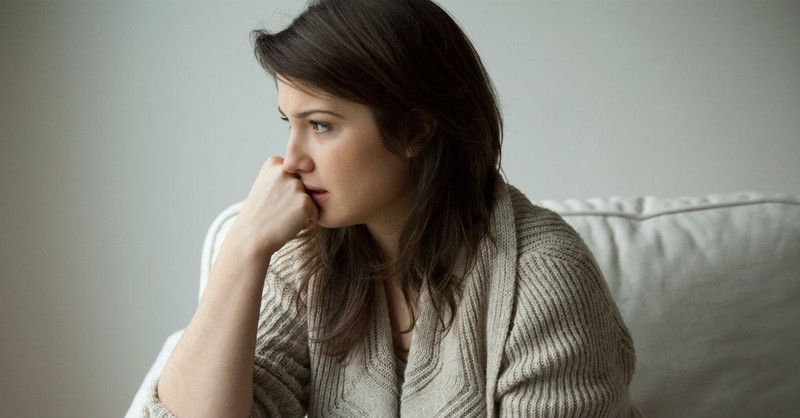 "One would think that these people would have learned by now..."
Later in chapter 1 when God says that they have despised His name and offered defiled food, they respond saying,
"In what way have we despised Your name?
In what way have we defiled You?"(Malachi 1:6-7)
One would think that these people would have learned by now not to retort the Almighty God. Four more questions, similar to the above, span out in the rest of Malachi, which are vague rhetorical questions, reflecting the people's oblivious nature. They didn't honor or comprehend what God had done for them, nor had they looked at their own lives and reflected on God's accusations.
Photo Credit: Thinkstock
Bonus: Pay attention to and obey God's word.
Another important lesson that Malachi is teaching us is to heed to God's word. Listening involves both hearing and obeying. Sometimes God uses His word to instruct and correct us. Be watchful for those moments and pay attention.
As I was reading Malachi, I wondered, "who would do that?" and "what kind of people would forget a loving and faithful God and question Him like this?" But it didn't take long for me to realize that sometimes, I am these people.
It only takes a moment to forget His goodness.
It only takes a tragedy to question His love and faithfulness.
Let us pray and ask for God's help to stay away from empty questions and embrace His love and mercy.
Photo Credit: Thinkstock/4maksym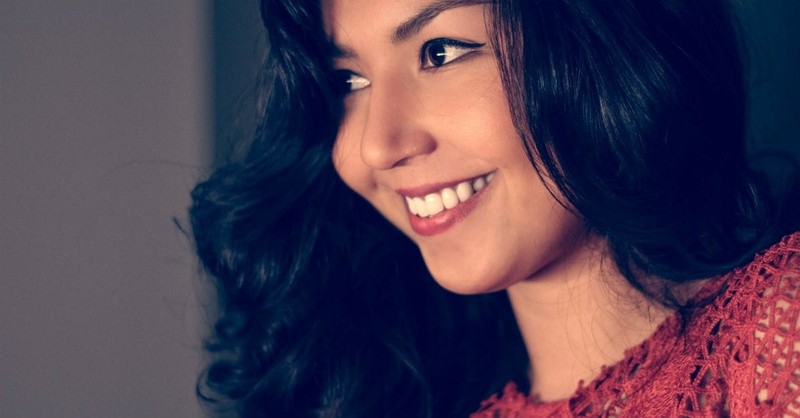 "God doesn't change."
This maybe one of the last books written before God went silent for about 400 years. But this book held valuable message for God's people, even now.
God doesn't change. He remains the same, yesterday, today, and forever. He remains true to His character no matter the day or occasion. And that was a crucial thing to remember for them then, as the silence would have caused doubt and confusion. But He promised to send His Messenger of the covenant, and He did.
Photo Credit: Unsplash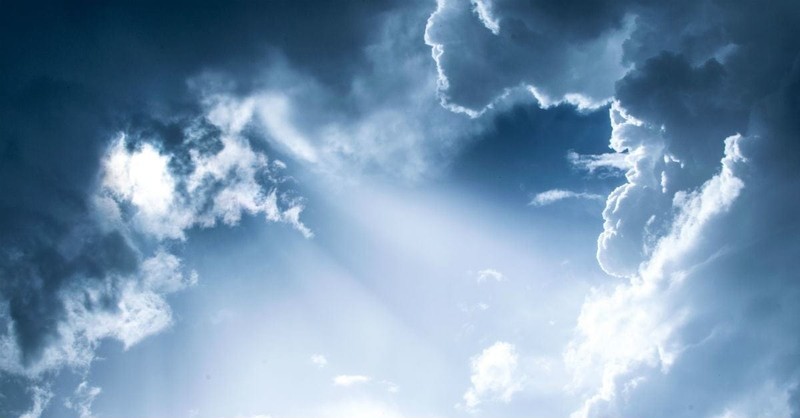 "Just as He promised, He will come."
Malachi is special to us now, as we wait for the coming of the Lord Jesus Christ the second time. Just as He promised, He will come. Until then, let's remember to heed His word and glorify His name.
Alice William is a wife and programmer with a passion for writing. She started the blog, Walking in the Word, by journaling her Bible Studies. Her desire is to encourage other women in their walk with God with words that He has used to strengthen her own walk with Him. She enjoys Scripture memorization and hosts a challenge on her blog where she provides a weekly verse to memorize, tips, and resources to help with the challenge. Click here to learn 52 verses in 52 weeks. You can connect with Alice on Instagram, Twitter, and Pinterest.
Photo Credit: Unsplash/Daniel Pascoa
Originally published Thursday, 18 October 2018.
---
---