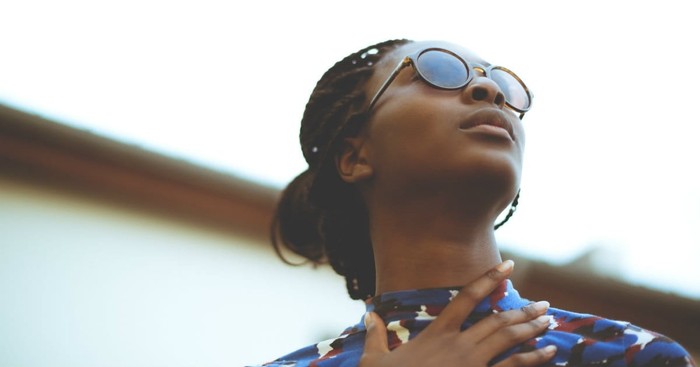 No matter what's swirling around you today in this world, or what struggles you might be facing right now, remember…you are loved by an amazing God.
God our Father sees every pain and struggle. He knows where we've walked, and He's able to heal each wounded heart and broken place.
He's the only One who can work so powerfully, that He can take all of our hurts, and turn them around for good somehow. He can bring blessing from the hardest of places, so that down the road, we can bring hope to the soul of another, we can grow stronger, and learn to lean on His faithfulness.
He promises to never leave us alone, left to fend for ourselves or try to figure things out on our own. He forgives and helps us to forgive. He gives us the power to let go of resentment and bitterness, to choose what is better, so that we can keep moving forward.
Redeemed.
Free.
No matter what's swirling around you today in this world, or what struggles you might be facing right now, remember…you are loved by an amazing God.
Abba Father.
His reach is big, His power is Mighty, and He cares about all that concerns you.
21 Attributes of Our Father God: To Remind Us that We Are Loved
He is…
Loving– "See what great love the Father has lavished on us, that we should be called children of God!" 1 John 3:1
Kind – "So that in the ages to come He might show the surpassing riches of His grace in kindness toward us in Christ Jesus. For by grace you have been saved through faith; and that not of yourselves, it is the gift of God." Ephesians 2:7-8
Compassionate – "The Lord is compassionate and gracious, slow to anger, abounding in love." Psa 103:8
Giving– "For God so loved the world that he gave his one and only Son, that whoever believes in him shall not perish but have eternal life." John 3:16
Faithful – "The Lord's lovingkindnesses indeed never cease, for His compassions never fail. They are new every morning; great is Your faithfulness." Lamentations 3:22-23
Merciful – "But because of his great love for us, God, who is rich in mercy, made us alive with Christ even when we were dead in transgressions—it is by grace you have been saved." Ephesians 2:4-5
Strong – "Who is this King of glory? The Lord strong and mighty, the Lord mighty in battle." Psa 24:8
Forgiving– "If we confess our sins, he is faithful and just and will forgive us our sins and purify us from all unrighteousness." 1 John 1:9
Good – "Give thanks to the LORD, for he is good. His love endures forever." Psa 136:1
Righteous– "The LORD is righteous in all his ways and faithful in all he does." Psa 145:17
Caring– "Look at the birds of the air; they do not sow or reap or store away in barns, and yet your heavenly Father feeds them. Are you not much more valuable than they?" Matthew 6:26
Sovereign – "The LORD has established his throne in heaven, and his kingdom rules over all." Psa 103:19
Shepherd– "The LORD is my shepherd, I shall not want. He makes me lie down in green pastures; He leads me beside quiet waters. He restores my soul; He guides me in the paths of righteousness for His name's sake." Psa 23:1-3
Ever-Present– "God is our refuge and strength, an ever-present help in trouble." Psa 46:1
Refuge– "He who dwells in the shelter of the Most High will abide in the shadow of the Almighty. I will say to the LORD, "My refuge and my fortress, my God, in whom I trust!" Psa 91:1-2
Gracious – "The LORD is gracious and righteous; our God is full of compassion." Psa 116:5
Healer – "…for I am the LORD, who heals you." Exodus 15:26
Powerful – "Yours, O LORD, is the greatness and the power and the glory and the victory and the majesty, indeed everything that is in the heavens and the earth; Yours is the dominion, O LORD, and You exalt Yourself as head over all. Both riches and honor come from You, and You rule over all, and in Your hand is power and might; and it lies in Your hand to make great and to strengthen everyone." 1 Chronicles 29:11-12
One Who Saves– "The LORD your God is with you, the Mighty Warrior who saves. He will take great delight in you; in his love he will no longer rebuke you, but will rejoice over you with singing." Zephaniah 3:17
Helper– "So do not fear, for I am with you; do not be dismayed, for I am your God. I will strengthen you and help you; I will uphold you with my righteous right hand." Isaiah 41:10
The One Who Makes All Things New– "He who was seated on the throne said, "I am making everything new!" Then he said, "Write this down, for these words are trustworthy and true." Revelation 21:5
His heart is for you.
And every promise is true.
Dear God,
Thank you for your great love for us, thank you that you are our Abba Father. Thank you Lord that all your words are true. We know that you are with us always and cover us in your power and strength. You are kind and compassionate, good and faithful. You are giving and gracious, our refuge and shelter. You are our shepherd, our deliverer, the One who saves, the One who makes all things new.
We praise you for you are all these things, yet so much more. We come to you today as our Father and our Lord, we find rest and peace in you alone, and treasure your words that give such life and hope.
In Jesus' Name,
Amen.
Image Credit: Thinkstock.com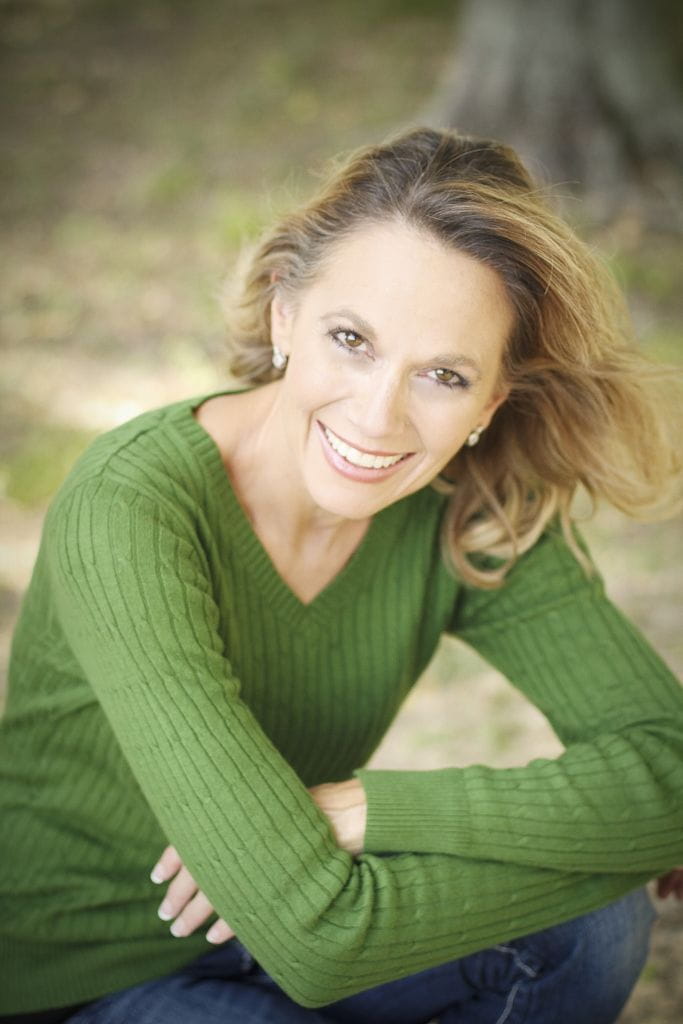 Debbie McDaniel is a writer, pastor's wife, mom to three amazing kids (and a lot of pets). Join her each morning on Fresh Day Ahead's Facebook page, for daily encouragement in living strong, free, hope-filled lives. Find her also on Twitter and at her blog www.debbiemcdaniel.com. 
---
---