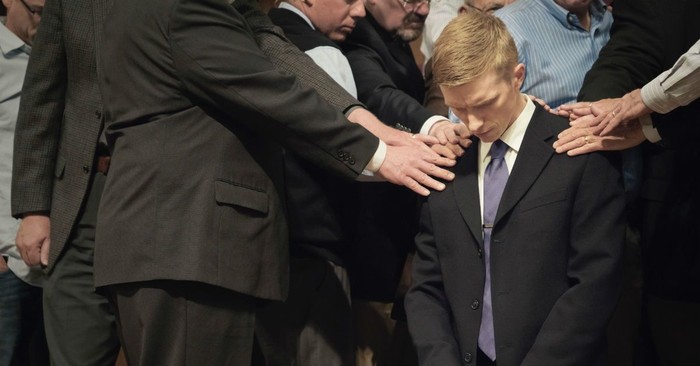 As a pastor's wife who first experienced ministry overseas and now with my husband pastor in a megachurch, church plant, and smaller church in the U.S., I will celebrate and honor him by offering my "Top Ten" on what you can do to appreciate and care for your local minister. Considering Pete Wilson's exit from CrossPoint Church in Nashville and scores of others, pastors face a special set of circumstances making them particularly prone to exhaustion and burnout. See also this research. Very few job positions require the intellectual, emotional, and spiritual expertise that being a pastor, especially a small-church pastor, demands. Every role, of course, is a high calling of service for God and neighbor and should be valued as such. Ministers, however, have unique challenges of which many are unaware. Ask any pastor's spouse.
Fifteen years of ministry in three states have produced this list, so, as a disclaimer, no item points to any specific person or place in particular. Also, cultural differences abound—by geography, community, and church governance—which may impact this list. I chose what might apply to the largest audience. 
Photo Credit: Unsplash/Marc Scaturro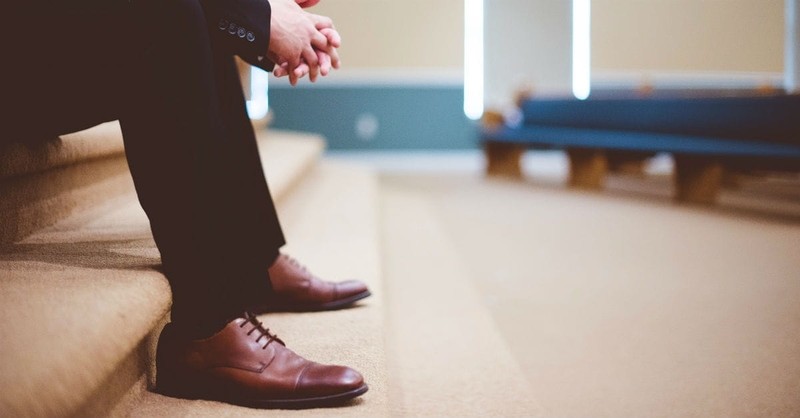 1. Pray for your pastor.
Is the most vital the most neglected? I especially enjoy praying through the Scriptures to ask God to bless my pastor.
These three adapted verses are examples:
            "O LORD, God of our fathers Abraham, Isaac, and Israel . . . keep (name of pastor)'s heart loyal to you. And give ____________ the wholehearted devotion to keep your commands, requirements, and decrees."
Psalm 90:17
            "May the favor of the Lord our God rest upon _______________; establish the work of __________'s hands for us—yes, establish the work of ___________'s hands."
            "And this is my prayer: that ____________'s love may abound more and more in knowledge and depth of insight, so that ___________ may be able to discern what is best and may be pure and blameless until the day of Christ, filled with the fruit of righteousness that comes through Jesus Christ—to the glory and praise of God."
Amen!
Photo Credit: Unsplash/Aaron Burden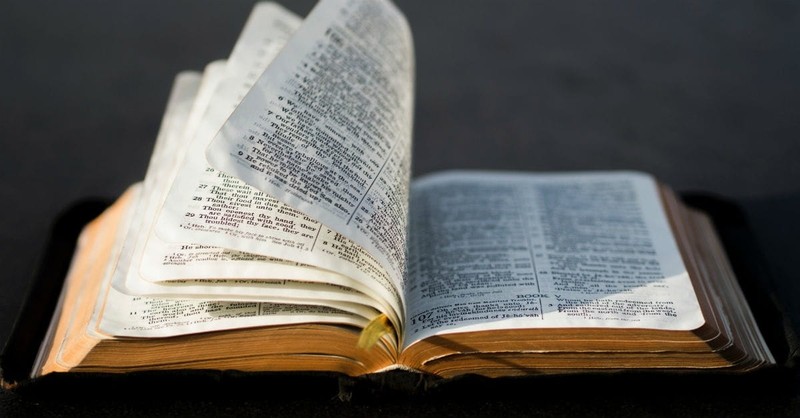 2. It can wait. 
At least until after the worship service(s). Sunday mornings are the time where the pastor is focused on setting last details, praying with the elders, reviewing the order of service, and prepping the various ministry teams. Since we are at church, it seems a good time to remind the pastor of whatever is on our minds. Think of it, however, as a person who is about to take a demanding exam or a supervisor walking into a staff meeting to have a difficult discussion. That is not the time to air grievances, make a quick comment and expect it to be remembered, ask for dates for this or that event, etc. My husband does not mind, but it's simply not the best time.
Photo Credit: Unsplash/Ben White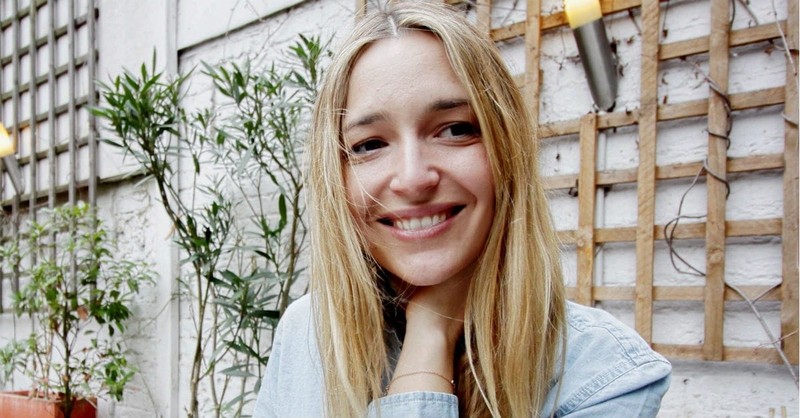 3. Be self-reflective.
Stick to your own blind spots. Your pastor will have some and probably already has trusted friends and mentors to call those out. Spend the majority of your time focusing on and fixing yours (Matthew 7:2-5).
4. Be professional. 
Treat your pastor at least as well as your company requires you to treat your co-worker or supervisor. 
Photo Credit: Unsplash/Ellyot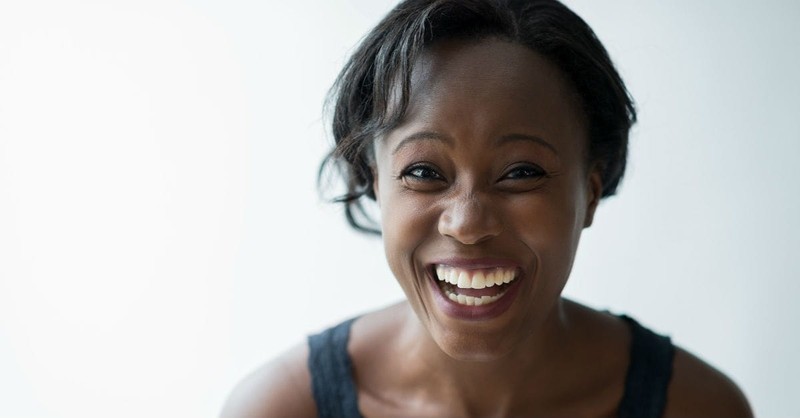 5. Give the gift of humor.
Smile. Laugh. Live a life of joy. Clip a funny cartoon to give your pastor. Make a great joke (and that not at someone else's expense, which seems to be too often the pattern). Find the beauty in a special moment and share it. Most pastors would love daily moments to remember the light side of life, smile, and heartily laugh from deep within the belly.
Photo Credit: Unsplash/Frank Busch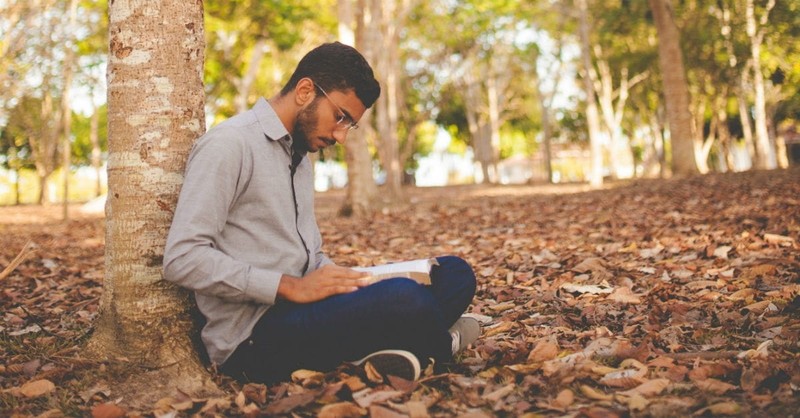 6. Guard your pastor's day off.
Pastors should get two days off per week by fair labor laws, but the reality of ministry is that this is very hard to accomplish. Be aware and diligent then to observe your pastor's day off. We once had a member call us with a very serious situation, and my husband offered to meet him immediately on his day off. The fellow replied, "No, it can wait. I want to respect your time off." Blessed man. 
Photo Credit: Unsplash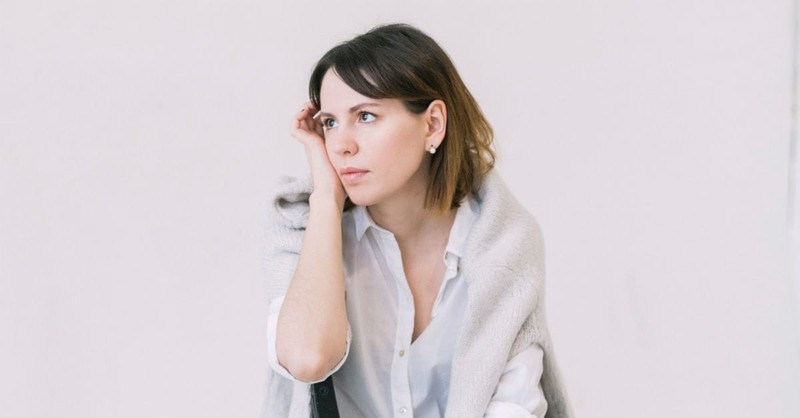 "The pastor is available for emergencies, of course; just make sure it is one."
One of our previous pastors routinely received emails of criticism the first thing on Monday morning to start his "day off" off. I get it. We want to check things off our list. We want to express it while it is fresh in our minds. Can it wait? Probably. Should it wait? Yes. Consider instead sending the email with delayed delivery or perhaps not sending it altogether. Would this be better said in person? How important is it? The pastor is available for emergencies, of course; just make sure it is one. If it is the pastor's one day off a week, protect it, and consider calling the elders or deacons to handle it. Don't get me wrong. The pastor is almost always available to you as a faithful shepherd, but be mindful of the time needed to pursue a personal devotional life, prepare sermons, and serve others, not least of which is his family.
Photo Credit: Pexels/Daria Shevtsova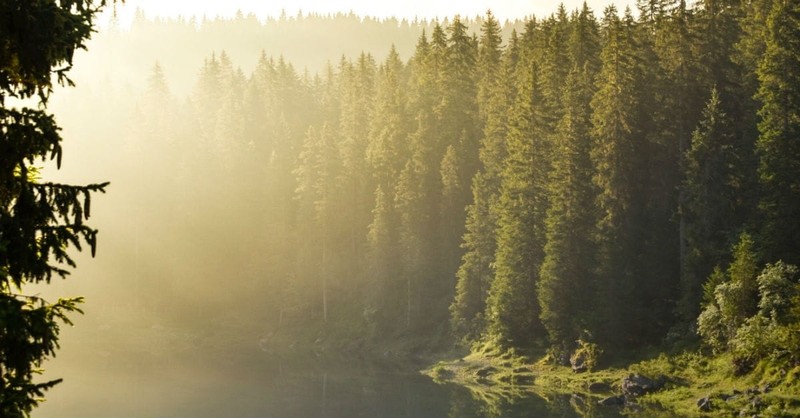 7. Make sure your pastor takes a vacation.
Think about it. Pastors never get weekends like the rest of us do. If we had a crazy week at work and are pressed, we may be tempted to skip Sunday worship altogether. Pastors don't have that option. They crash on Monday to recuperate from an overworked week, emotional exhaustion, hyped energy, the criticisms received for this or that, etc. The pastor is then consumed with needs to meet, sermons to prepare, meetings to hold, events to attend, discipling to do, Tuesday through Sunday. Where is one day off, much less two days off in that? God commands his people to rest, including pastors. Pastors struggle to get time off on a weekly basis, so make sure your pastor is allowed, supported, and encouraged to take a substantial vacation every year, maybe more than once, to make up for all the weekends missed.
Photo Credit: Unsplash/Alessandro Capuzzi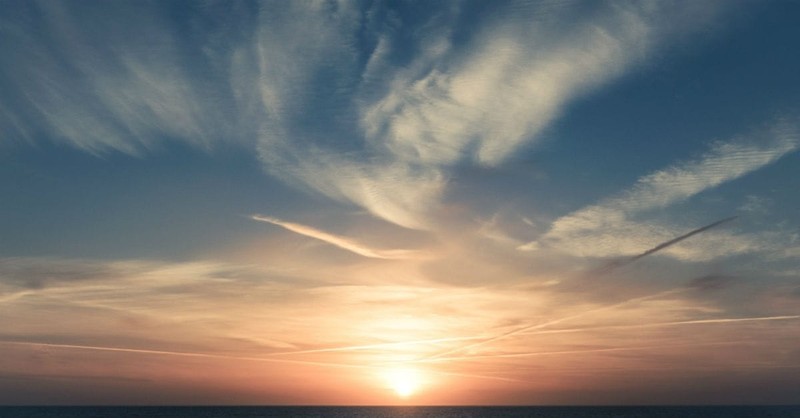 8. Focus on what can be.
Nothing deflates a pastor's spirit faster than a bad attitude. It's more than a bad attitude; it's a heart disposition. Speak life, not death, into the situation. Pointing out the ten things going wrong in your opinion is instinctual and usually unhelpful. Rather, look for ways to infuse hope even in the midst of hardship.

Unlike most jobs, the pastor reminds me of a parent over many families. With that comes multiplied all the joys, stresses, trauma, darkness, and drama that encircle each one of our own families. Imagine it. It is exhilarating and inspiring at times, heart-wrenching at others. Processing that level of emotion weekly is exhausting. The pastor gets to swim through the sea of doubt, turmoil, emotion, heartache on a daily basis as he stands with parishioners while the waves collapse over them. A kind word or a hopeful thought is a breath of sea breeze blowing across the pastor's face.
Photo Credit: Unsplash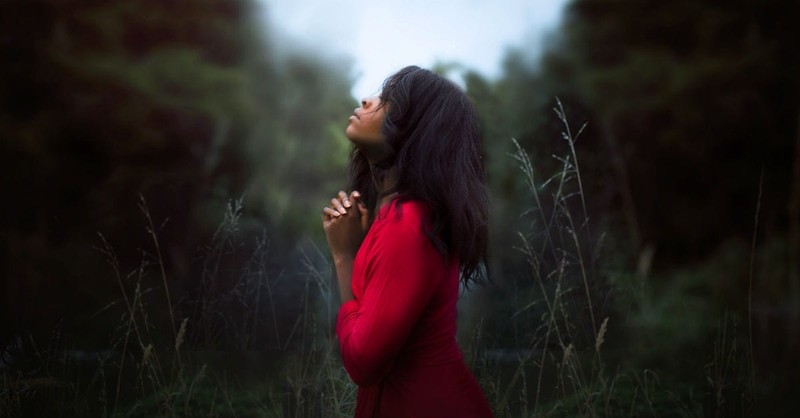 9. Overlook the small stuff.
While in a position of leadership that demands integrity, your pastor is unavoidably human. Mistakes will be made. Do not take it personally. Give your pastor the freedom to make some (1 Peter 4:8). 
10. Give the benefit of the doubt. 
Repeat. The pastor is not guilty until proven innocent. Also, your knowledge of the situation may be a very small slice of the full story and not representative of the matter by which to pass judgment.
Photo Credit: Unsplash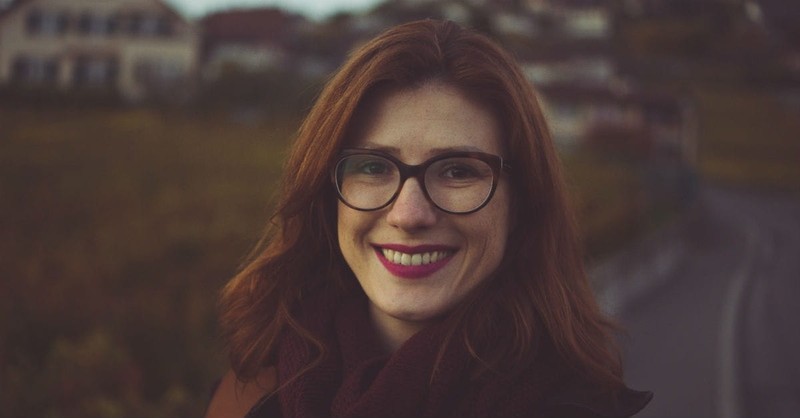 "...protect your pastors and promote their greatest longevity in service."
This top ten list is to help you protect your pastors and promote their greatest longevity in service. To have others open their hearts to us in vulnerability and trust is a great privilege, and ministering is an amazing life that my pastor husband and I absolutely do not regret. 
Jenny McGill (PhD, King's College London) has worked as an international educator and intercultural consultant with clients and students from over sixty nations, currently serving as a dean for Indiana Wesleyan University and an adjunct faculty member at Dallas Theological Seminary. A pastor's wife, she has experienced ministry overseas, in a megachurch, a church plant, and now small-town, middle America and most loves discipling women. Connect with her at www.jennymcgill.com or @drjennymcgill.
Photo Credit: Unsplash
Originally published Tuesday, 04 September 2018.
---
---