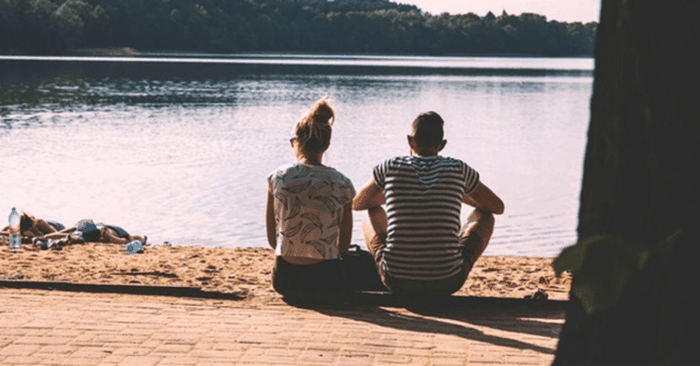 Many feared the Jewish leader Saul who persecuted the early church with ferocity. He was not one to be trifled with, but Jesus had no fear. Jesus stopped Saul in his tracks on the road to Damascus and initiated Saul's gospel-powered transformation to Paul.The man who once sought to extinguish the church was himself kindled by the all-consuming fire of Christ, and became a spark igniting whole cities with the gospel, to the ends of the earth. As Paul traveled through Asia and Europe he brought with him the life-changing hope of salvation, and as multitudes of believers were given new life, he would write to them to give instruction, provide encouragement, and when needed impart correction.
His deep love for the church of Christ kept both his pen and his feet moving; here are ten incontrovertible themes the Holy Spirit continuously inspired through him.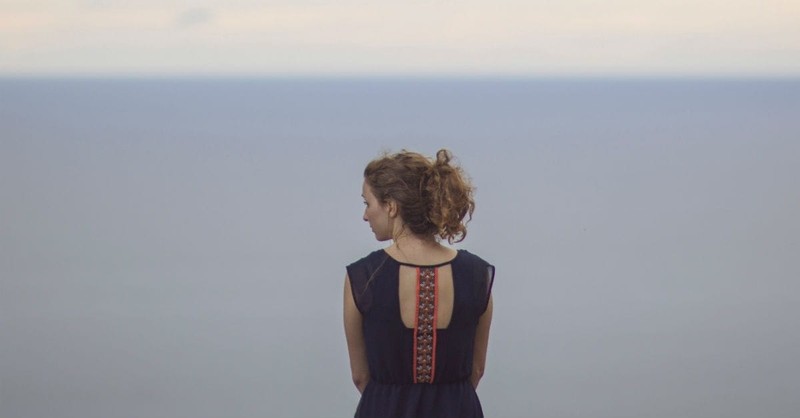 1. Suffering
The calling on Paul's life was never promised to be an easy one. In fact, Acts 9:15-16 declared that suffering was destined to be integral to Paul's life this side of heaven, "But the Lord said to Ananias, 'Go! This man is my chosen instrument to proclaim my name to the Gentiles and their kings and to the people of Israel. I will show him how much he must suffer for my name.'" People often come – wounded – crawling to the throne of Jesus in desperate need of healing, and Paul was no different. His heart was stone-dead, his sin had stained, and his eyes were blinded; healing was given, and along with it the charge to go forth into the world with the good news, no matter what he must endure. Paul lists many of the trials he faced in 2 Corinthians 11:16-33. The shortlist includes stonings, lashings, imprisonment, and shipwrecks, all of which he used to remind others of the suffering Jesus endured so our broken souls could be reconciled with a holy God.
Image Credit: ©Unsplash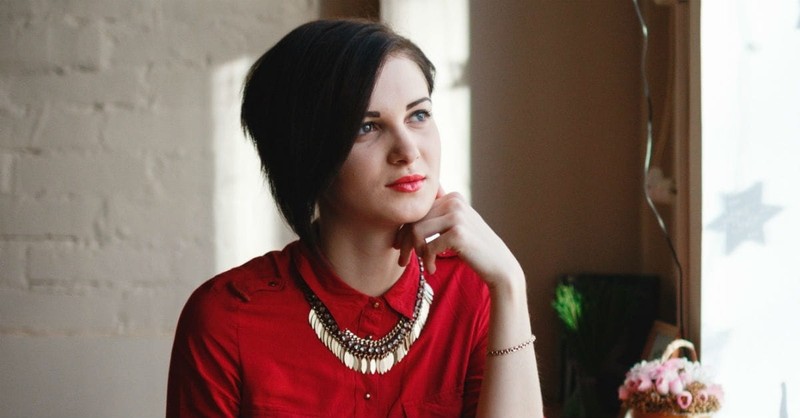 2. Joy
Paul's epistles have a way of weaving together seemingly opposing ideas, which find their unity in Christ. Not only does he suggest that for believers joy can be present in the midst of suffering, but he lives it. While imprisoned he writes, "But what does it matter? The important thing is that in every way, whether from false motives or true, Christ is preached. And because of this I rejoice. Yes, and I will continue to rejoice, for I know that through your prayers and God's provision of the Spirit of Jesus Christ what has happened to me will turn out for my deliverance." Philippians 1:18-19 We know that Jesus came to earth for the joy that would be his in reconciling God's children with their heavenly Father; Paul reminds us that we too can walk into difficult circumstances for the joy set before us.
Image Credit: ©Unsplash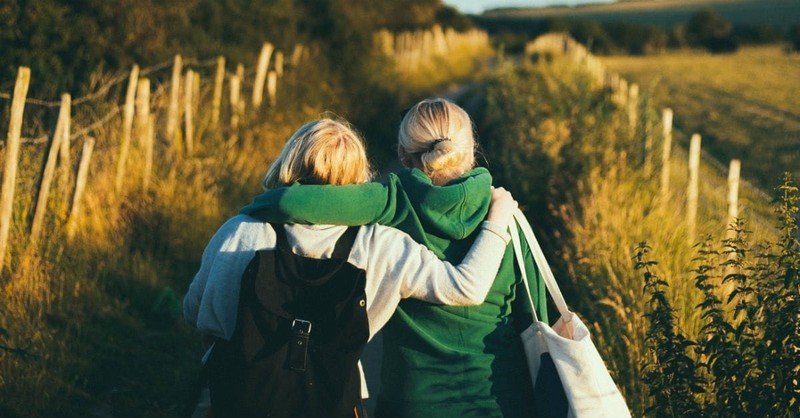 3. Discipleship Spills Over into All Areas of Life
Jesus models the process and intimacy of discipleship in the gospels, and find Paul continuing this theme as we study his letters. No relationship better exemplifies this intimacy than his relationship with Timothy; not only does Paul offer him wisdom about how to share the gospel and build churches, he also writes about Timothy's family, and advises Timothy on how to take care of ailments affecting his daily life, "Stop drinking only water, and use a little wine because of your stomach and your frequent illnesses." 1 Timothy 5:23 It is too easy to forget that Jesus cares about all the areas of our lives, and that we love one another by helping each other in practical, as well as spiritual ways.
Image Credit: ©Unsplash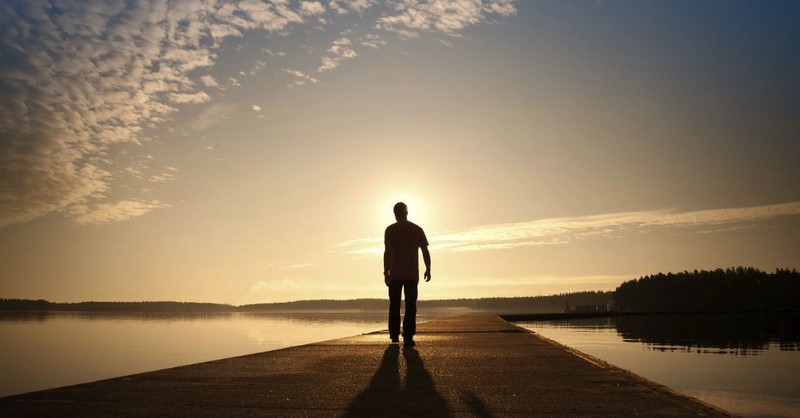 4. Grace
Paul more than any of the other apostle's letters kept front and center that salvation was by faith alone. The whole book of Galatians focuses on the freedom Christ offers the believer, and the letter to the Romans contains deep theological rivers expositing the glory of salvation by grace alone, through faith alone, in Christ ALONE. Paul's passion to make known the hope available to all people through Christ is unmistakable, "Therefore, since we have been justified through faith, we have peace with God through our Lord Jesus Christ, through whom we have gained access by faith into this grace in which we now stand. And we boast in the hope of the glory of God." Romans 5:1-2 His words proclaim the grace that humbles and has the ability to free all. They point us right to Jesus, the author and perfecter of faith.
Image Credit: ©Unsplash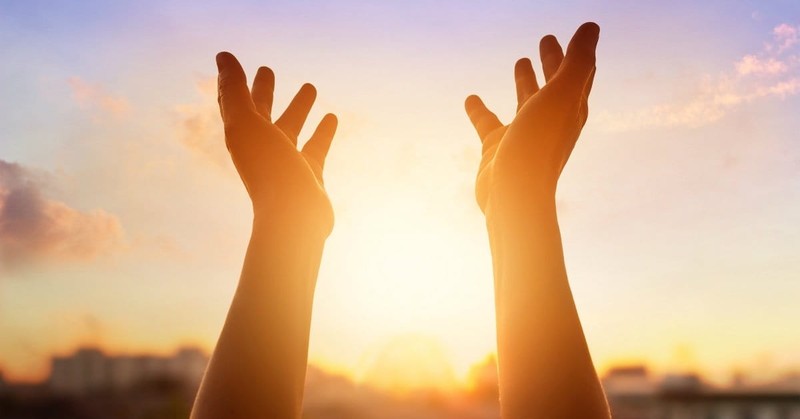 5. Jesus is Coming Back to Bring Eternal Life and Justice
What great news it is that the world will not be like this forever-- Jesus is returning to reign, make right, and redeem! "For the Lord himself will come down from heaven, with a loud command, with the voice of the archangel and with the trumpet call of God, and the dead in Christ will rise first." 1 Thessalonians 4:16 Paul knows that when days seem to hold no pleasure or fairness, that all will be worked for good for those who love Christ. The apostle confidently preached the deep hope that there will be a day in which the Jesus we seek, watch for, and patiently await will return in glory to bring true life, mercy, and justice. "God is just: He will pay back trouble to those who trouble you and give relief to you who are troubled, and to us as well. This will happen when the Lord Jesus is revealed from heaven in blazing fire with his powerful angels." 2 Thessalonians 1:6-7
Image Credit: ©Thinkstock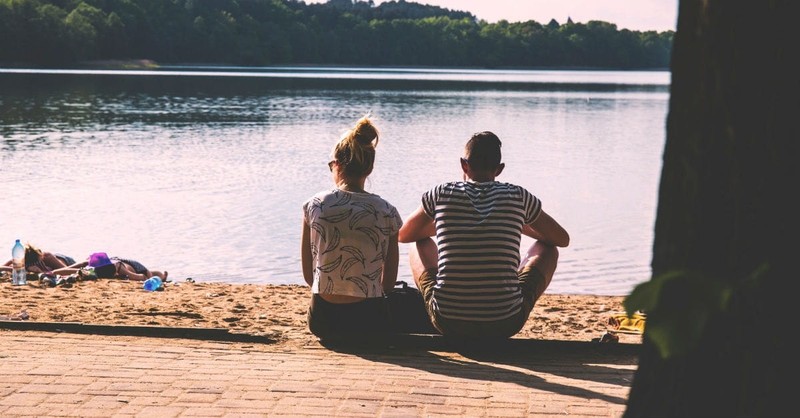 6. Be a People Who Forgive
As a recipient of Jesus' all-encompassing forgiveness, Paul never minced words on how important it was for Jesus' followers to extend forgiveness. He exhorted the faithful in Colossae, "Therefore, as God's chosen people, holy and dearly loved, clothe yourselves with compassion, kindness, humility, gentleness and patience. Bear with each other and forgive one another if any of you has a grievance against someone. Forgive as the Lord forgave you. And over all these virtues put on love, which binds them all together in perfect unity." Colossians 3:12-14 When a believer dares to withhold forgiveness, they deny the debt Christ has forgiven them, and stray far from Jesus' example.
Image Credit: ©Unsplash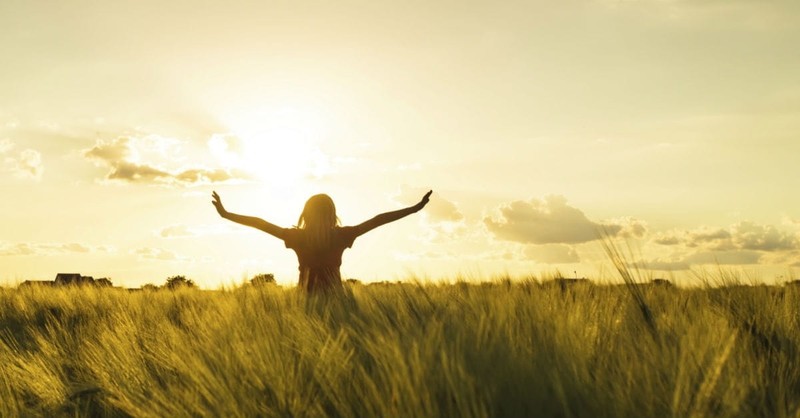 7. The Power of the Holy Spirit
Jesus told us, "... it is for your good that I am going away. Unless I go away, the Advocate will not come to you." John 16:7 Being a beneficiary of the gift of the Holy Spirit (as all believers are), Paul highlighted the ways the Spirit works in and through our lives. Whether by trusting the Spirit to intercede for us or being testified to about our position as sons and daughters, we are blessed because of Jesus' great gift to us. Paul wants us to learn to listen and be responsive to the Spirit, but also stresses that our bodies are the temple for this holy being and we must be aware that, "...You are not your own; you were bought at a price. Therefore honor God with your bodies." 1 Corinthians 6:19-20
Image Credit: ©Unsplash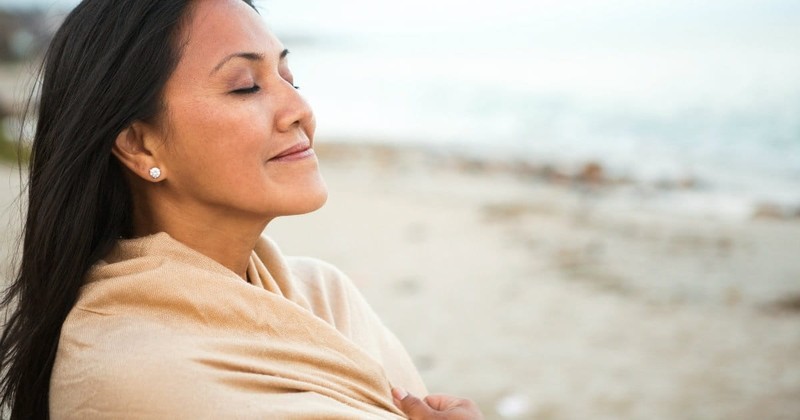 8. Adoption
There is great comfort in knowing you belong, and it brings God pleasure for his children to have assurance of this truth. Paul reminds us that in the family of God we have found our true home. "For he chose us in him before the creation of the world to be holy and blameless in his sight. In love he predestined us for adoption to sonship through Jesus Christ, in accordance with his pleasure and will" Ephesians 1:4-5.
Image Credit: ©Thinkstock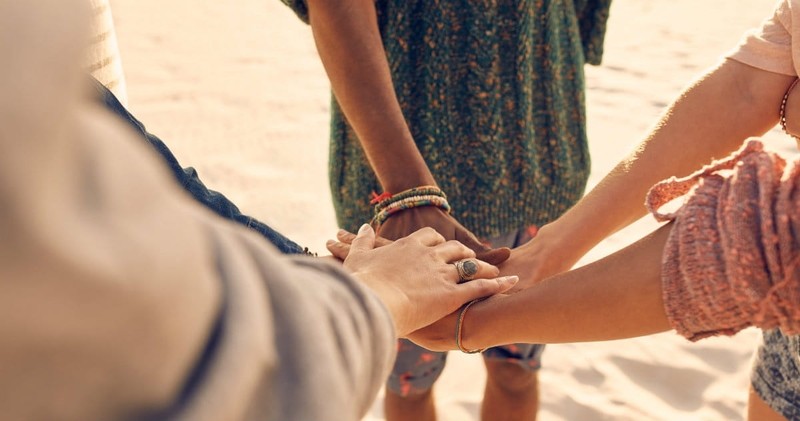 9. The Beauty of Unity
When we think of Christ we don't always reflect on the stunning power that comes from the perfect unity of the Father, Son, and Holy Spirit, but it is picture of unity Christ desires for his church. Paul wrote to multiple bodies of believers of its paramountcy in the health of the church. The Corinthians and the Ephesians both were told find and maintain unity, for it is here in the unified body that the noise of opinion and man's will is laid down to find God's.
Image Credit: ©Thinkstock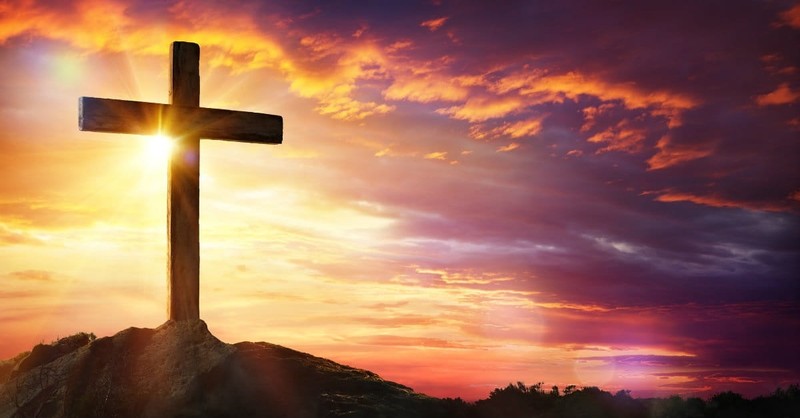 10. Die to Find Life
Through Jesus' death we gain life, and when we yield parts of our flesh to die so the Spirit is given reign, we begin to experience growth and flourishing. Paul instructed that "For if you live according to the flesh, you will die; but if by the Spirit you put to death the misdeeds of the body, you will live." Romans 8:13 There is a war constantly being waged, and though battle-weary, we are called to continuously emulate the love of Christ. As Paul compassionately penned, "Therefore I endure everything for the sake of the elect, that they too may obtain the salvation that is in Christ Jesus, with eternal glory." 2 Timothy 2:10 let us remember: all we experience in this fallen world cannot compare with the glory ahead, for Heaven and her King await.
Chara Donahue is a freelance writer who is working on her first book. She enjoys doing biblical counseling, speaking to women, and savoring coffee when her four kids are out playing with dad. She holds an MSEd from Corban University, is passionate about seeing people set free through God's truths, and is the founder and editor of Anchored Voices. Get in touch with her on Facebook or Twitter.
Image Credit: ©Thinkstock
Originally published Monday, 12 March 2018.
---
---