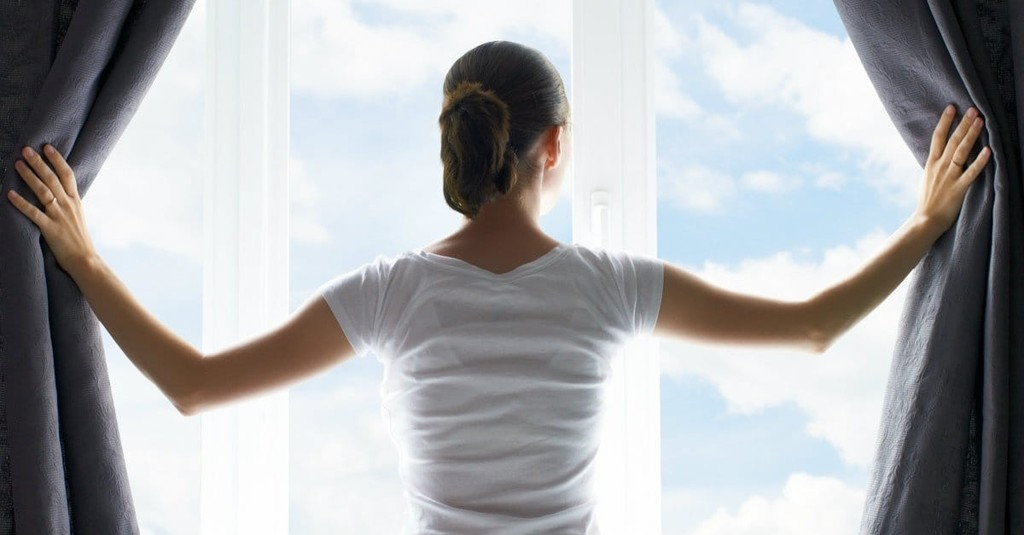 The Bible is filled with words of hope and encouragement. Jesus Christ came to the Earth, died on the cross, and rose again to make all things new and to offer hope for any situation we face. When you're feeling overwhelmed, burdened, and alone, Scripture can provide super-natural strength and power for us to move on in the grace and love of God.
May these 10 Bible verses renew your spirit and mind as you focus on God's good plan for your life:
Slide 1 of 10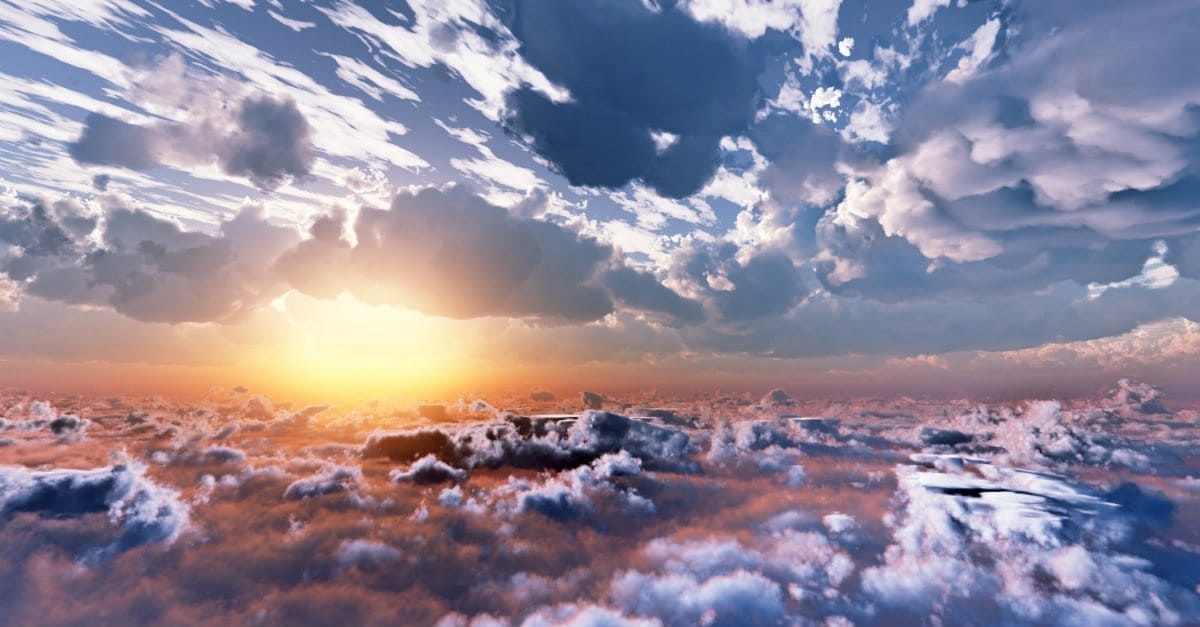 1. Revelation 21:5
"And he who was seated on the throne said, "Behold, I am making all things new." Also he said, "Write this down, for these words are trustworthy and true." Rev. 21:5
Slide 2 of 10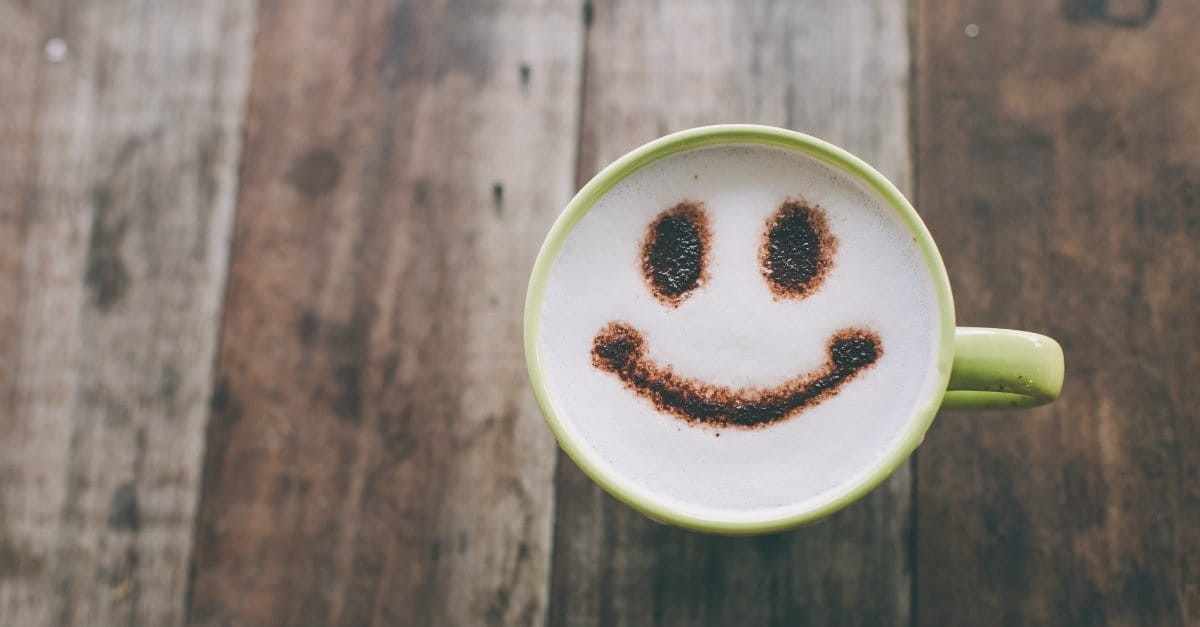 2. Lamentations 3:22-23
"The steadfast love of the Lord never ceases, his mercies never come to an end; they are new every morning; great is your faithfulness." Lam. 3:22-23
Slide 3 of 10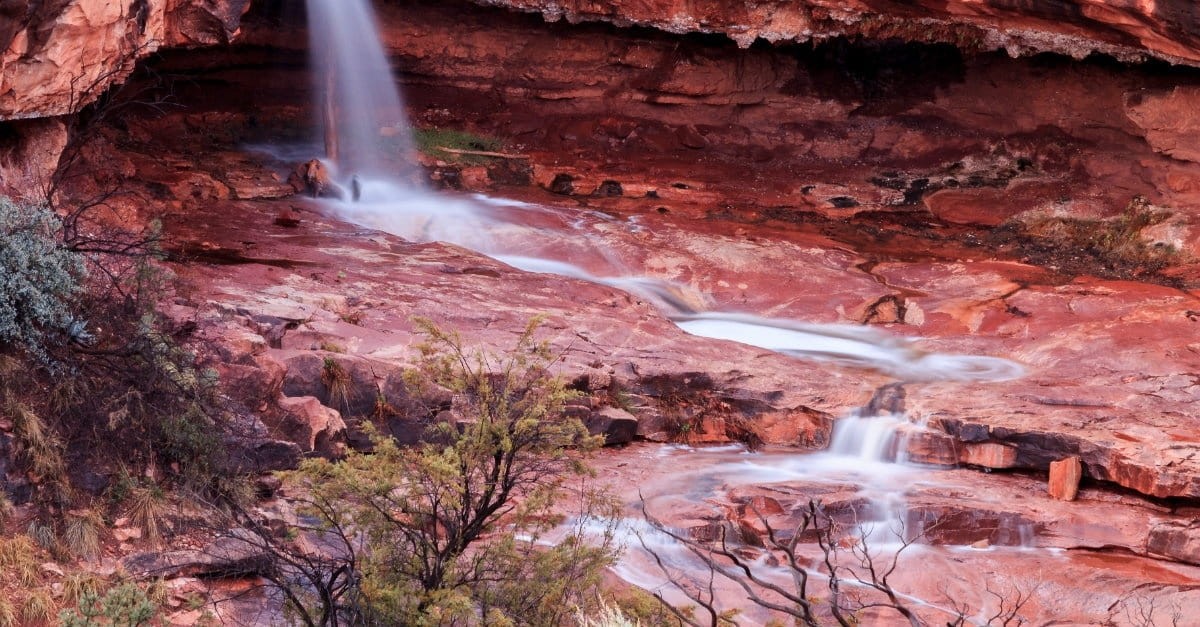 3. Isaiah 43:18-19
"Remember not the former things, nor consider the things of old. Behold, I am doing a new thing; now it springs forth, do you not perceive it? I will make a way in the wilderness and rivers in the desert." Is. 43:18-19
Slide 4 of 10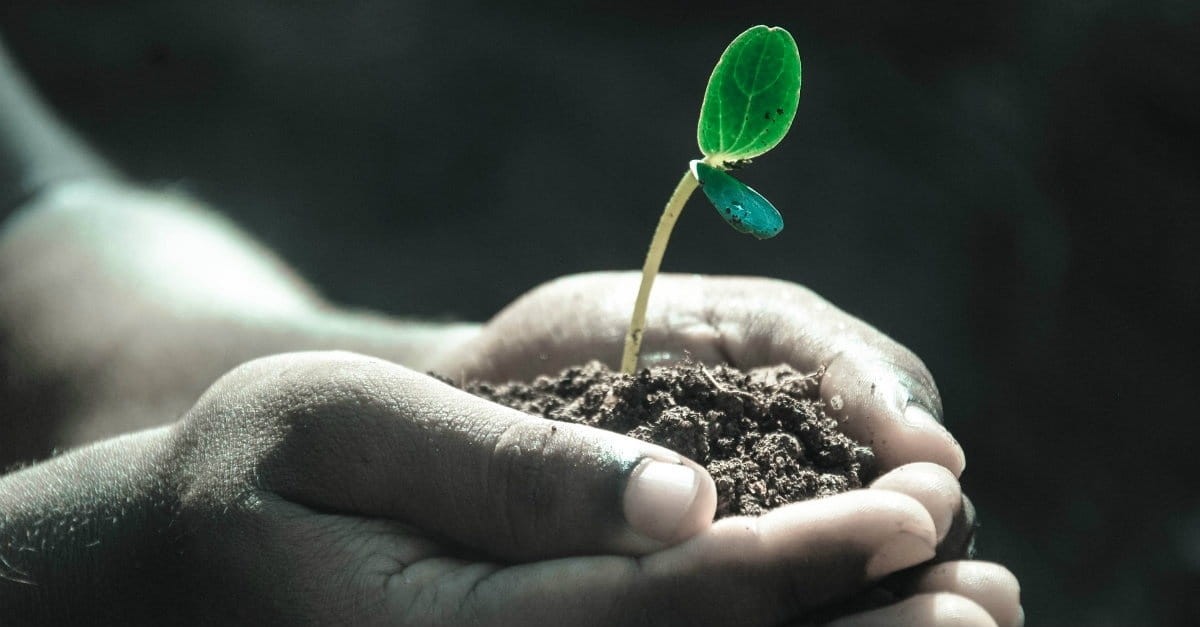 4. 2 Corinthians 5:17
"Therefore, if anyone is in Christ, he is a new creation. The old has passed away; behold, the new has come." 2 Cor. 5:17
Slide 5 of 10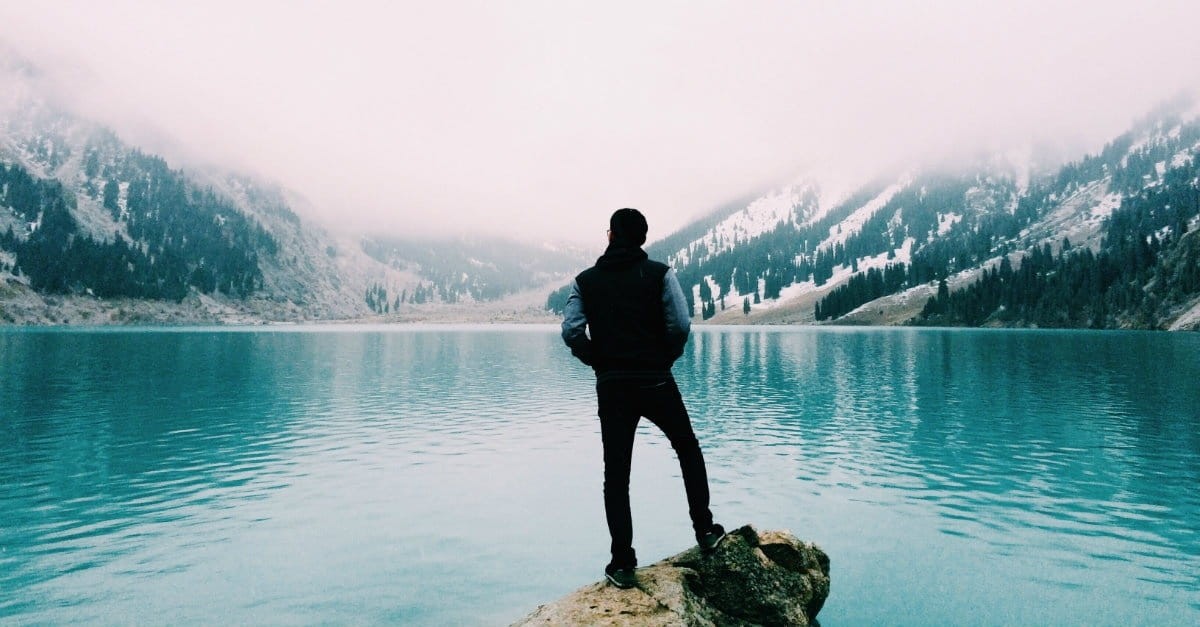 5. Philippians 3:13
"Brothers, I do not consider that I have made it my own. But one thing I do: forgetting what lies behind and straining forward to what lies ahead." Phil. 3:13
Slide 6 of 10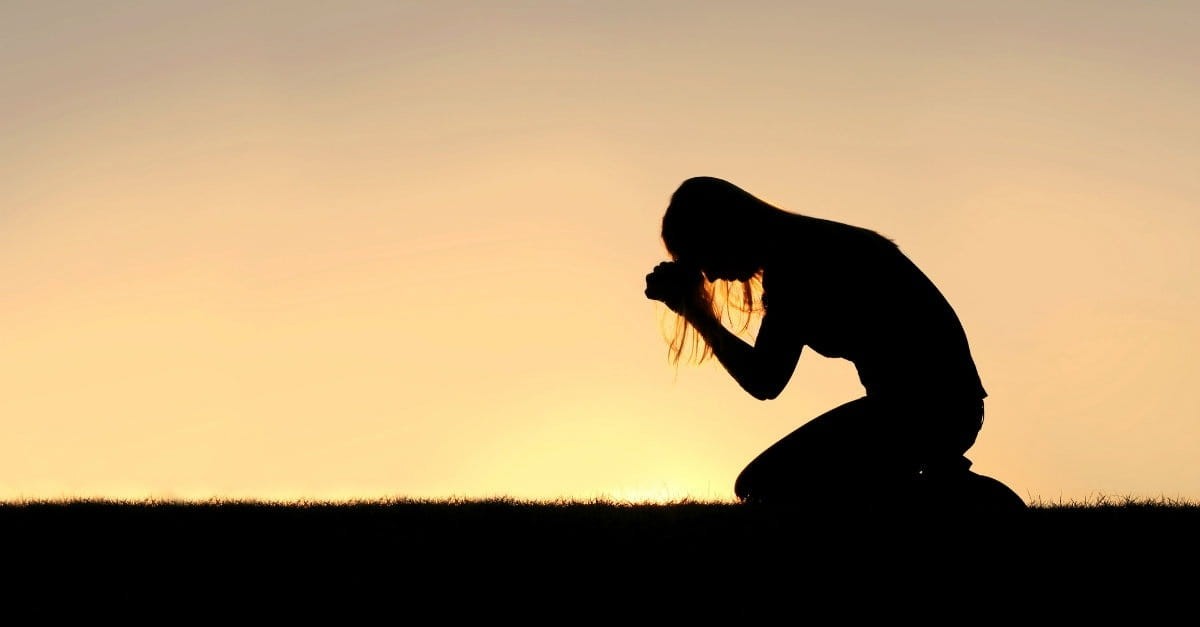 6. Acts 3:19
"Therefore repent and return, so that your sins may be wiped away, in order that times of refreshing may come from the presence of the Lord." Acts 3:19
Slide 7 of 10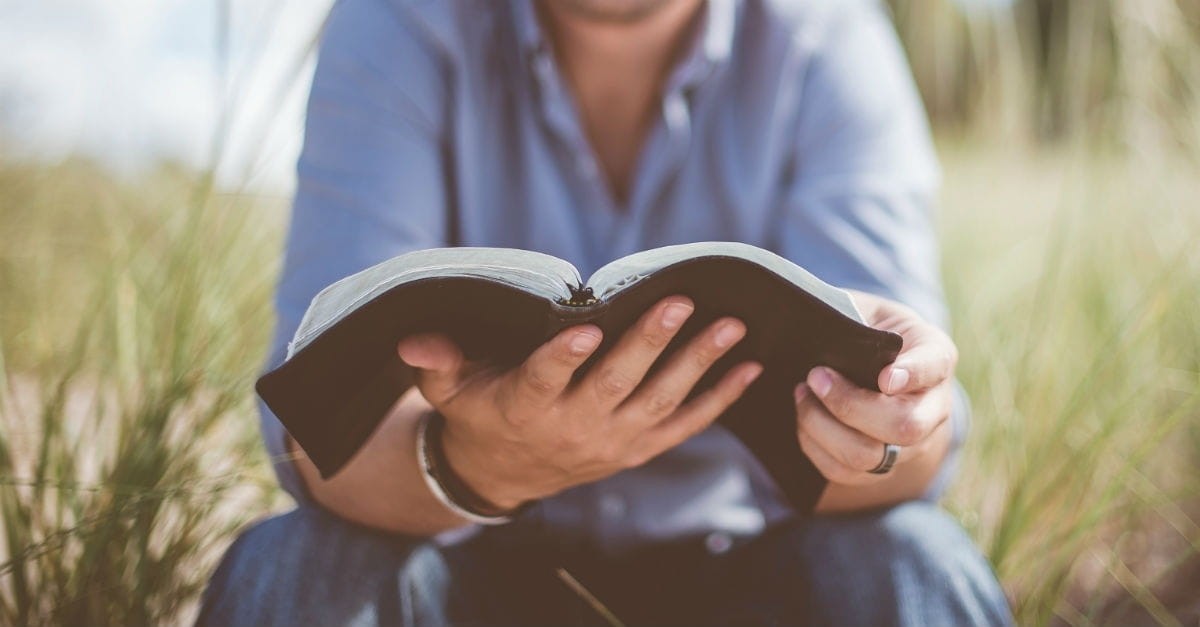 Slide 8 of 10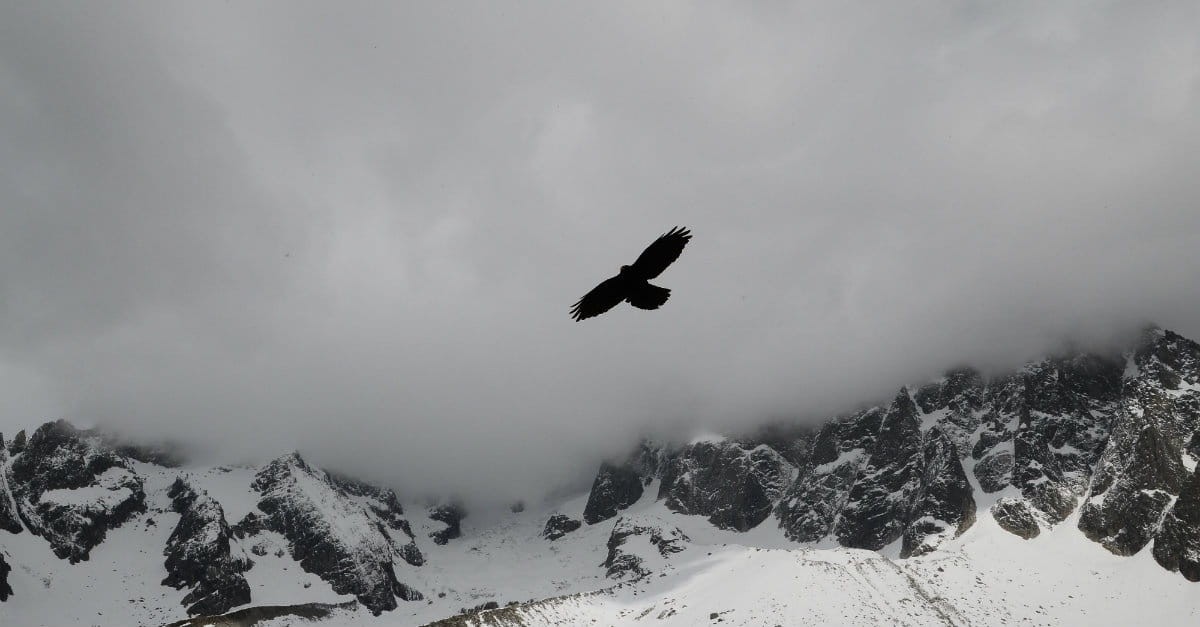 8. Isaiah 40:31
"But they who wait for the Lord shall renew their strength; they shall mount up with wings like eagles; they shall run and not be weary; they shall walk and not faint." Is. 40:31
Slide 9 of 10
Slide 10 of 10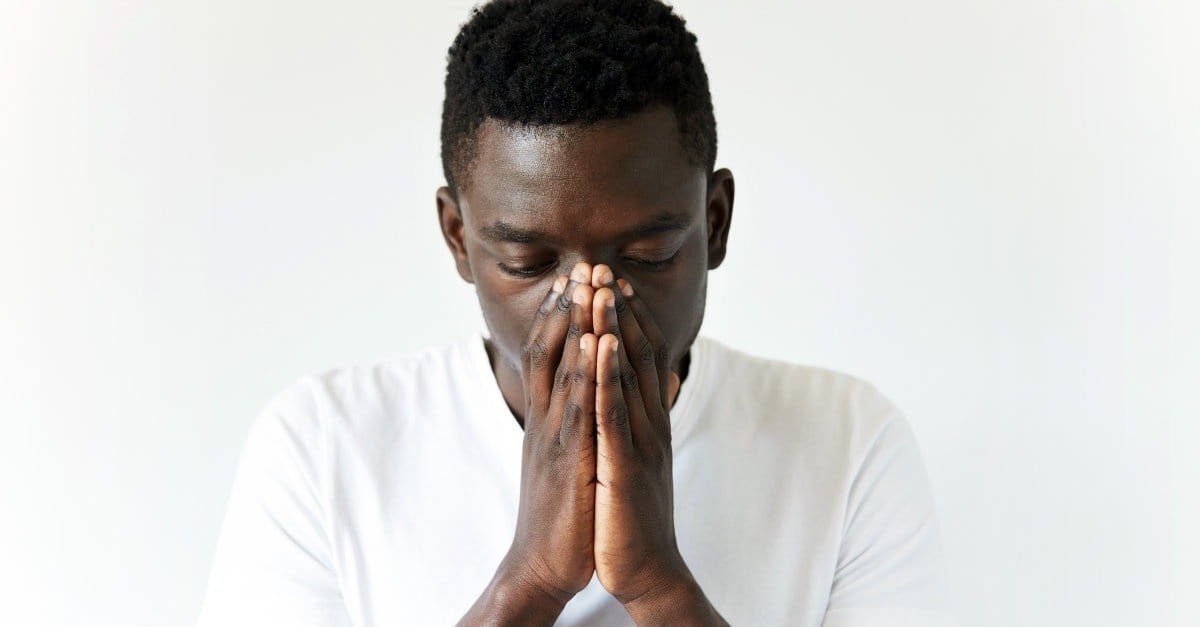 10. Proverbs 3:5-6
"Trust in the Lord with all your heart and lean not on your own understanding; in all your ways submit to him, and he will make your paths straight." Prov. 3:5-6
Content taken from the article, A Prayer to Keep God First this New Year: 12 Verses of Renewal, written by Debbie McDaniel. To read the text version please click the link above. 
Images courtesy of: Thinkstockphotos.com, Pexels.com, Unsplash.com
Originally published Wednesday, 20 March 2019.