A Prayer for Those Who Feel Wounded
By Debbie McDaniel
"He heals the brokenhearted and binds up their wounds." - Psalm 147:3
Over and over in scripture, God reminds us that He heals. That He alone has the power to restore us, redeem the painful times we walk through, and make all things new again. Yet often, when we find ourselves right in the midst of the battle, or in the heat of hard times; when we've felt wounded and hurt, rejected or broken; we may begin to wonder if God Himself really cares.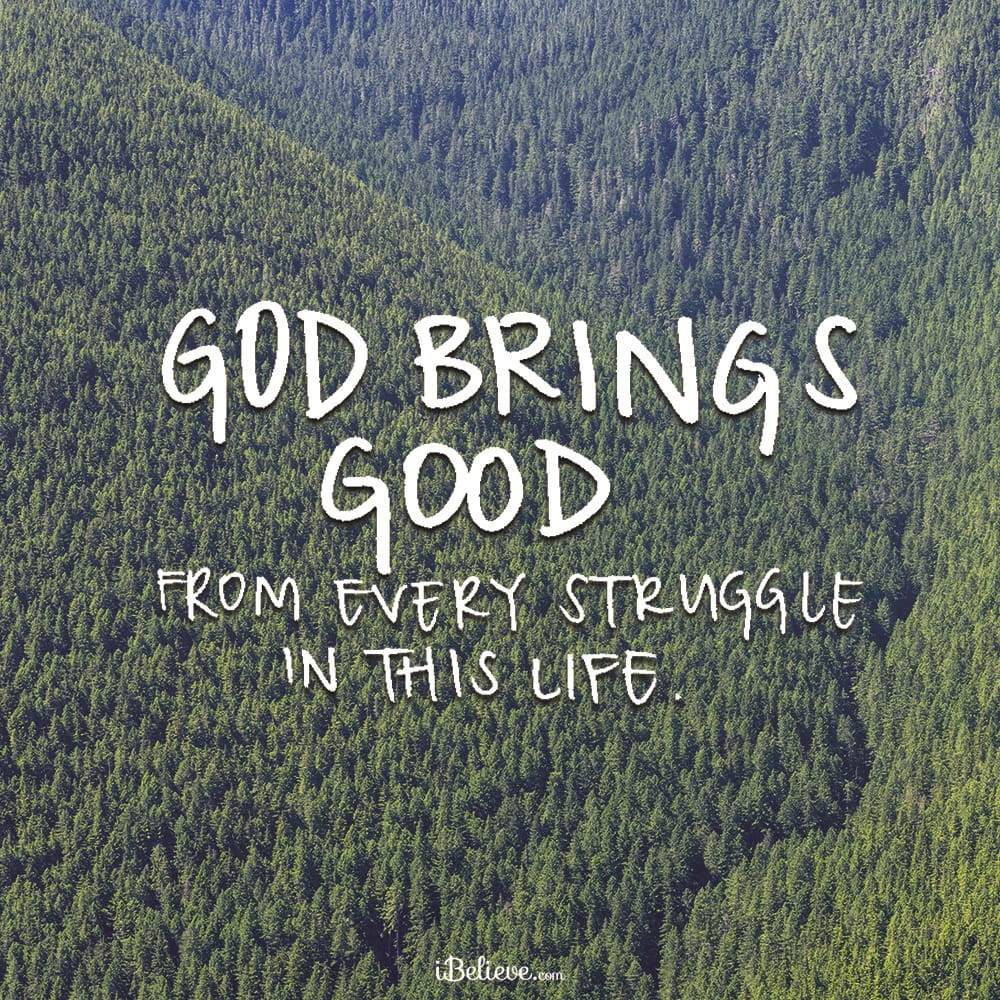 Don't doubt for a minute that He sees and knows the pain you feel. He understands what it is to be betrayed. He knows what it is to feel loneliness, rejection, and huge grief. He cares about every moment that you have felt deep loss and hurt. He too was wounded, yet far beyond what we could ever comprehend.
Whatever hardship you've faced, your story has a greater purpose. It doesn't have to end with the wound. Don't allow the enemy to label you with the struggle you've faced, or allow you to get stuck in your pain. For God has far better in store. Keep pressing through the battle. He promises to carry you through, and bring you forth as gold.
7 Promises to Remind You that He Will Heal and Restore:
"…By his wounds you have been healed." 1 Peter 2:24
"But he knows the way that I take; when he has tested me, I will come forth as gold." Job 23:10
 "But he said to me, "My grace is sufficient for you, for my power is made perfect in weakness." Therefore I will boast all the more gladly of my weaknesses, so that the power of Christ may rest upon me." 2 Corinthians 12:9
"...for I am the Lord who heals you." Exodus 15:26
"Praise the Lord, my soul, and forget not all his benefits — who forgives all your sins and heals all your diseases, who redeems your life from the pit and crowns you with love and compassion." Psa 103:2-4
"Behold, I am making all things new…" Revelation 21:5
"He heals the brokenhearted and binds up their wounds." Psa 147:3
Dear God,
We feel wounded, betrayed, and brokenhearted. We wonder sometimes if we can ever fully recover from the deep hurt we feel inside. Thank you that you know what we've been through and the struggles we still carry. Help us to forgive. Help us to let go. We know that we can move forward with you in peace and freedom. We pray for those who have hurt us right now, and ask for your power to work mightily within their lives. We leave them in your hands and find our comfort and strength in your spirit.
Thank you that you understand all that we've faced, that you see and you care. We ask that when the enemy taunts us with lies and tries to bring up the hurt of the past, you would silence his voice and allow us to walk free. We bring you all the stuff that he would use to try to trap us or stop us - the pain, the past, the mistakes, the struggles. And we lay it at your feet, again. Thank you for your healing, for your grace, for your hope. Thank you that you have set us free and will not waste the pain that we've carried. We look forward to the greater good and purpose you will bring through this struggle.
We love you Lord, we need you, we trust you.
In Jesus' Name,
Amen.
Find more by Debbie at www.debbiemcdaniel.com, Facebook, Instagram, and Twitter.
Originally published Saturday, 03 November 2018.