A Prayer for Grace as You Navigate Life
By: Jack Graham
"Whatever you do, work heartily, as for the Lord and not for men." – Colossians 3:23
I remember several years ago when I was teaching my kids how to drive. Talk about nerve-racking! Sitting in the passenger seat, I felt absolutely helpless. All I could do was give them guidance and allow them to follow it. And when they first began driving on their own, I don't think I slept for days!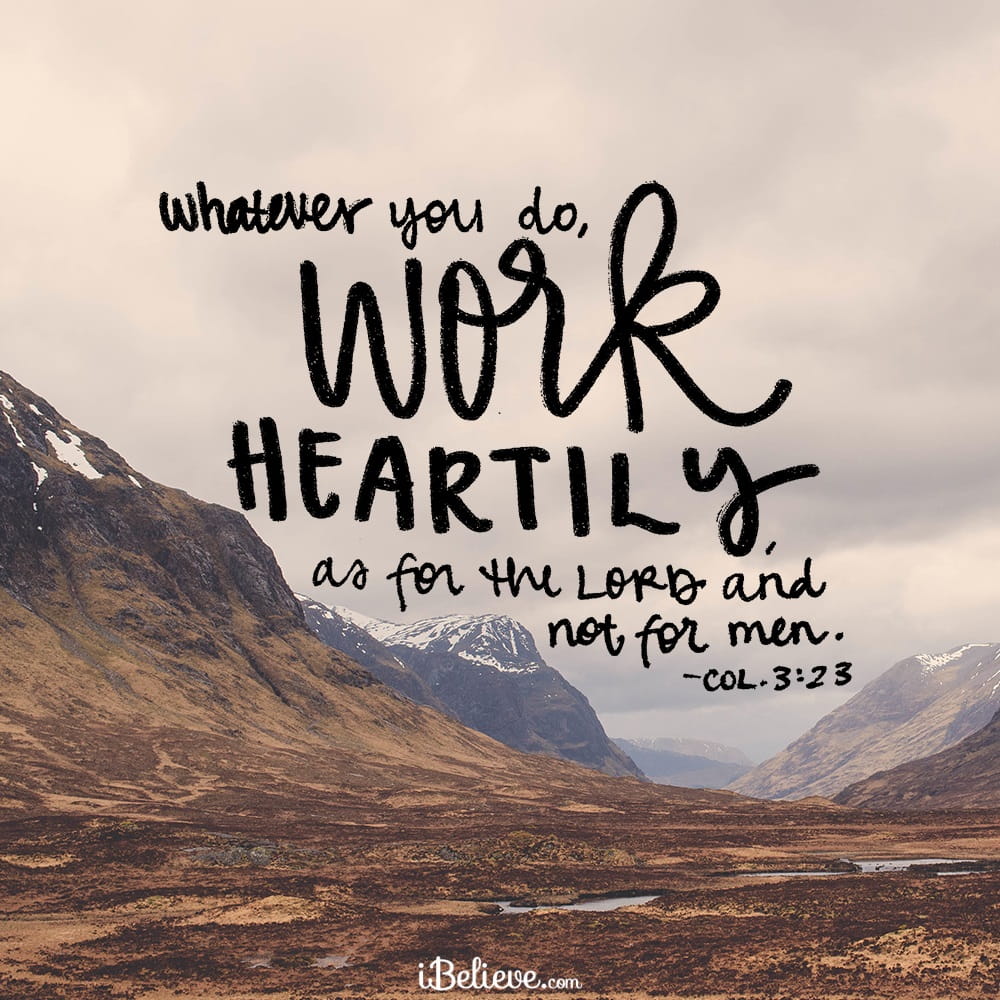 Now when it comes to teaching kids how to drive, you can do it one of two ways. You can start by showing them the first aid kit, the map, the insurance card, and where to put their Starbucks while the car is moving. Or (the best way), you can let them start driving and show them what to do along the way.
God wants us to know how to steer through life. One way He could've taught us that is by telling us exactly how to respond to any and every situation that might arise. All we'd have to do is memorize His instructions, and we'd be good to go.
But like driving, God knows the best way for us to learn is to get out and experience life for ourselves, walking by the Spirit and listening to Him as we go. So if you want to get the most out of life, live teachable. Allow the Holy Spirit to guide your steps and you'll learn how to excel in every aspect of life!
Dear Lord, allow us to take every experience we possess and use it for good in this lifelong journey. Teach us to be wise, and to use that wisdom for your glory. Teach us to strive for excellence in everything we do. May our actions always be righteous, and our hearts always be sensitive to your voice. Amen.
---
*Editor's Note: The following is an abridged version of How You Can Excel in Life by Pastor Jack Graham. To read the full devotional, follow this link.
Teach Us to Pray is a FREE prayer podcast hosted by iBelieve writer Christina Patterson. Each week, she gives you practical, real-life tips on how to grow your faith and relationship with God through the power of prayer. To listen to her episode on What to Pray in the Morning for a Worry-Free Day, click below!


Now that you've prayed, are you in need of someone to pray for YOU? Click the button below!
Visit iBelieve.com for more inspiring prayer content.
Originally published Thursday, 29 October 2020.