A Prayer for Fathers
By Matt Haviland
"Father, do not exasperate your children; instead, bring them up in the training and instruction of the Lord." (Ephesians 6:4)
Lord, we thank You for the way You have designed what a family is supposed to look like and the specific roles You have ordained to a mother and a father of how to lead their children. Yet Lord, through our sinful ways we have taken what You have made holy and created our own version of today's families. Because of this, our children are suffering. It is for the fathers, families, and children of our nation that we do pray today.
Lord, we pray specifically for fathers and fatherhood across our land. We thank You for the men who are leading according to Your statutes and the ones that are laying their lives down for Your purposes. We pray that You will continue to use these men to lead their families and other men. We pray You will strengthen the fathers of our nation and that You will continue to empower churches, organizations, and individuals to invest in fathers and fatherhood for the sake of our children.
God, we pray for single fathers, whether they are raising their children alone or even if they are doing the best they can with the time they have. We pray for strength, protection, wisdom, and discernment to help them through whatever trials they may be facing. Thank You Lord for these men and please guard their hearts and minds in Christ Jesus, help meet all of their needs, that they may experience Your peace that surpasses all comprehension.
Jesus, we pray for the dads out there who are being alienated from their children right now. We pray, oh Lord, that You would shield and shelter them from the pain and possibly the anger that may be rising up in them, for You to strike down the barriers that are hindering these dads from seeing their children. God, do not let this destroy them as men, fathers, or in their relationship with You. They need You in a mighty way and we pray You would show Yourself strong on behalf of anyone that is being alienated from their children and that You would reunite these families together.
This is a nation that is desperate not only for our earthly fathers to rise up to the challenge, but more importantly, that they need to follow You, Father, as their ultimate guide and example.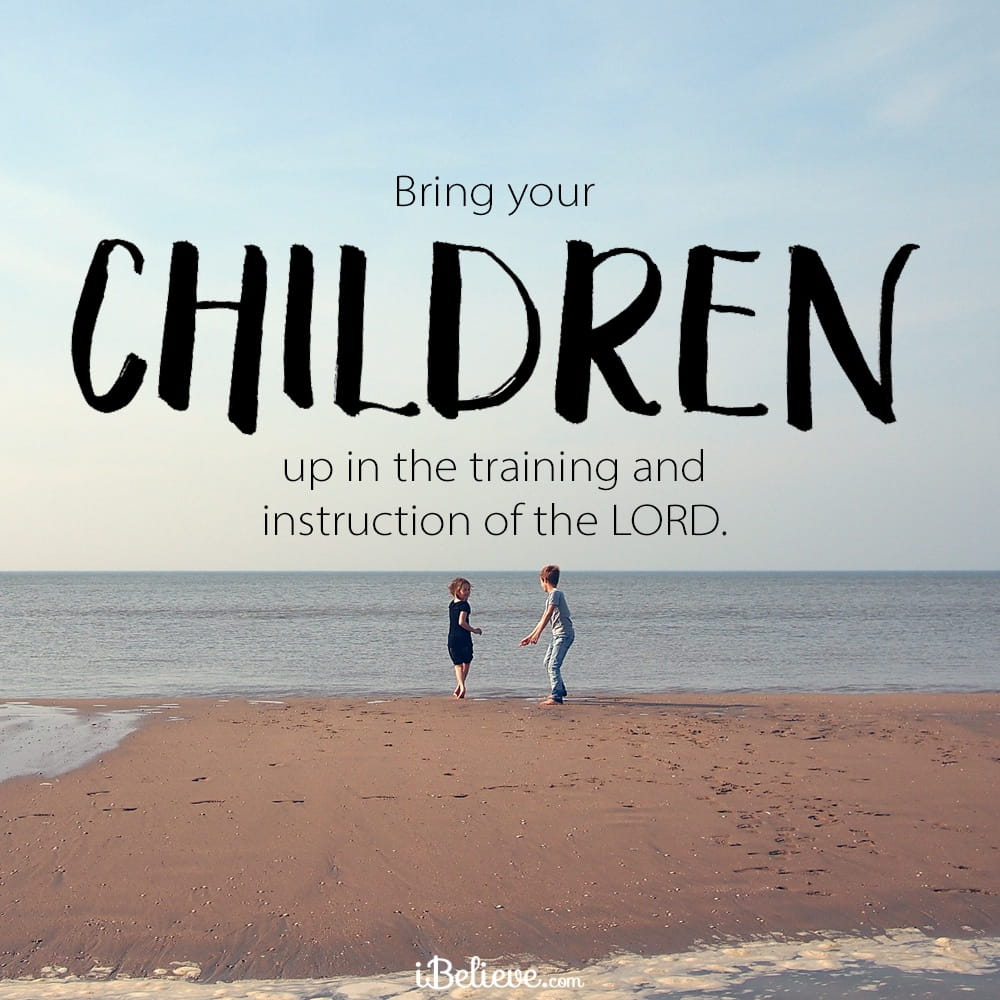 Editor's Note: Content taken from "A Prayer for All Fathers on Father's Day" by Matt Haviland. You can read that piece in full here. All rights reserved.
Teach Us to Pray is a FREE prayer podcast hosted by iBelieve writer Christina Patterson. Each week, she gives you practical, real-life tips on how to grow your faith and relationship with God through the power of prayer. To listen to her episode on What to Pray in the Morning for a Worry-Free Day, click below!


Now that you've prayed, are you in need of someone to pray for YOU? Click the button below!
Visit iBelieve.com for more inspiring prayer content.
Originally published Sunday, 21 June 2020.