A Prayer for Church Unity
By Jessica Van Roekel
"I, therefore, a prisoner for the Lord, urge you to walk in a manner worthy of the calling to which you have been called, with all humility and gentleness, with patience, bearing with one another in love, eager to maintain the unity of the Spirit in the bond of peace. There is one body and one Spirit—just as you were called to the one hope that belongs to your call—one Lord, one faith, one baptism, one God and Father of all, who is over all and through all and in all." Ephesians 4:1-6
Unity is worth guarding. Once disunity happens, it can be challenging to regain harmony. The Apostle Paul wrote to the Ephesians from a Roman prison. In Rome, he was not free to visit or leave the house. He reminded them of Jesus Christ's provision and challenged them to live their daily lives in keeping with spiritual realities. Paul stated that the Church and the lives of the believers fully reflect Christ. I love a good "how-to" list because it helps focus my mind and actions to live with intention. Our world distracts us from living Christ-centered, our hearts oriented towards Christ and his ways. God desires for us to experience transformation from the inside out, giving us a set of virtues to live worthy of the calling we've already received.
Humility is sacrifice and service to others without thought to our reputation. It is the awareness of our weaknesses and dependence on the Lord for strength. Paul wrote, "When I am weak, he is strong." (2 Corinthians 12:10). Humility keeps us aware of our weaknesses. Failure is not a sign of defeat. Instead, it propels us to rely on and aim for the standard of humility Jesus demonstrated. We can display gentleness through three avenues: our attitude toward the Word of God, our attitude toward people, and our attitude toward submissiveness. God's word is our standard, and he is kind toward people. Too often, when we are at odds with someone, gentleness disappears. Imagine what would happen if we submitted to the power of a gentle heart toward them. We could disrupt disunity and gain a step toward unity.
Patience is the steadfast endurance of suffering, whether from an external source like relationship difficulties or internal. God demonstrates patience toward us, and we can learn from him. Forbearance is the bearing with someone's burdens. Patience is an inward attitude, and forbearance is the outward expression of it. It is bearing someone's burdens and refusing to cease loving someone because of their offenses against us.
The four qualities of humility, gentleness, patience, and forbearance are possible through God's love for us expressed to others. They are the outpouring of being filled with the Fruit of the Spirit from Galatians 5:22-23. Those are love, joy, peace, patience, kindness, goodness, faithfulness, gentleness, and self-control. Believers in Christ belong to the same family, so our attitudes toward one another must reflect Christ's attitude as in Philippians 2:1-11. When we surrender to God, he works in us and enables us to develop these virtues. Yet, we, the Church, struggle with unity and peace amongst one another. We fight, point fingers, call names, argue, and fuss. We separate ourselves into groups based on location, ethnicity, and age rather than focusing on our common bond: our shared identity in Christ and our need to depend on the Holy Spirit.
When our focus is on commonalities, our differences don't divide. What is our commonality? It is the fact that we are wretched sinners who deserved God's wrath, yet he loved us and saved us through Jesus and made us one. We don't deserve forgiveness, but we have it. We don't deserve the riches of his glorious power, but we have it. These two truths need to impact our interactions with each other. Our responsibility is to keep, protect, guard, and maintain the unity of Spirit by the bond of peace. If we submit ourselves to the Lord, we can live lives worthy of his calling by cultivating humility, gentleness, patience, and forbearance.
Let's pray:
Holy God,
Thank you for giving us everything we need to live a Christian life in your word. Your word is life and light to me, and I'm so grateful for it. Forgive me for contributing to disunity, and help me grow in humility, gentleness, patience, and forbearance. I want to live a life worthy of your call and surrender to your ways. Help me keep the bond of peace with my brothers and sisters in Christ. Knit us together in our common bonds of sinners needing a Savior. In Jesus' name, Amen.
Photo Credit: ©Getty Images/Delmaine Donson
---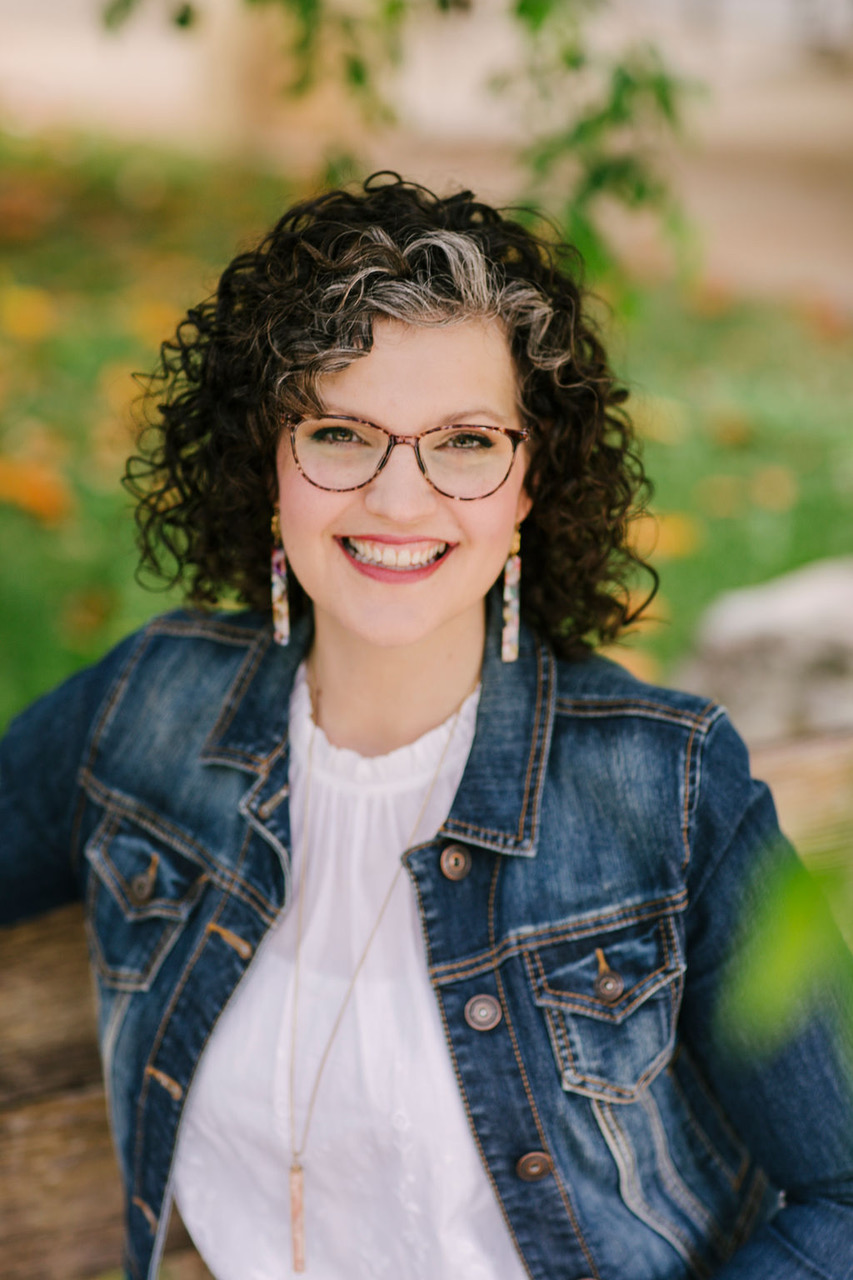 Jessica Van Roekel loves the upside-down life of following Jesus as she journeys to wholeness through brokenness. As an author, speaker, and worship leader, she uses her gifts and experiences to share God's transformative power to rescue, restore, and renew. She longs for you to know that rejection doesn't have to define or determine your future when placed in God's healing hands. Find out more reframingrejectionbook.com You can connect with her on Instagram and Facebook.
Teach Us to Pray is a FREE prayer podcast hosted by iBelieve writer Christina Patterson. Each week, she gives you practical, real-life tips on how to grow your faith and relationship with God through the power of prayer. To listen to her episode on What to Pray in the Morning for a Worry-Free Day, click below!


Now that you've prayed, are you in need of someone to pray for YOU? Click the button below!
Visit iBelieve.com for more inspiring prayer content.
Originally published Saturday, 06 May 2023.