A Prayer for Celebration
By Gwen Smith
There is rejoicing in the presence of the angels of God over one sinner who repents. - Luke 15:10
Jesus told parables to expose the depth of love that God has for humanity. The Pharisees showed blatant disregard for people who they didn't perceive to be as religious as they were and who didn't act like them. What a contrast.
I'm reminded as I read this that I need to be careful about how I respond to people who don't share my faith in Christ. I need to value all of humanity and take a sincere interest in their lives regardless of what they believe. It can be easy to dismiss people who don't look like us or act like us or believe like us. But that's not what Jesus did.

Jesus showed us His heart for the lost. He went out of His way to teach and love them. He spoke life and shared the hope of salvation through the repentance of sins. He treasured those that society considered to be throw-away people and reached out to them in love. "For the Son of Man," He said, "came to seek and to save the lost." (Luke 19:10)
To seek and save … and savor and celebrate!
Let's Pray
Dear Lord, Thank You for seeking and saving me by Your grace. Thank You for loving me when I was hard to love. (And for the times when I still am!) Help me to see others as You see them. Break my heart for what breaks Yours. Please use me to point others to Your hope.
In Jesus' Name,
Amen.
Give thanks to God for your salvation and for at least 3 loved ones who have been found by grace. Pray for the salvation of 3 lost people who are yet to be found by grace.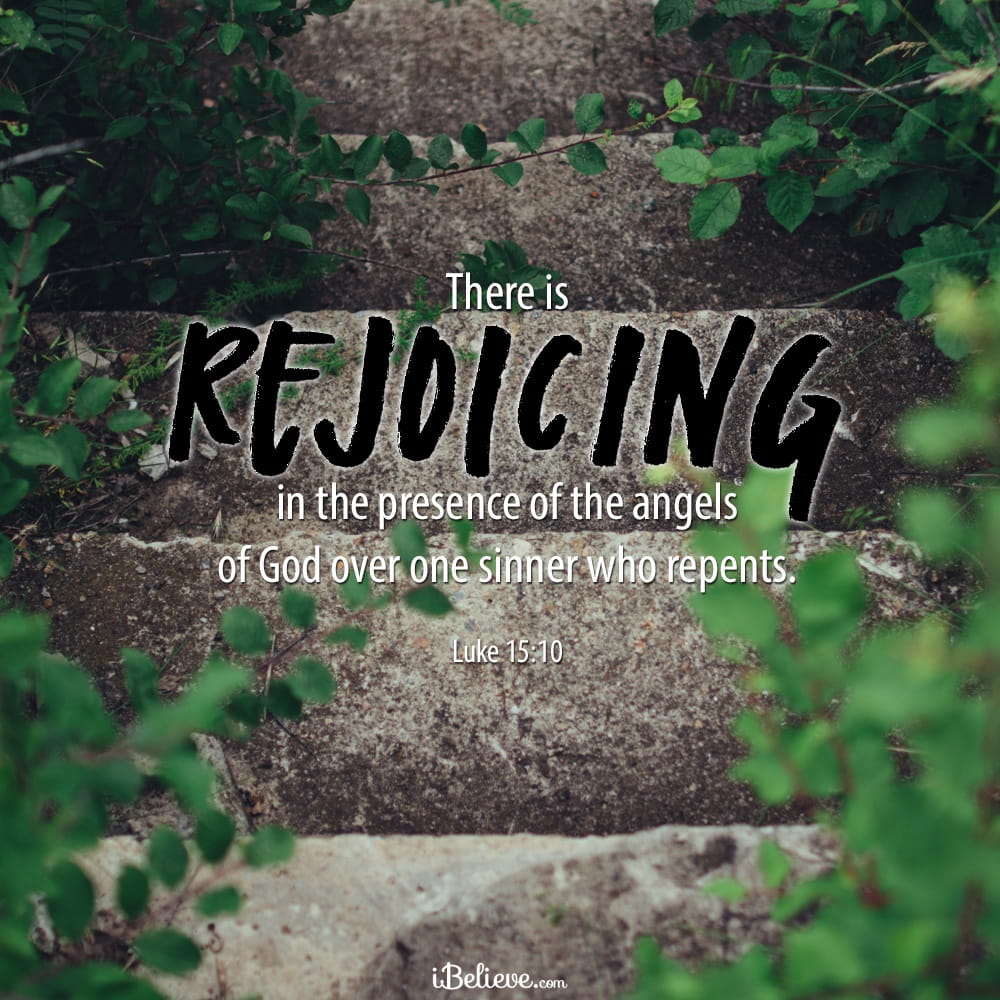 Editor's Note: Content taken from the Girlfriends in God devotional, Celebrate Good Times, written by Gwen Smith. You can read that piece in full here. All rights reserved.
Want more Your Daily Prayer? We also have a podcast! This podcast is different than the written devotional you just read, but carries the same commitment to a closer look at Scripture each day. You can find out more by clicking the link below!
Now that you've prayed, are you in need of someone to pray for YOU? Click the button below!
Visit iBelieve.com for more inspiring prayer content.
Originally published Thursday, 26 March 2020.