Do My #Goals Align with God? Six Questions to Ask Yourself
Bobbie Schaeperkoetter

2019

Sep 06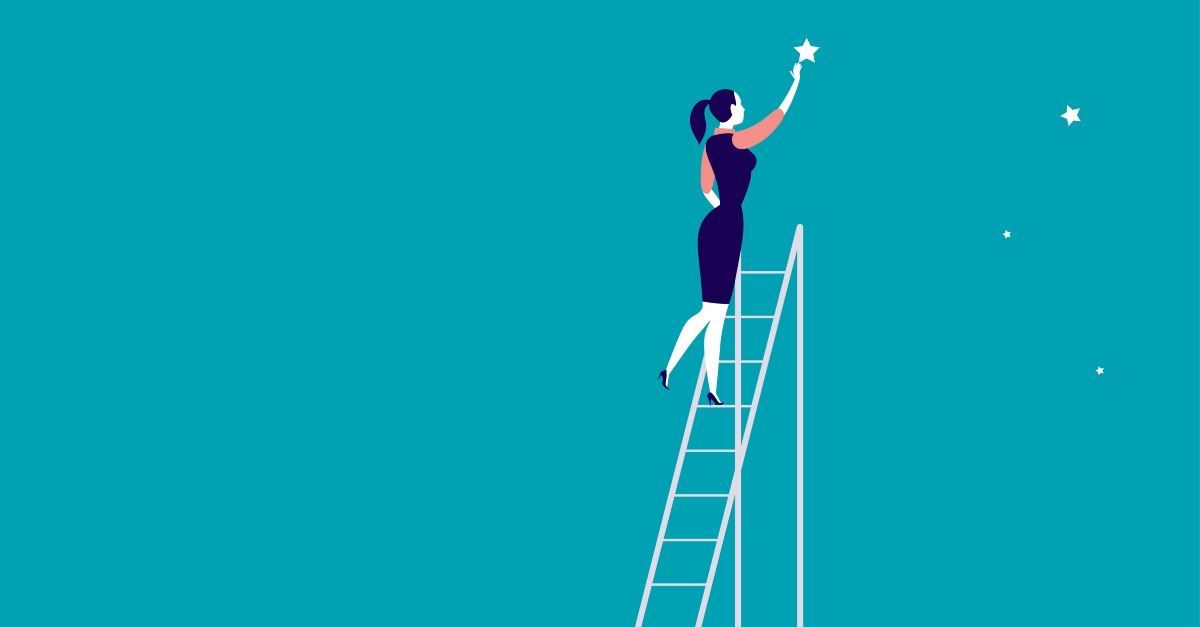 Be it #marriagegoals, #squadgoals, #lifegoals, or just plain old #goals, we are a society that knows where we want to be and we're working hard to get there. While it is a good thing to be moving forward and experiencing growth, as believers it is important to check our #goals to be sure that they align with God.
Before you fill out your weekly planner or create your vision board, run your dreams and aspirations through the filter of God's word, check them against the discernment of the Holy Spirit, and look to Jesus as your ultimate example. By setting up a simple set of checks and balances, you can evaluate your intentions and decide if you are on the right track.
Here are some questions that you can ask yourself as you check to see if your #goals align with God: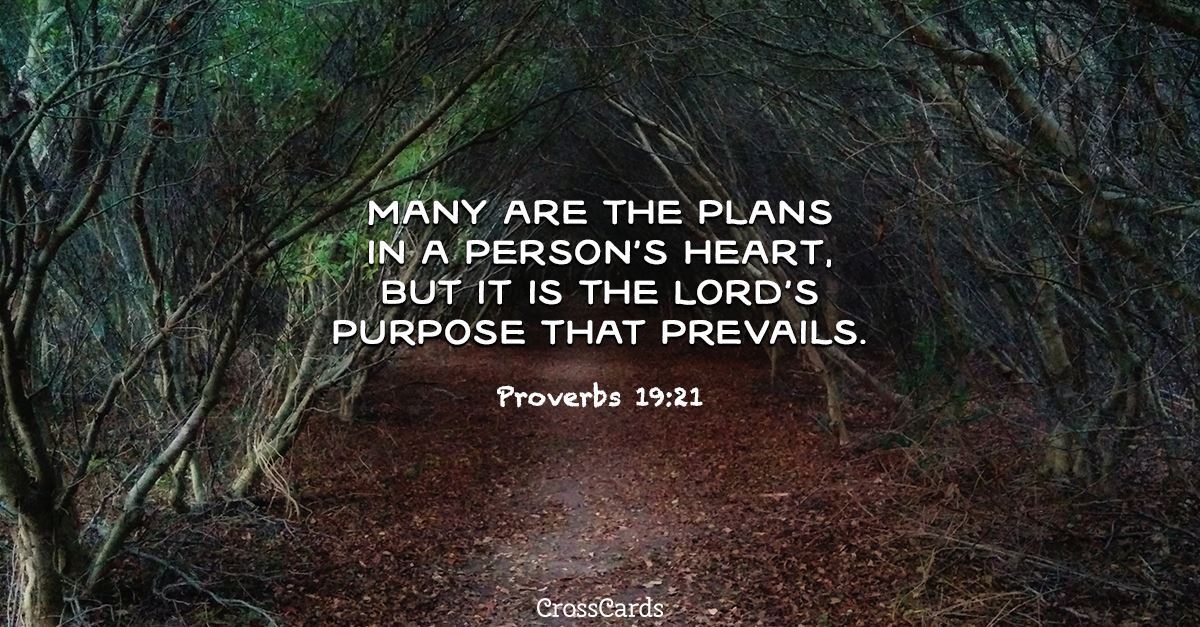 1. Does my goal go against Scripture in any way?
God will not lead you to go against His word. Take each of your goals and run them through the sieve of God's word. For example, if achieving your goals requires you to be dishonest, to take advantage of another, to act unbiblically, or to hurt someone, it is pretty unlikely that God has laid this goal on your heart. You may be pushing your agenda over His. Stand firmly within the boundaries set up by scripture and rest assured that you're tracking with Him.
Psalm 119:105 says, "Your word is a lamp for my feet and a light for my path."
2. Have I prayed about my goal?
Sometimes we get so carried away in the excitement of our ideas that we plan our entire future without ever stopping to consult with the one who directs our path. One of the very first steps we need to take when deciding on our goals is to bathe it in prayer. We also need to be willing to continually bring it to the Father in prayer as we keep pursuing our goal. We believe that God is sovereign and that His way is higher than our own, so checking in with him often will keep us aligned with his will.
Proverbs 3:5 reminds us to "trust in the Lord with all your heart and lean not into your own understanding; in all your ways submit to him and he will make your paths straight."
3. Am I experiencing peace or chaos by setting this goal?
Our God is a God of peace, order, and clarity. His way and His will are not hidden. He has given the Holy Spirit to believers to guide, instruct, and lead them. If you get a sinking feeling in the pit of your stomach and your mind and heart churn with anxiety every time you work toward your goal, you might want to take some time to discern if this goal is the right one. Those feelings of chaos may be the Holy Spirit leading you.
1 Corinthians 14:33 reminds us that "God is not a God of disorder but of peace."
4. Have I sought wise counsel?
God created us for community and did not intend for us to walk our faith journey alone. If you aren't sure your goals align with God, then seek counsel from Godly friends. Sometimes we can be too close to the situation to see it clearly. This is the perfect time to turn to someone you trust to help you check your goals.
Proverbs 11:14 tells us that "where there is no guidance the people fall, but in abundance of counselors there is victory."
5. Am I rushing ahead of God?
In the busyness and to do lists that come with achieving our goals, it is easy to set our goal and then dive right in to the busyness of making it happen. However, we can we jump ahead of God and His plans for our future if we aren't mindful of taking a moment every so often to be still and listen for His voice. Just slowing down our pace for a few moments every day and connecting with Him will keep us in sync with Him. Jesus often demonstrated this throughout His life and ministry.
Matthew 6:33 reminds us to "seek first his kingdom and his righteousness, and all these things will be given to you as well."
6. Who gets the glory if I achieve this goal?
Ever goal achieved is a victory and deserves to be celebrated. As believers, we know that everything passes through God's hands and that we do everything though His divine power, including our most brag-worthy accomplishments. If we can use our goal to glorify God, it aligns with his ultimate purpose of being made known so that the gospel message can be made known as well.
Psalms 115:1 says, "Not to us, O LORD, not to us, but to your name give glory because of your loving kindness, because of your truth."
Goal-setting is a good thing. Our #goals motivate us to do better, to live better, and to grow. We can chase our dreams with confidence when we can rest in the fact that our goals are aligned with God's. Ask yourself these questions, and then, when you know you're on the right track, keep setting those #goals and slaying them!
Bobbie Schaeperkoetter is a writer, speaker, community builder, and an encourager of women at http://www.bobbieschae.com. She's doing her best to honor God in the craziness of everyday life and she'd love to walk alongside you as you do the same. You can connect with Bobbie through her website or on Instagram at http://www.instagram.com/bobbieschae or on Facebook at http://www.facebook.com/bobbieschae
Photo Credit: Getty Images