Originally published Wednesday, 14 October 2020.
What are the signs of tween depression, and what strategies help fight it?
How can parents best support their children as school is impacted by COVID-19?
What messages does your daughter need to hear from you concerning body image and social media?
For my latest "Chaos to Calm" episode, I was honored to connect with Proverbs 31 Ministries' Lynn Cowell, who is a speaker and author, and Michelle Nietert, who runs a counseling center out of Dallas, Texas. Both women are co-authors of a new devotional for tween girls (entitled Loved and Cherished) and are passionate about tween issues and faith. They answer the questions above along with many others, including: How is parenting like packing a suitcase? (Thanks, Lynn!)
To watch other episodes in the series, click here.
---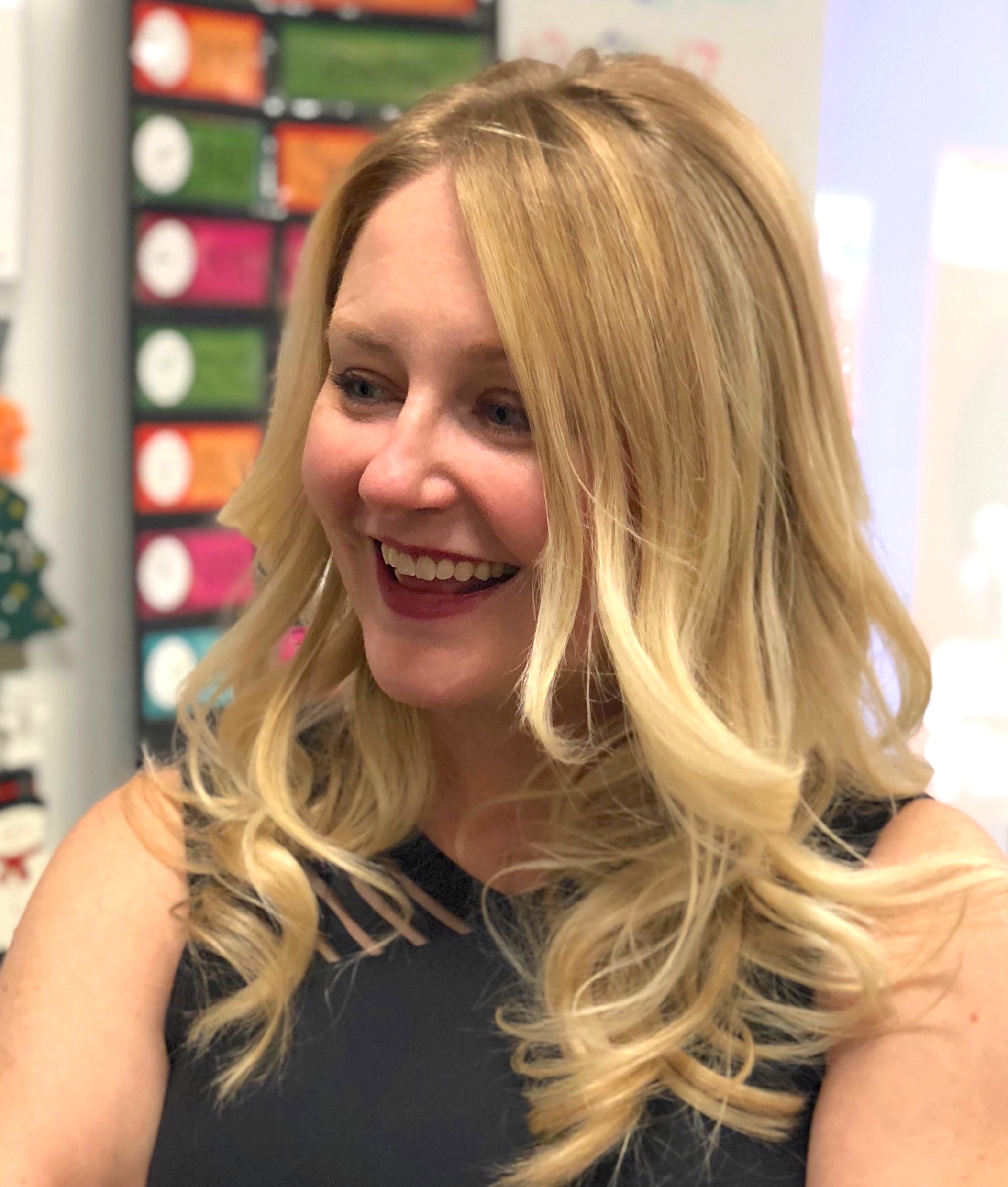 Rev. Noelle Kirchner, M.Div., believes we don't have to live with full schedules and thin souls. A busy mom of three boys, she is a graduate of Northwestern University and Princeton Seminary and an ordained Presbyterian minister who has served in churches for over ten years. She has written for places like the TODAY Show Parenting Team, Huff Post Parents, Crosswalk, iBelieve, and (in)courage. Her faith and family cable television show, "Chaos to Calm," features parenting hot topics and has hosted four New York Times bestselling authors and two Emmy Award-winning journalists. Watch her episodes or sermons and sign up for her free devotional e-book by visiting her website, noellekirchner.com. You can connect with her on social media (Twitter, Instagram, and Facebook) and also check out her book, How to Live Your Life Purpose: The Six-Step Journey to God's Best, that launched as a #1 New Release on Amazon and includes end-of-chapter Bible studies.