7 Ways to Embrace the Race God Has Called You to Run
I have a love-hate relationship with running. I love how I feel after a good run. I love how heathy it is for me. But I hate the soreness, the fatigue, and the pushing myself to the limit. However, I run when I can anyways because I know the benefits of running outweigh its challenges.
In the same way our living for Jesus is a lot like running. It's the best thing for us but it certainly has its challenges and obstacles to overcome in order for us to experience its benefits.
I think this is why throughout the Bible we find our relationship with Jesus compared to a race. We're called to do a lot of things our flesh doesn't initially want to do but we choose Christ over the desires of our flesh because we know ultimately Jesus is better for our souls. So we sacrifice and carry our crosses to experience the full life Christ promised. Except of course when we don't. Sometimes we find ourselves just wanting to quit. I've learned it's during these times we've probably grown tired or lost perspective. So today I'm providing 7 ways to embrace the race God has called you to run.
Image Credit: Unsplash.com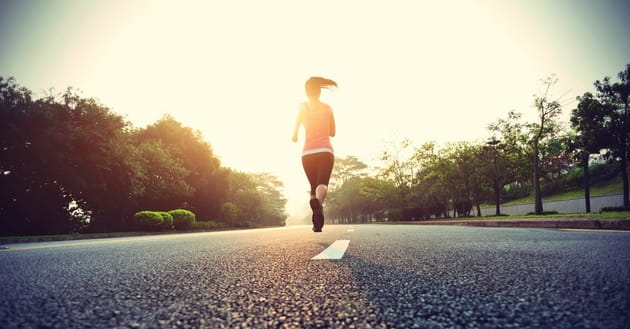 1. Understand This is God's Race
"However, I consider my life worth nothing to me; my only aim is to finish the race and complete the task the Lord Jesus has given me—the task of testifying to the good news of God's grace." - Acts 20:24 NIV
This race will benefit you but it's not all about you. God has called you to be His ambassador for the building of His kingdom. If we lose sight of this and start running for our own goals we'll be quickly disappointed. But if we realize we're running for something greater than ourselves we'll find the motivation to run farther than we could on our own. 
Image Credit: Thinkstock.com