7 Things that Will Keep Me from Coming Back to Your Church
We didn't find ourselves church shopping as much as usual this time around – "we," being my husband and our two young sons. "This time around," being another unexpected move, this time from Northern California to the Pacific Northwest.
Instead, we did our homework ahead of time. We connected with church leaders over e-mail and Twitter; we pored over their websites in order to find the best fit for our little family.
But it hasn't been that easy every other time we've moved and had to switch churches.
I'm guessing we're not alone in visiting a new church for the first time. Whether you attend the congregation you grew up in, or just celebrated your three-month anniversary in a faith community, I guarantee there are people among you, visiting your church for the first time. And, no matter how long or how involved you find yourself with the body of Christ, it's easy not to see the visitors among you.
It's also easy for those visitors, just like my family and me, to then be turned away from the church.
Curious as to what turns a new person away? I've got seven ideas for you.
Image Credit: Thinkstock.com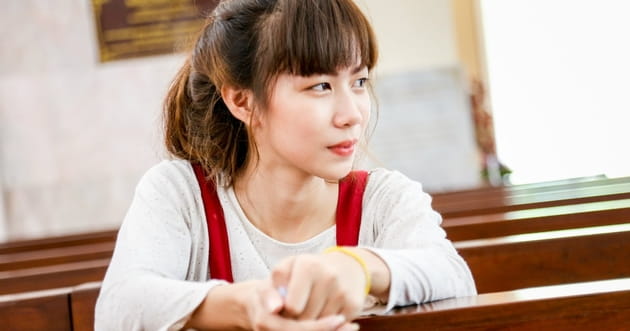 1. Refuse to see me.
It's easy to spot visitors: we don't know where we're going, because we don't know what we're doing in this new environment. Whether you're a greeter or the person sitting two seats to my right, I need you to see me – because isn't seeing half the battle? 
Image Credit: ©Thinkstock.com