7 Life-Giving Prayers for People Who Feel Forgotten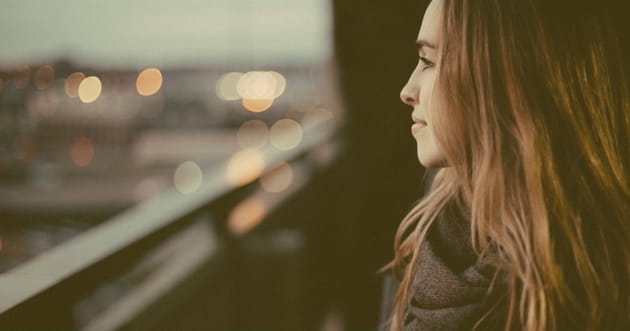 Are you also struggling with feeling forgotten? If so, are you ready to go boldly before the throne of grace? Here are the seven Bible promises that, I believe, will change your life as they have mine.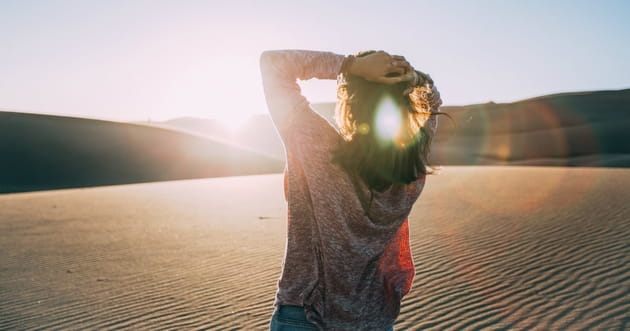 1. Pray for God to answer you and honor you.
Psalm 91:15 expressly states that God will answer us, deliver us, and honor us when we call upon Him:
"He shall call upon Me, and I will answer him; I will be with him in trouble; I will deliver him and honor him" (NKJV).
Yes, honor belongs to God. Nevertheless, it's His desire to clothe us with it, just like the father placed his robe upon the prodigal son. It delights our Father's heart to watch us wear His mantle. So ask Abba Father to honor you, and see what He does!