10 Things Your Wife Needs You to Understand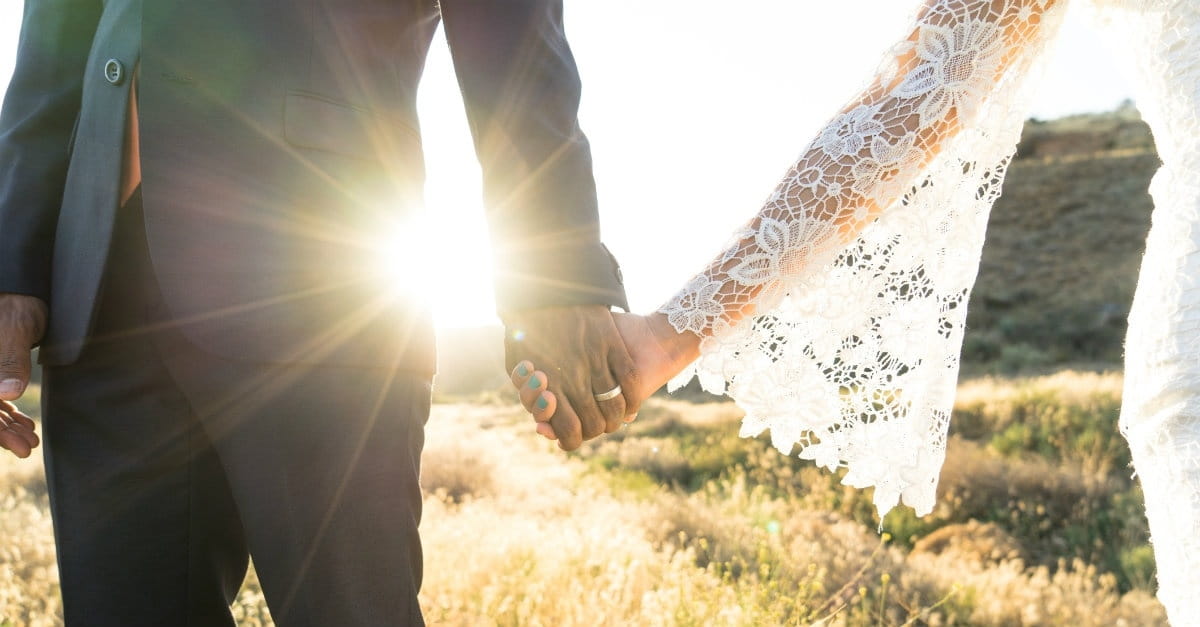 Your wife wants you to understand that by strongly asserting her opinion, she's not trying to devalue you or prove you wrong—she just wants you to see where she's coming from.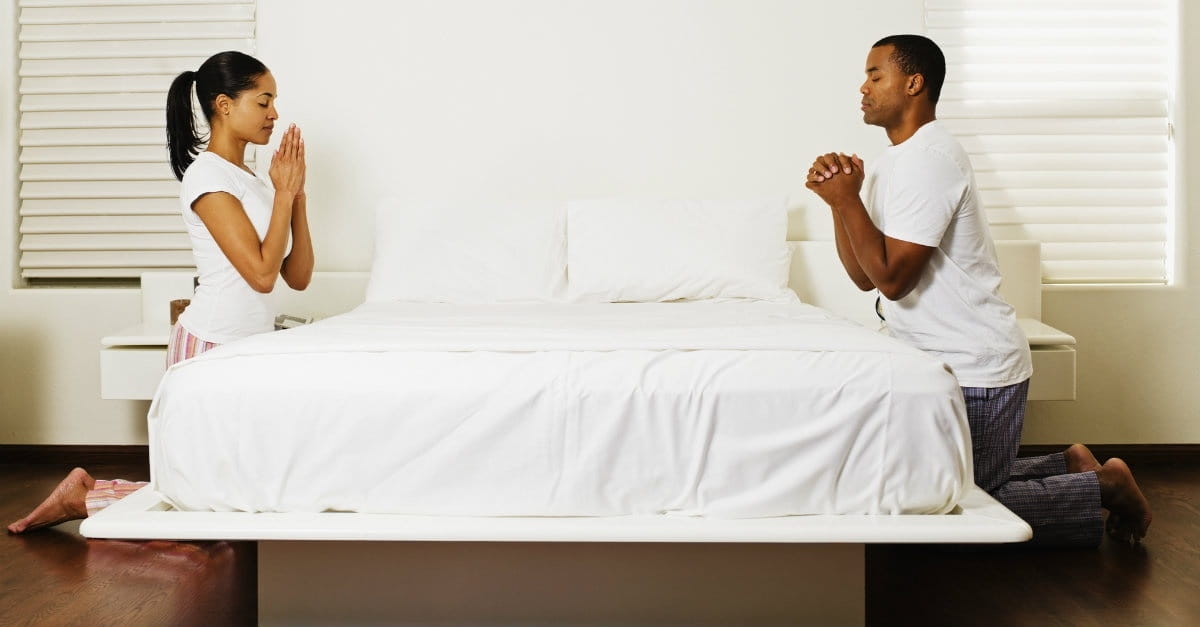 1. She needs you to be her spiritual leader.
Your wife wants you to understand that although she may be strong, assertive, secure, and spiritually growing, she still needs you to actively lead her to the cross. It's a no-brainer that men and women process and express themselves differently when it comes to spiritual matters, but your wife needs you to step up to the plate and serve as her spiritual warrior! She needs you to pray over her, for you to be growing in your knowledge of the Word so that you can be a truth-speaker in her life, and she needs you to encourage her to seek after God with all her heart.