10 Things Your Husband Really Doesn't Like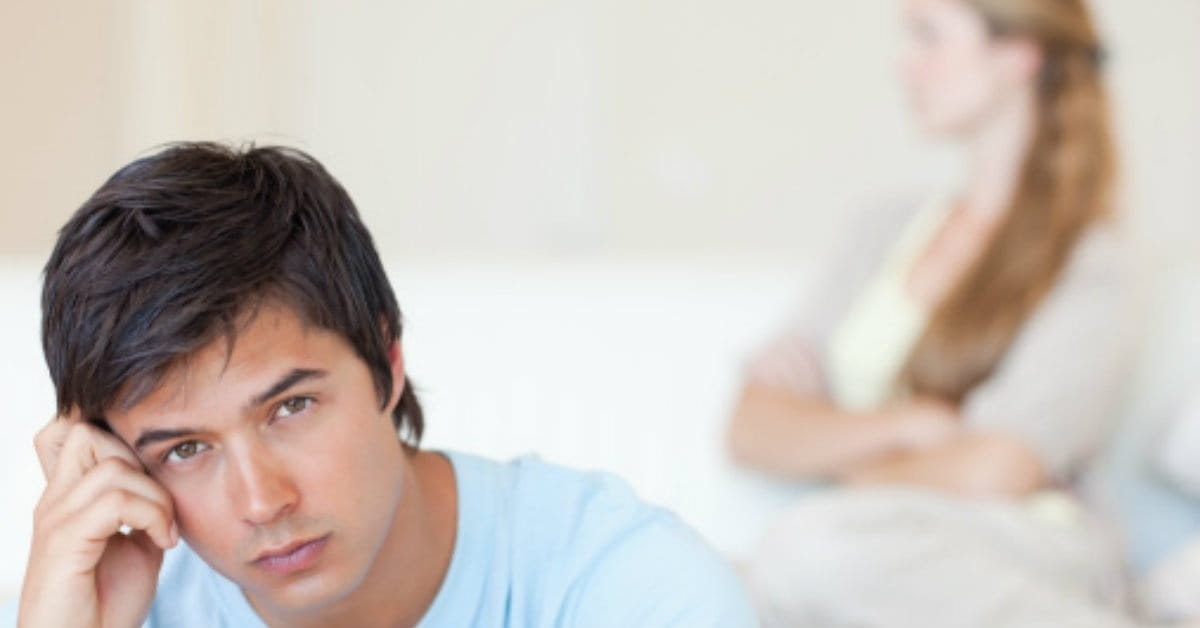 The reason for this blunt post is that I care for you. My husband and I spent many years in a miserable state. I'm ashamed to tell you that I was guilty of several of the points I listed.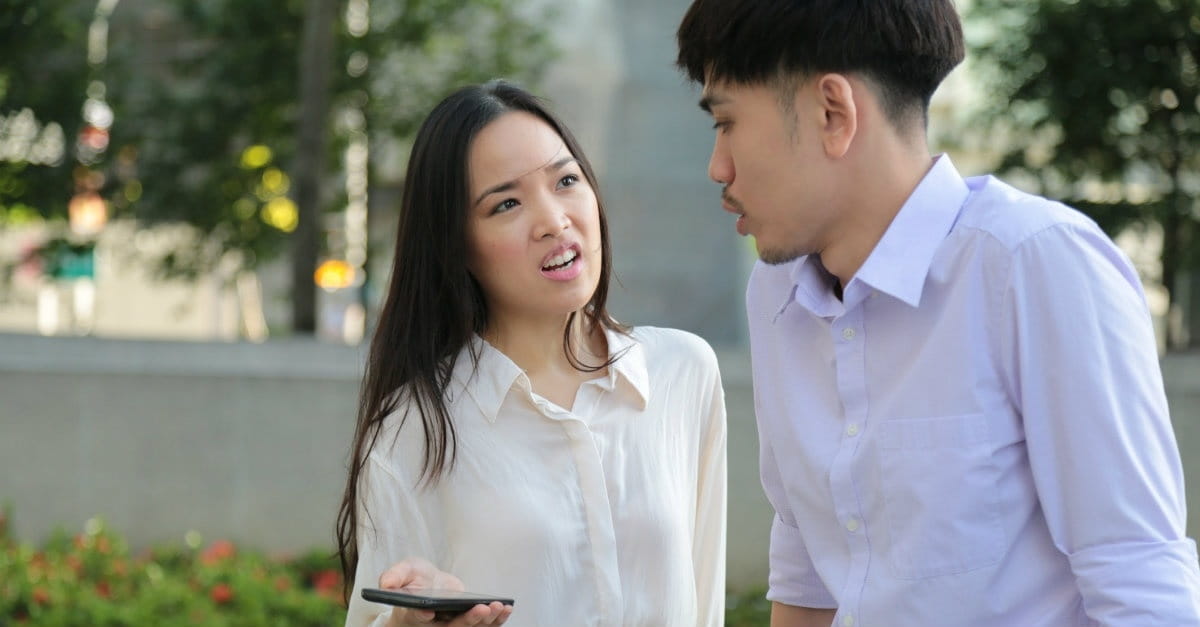 1. He hates when you throw him under the bus in public.
When you point out his faults, criticize or correct him, you make him feel like an idiot in front of others—and that's demeaning. Don't embarrass him in any way (especially in front of your children). Would you want him to do that to you?