10 Beautiful Psalms to Reflect on This Autumn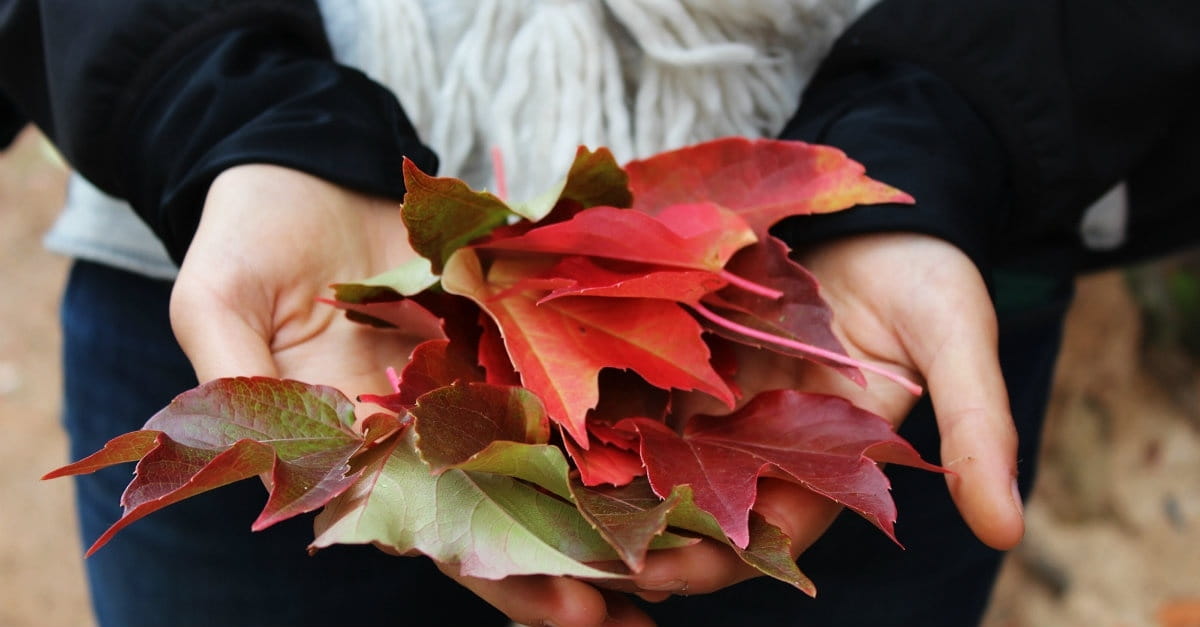 May these Scriptures provide encouragement, comfort, and inspiration. May you praise Him and trust Him in every season of your life.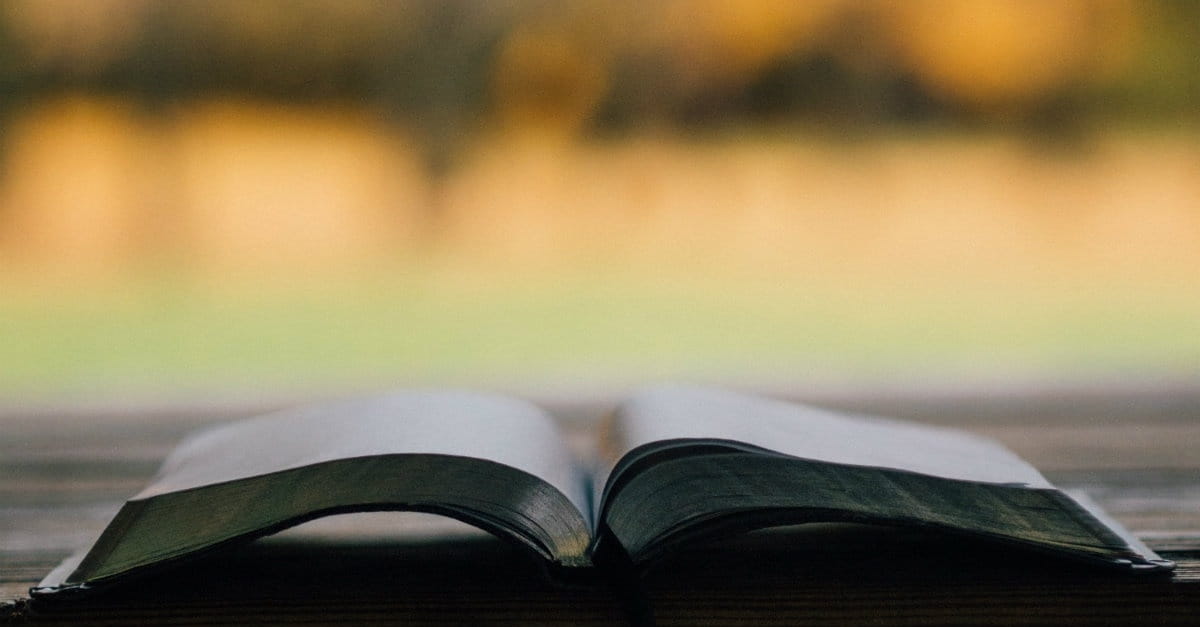 1. Psalm 126:5-6
Those who sow with tears will reap with songs of joy. Those who go out weeping, carrying seed to sow, will return with songs of joy, carrying sheaves with them. Psalm 126:5-6
Maybe your summer was full of hard work, hard decisions, and just plain hard circumstances. Know that though your soul may feel parched and barren, you can enter into this harvest season with the promise of showers of blessings and armloads of joy.