10 Mighty Prayers for Your Adult Children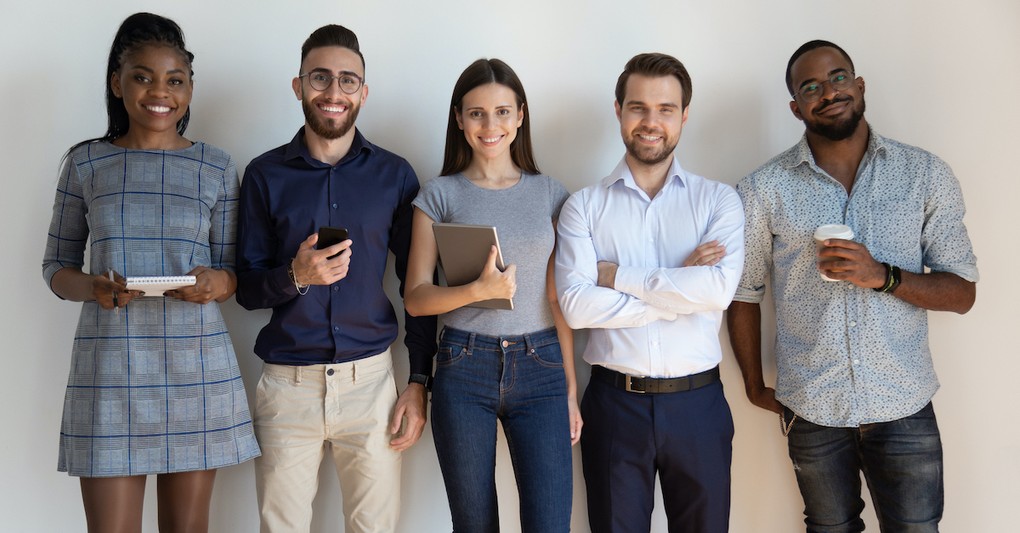 If you've raised a child, or children, you've likely realized that they weren't the only ones maturing. Every milestone, rebellion, shared dream, broken heart, and brave adventure is an integral thread of immeasurable worth in the fabric of your family's story.
And as you live with and love them more and more, you can't escape the reality that in large part it's all about letting go. Eighteen years (or more) for most of us, in the trajectory of life looks a lot shorter in hindsight as they leave the nest and fly.
Without a doubt, children will test, push, and even reject parents; much like we can be prone to behave toward God. Sometimes we're furious at him, other times very much in need of his presence and love. One of the best reassurances God gives us in his word, however, is that we are all his children.
Why Should We Pray for Adult Children?
Not one of us is expected to figure out our way in this life without seeking his direction in prayer above all. And none of us are expected to supersede his place in our own children's lives. If we've done our job well, we raise children into adults that are less reliant on us, and more reliant on God.
And as they grow into adults, our job shifts more toward the role of encourager and support, than of provider and guide. They're developing their own ideas and making their own decisions. So, although you may have relied on the Bible's invitation to "start children off on the way they should go" (Prov. 22:6) when they lived with you, we are then given the honor of praying over their lives continually (1 Thes. 5:17) once they head out into a world of adulthood.
Prayer connects our hearts for our adult children to the divine plan of God. Praying over them releases our anxieties into his capable hands, and establishes our confidence that God will provide.
If you have let go of children who have grown into their own lives of unknown wonder, here are 10 heartfelt prayers you can pray to uphold them as they discover God's will and way:
Photo Credit: ©GettyImages/fizkes