How to Still Have Awesome Date Nights When Money is Tight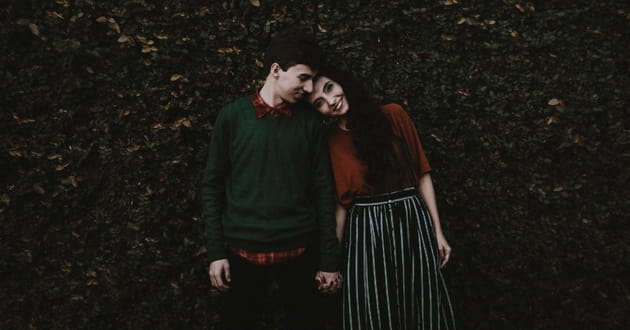 At age 22, my husband and I were the "crazy young newlyweds" with hardly a dime to our name. People thought we had lost our minds getting married with nothing to bring to the table financially. Family members held their breath, praying we wouldn't immediately go bankrupt.
For the first three years, we lived in a tiny rundown apartment that looked more like a cement bunker than a home. We attended school full-time while living off my nanny income and my husband's tips as a rickshaw driver. Grocery shopping became a game of who could find the most food at the cheapest price. We set up box fans in the summer instead of turning on the AC, and we dressed in extra layers during the winter to delay turning on the heat.
To some people, this probably sounds miserable. But we had an absolute blast! Even though we worked crazy hours and had nothing extra to spend, we intentionally dated each other all the time and we were insanely happy.
If you're looking for ways to date your spouse without draining your budget, I promise there are still ways to have loads of fun and keep the romance alive! Here are 9 of our favorite ways to date on a tight budget: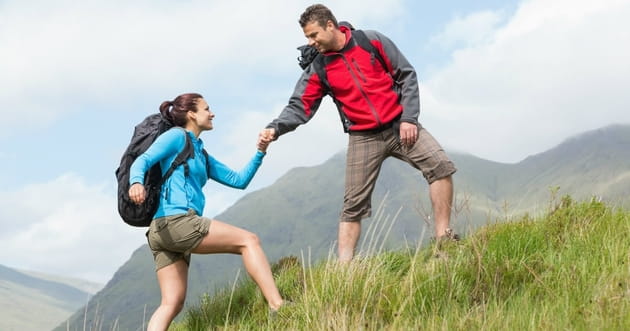 1. Get outdoors!
Take advantage of all the outdoor recreation options your town has available. Make a list of the best parks in your area. Each weekend, check another one off your list until you've either hiked or biked around them all. Then keep going back to your favorites!
While you're exploring, keep an eye out for open fields or overlooks where you can return on future dates to watch sunsets and stargaze. We used to chase the sunset just to make it last as long as possible; and we'd spend hours staring at the stars while we planned our future. One time we even found an empty parking lot, cranked the music, and slow danced in the moonlight. There are so many options if you just let go a little and enjoy the beauty of God's creation!