Here is What Every Book of the New Testament is About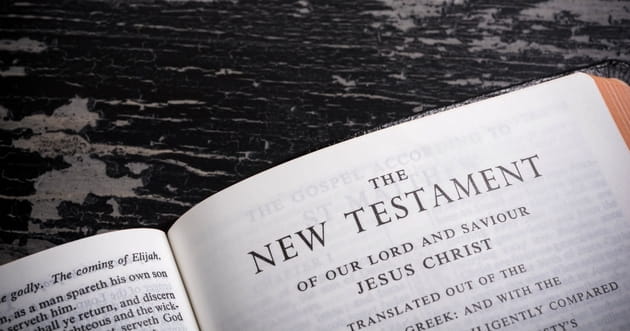 Reading the whole Bible—if taken all at once—can feel overwhelming; seeing the themes God has woven into each book will help us more easily remember the patterns in His master tapestry. Here are some brief summaries of the New Testament books for your large scope studies.
Image Credit: Thinkstock.com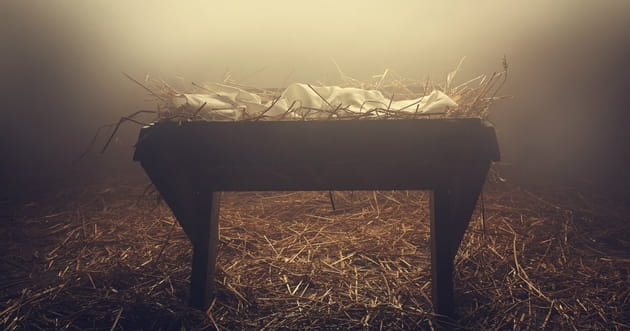 Matthew
This book opens the New Testament with the genealogy of Jesus, and the Good News breaking forth. Like all the gospels, Matthew covers the birth, life, death, and resurrection of Christ. Appearing in the late 60s AD, it was written by Matthew, one of the disciples. His Jewish cultural heritage significantly influences the events Matthew highlights, so that all may know the long-awaited King has come!
Image Credit: Thinkstock.com