7 Truths about Heaven to Cling to When Life is Hard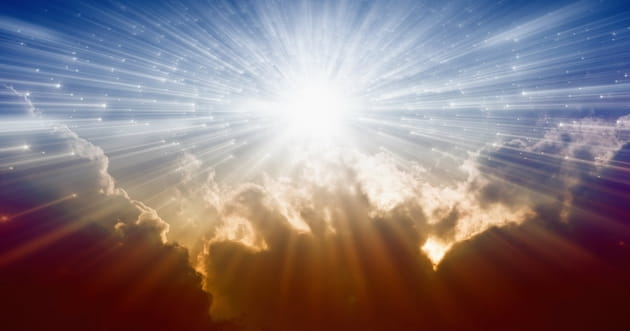 Call 'em hard: the death of a loved one, medical conditions, wayward children, relocation, weather catastrophes, divorce, an unexpected job change, or financial difficulties. Many of us will face these challenges. Hello season of "hard."
Nearly two years ago, I faced my father's death. Grief shook my world for weeks, months even. If it weren't for heaven, I'm not certain how I would have managed.
Thoughts of heaven – Dad's entrance there and the hope awaiting - kept me grounded during that trial. Eternity with God offers stability when life gets hard.
When considering heaven, we invite hope into our situation. The impossible suddenly swipes across our screen as possible – all thanks to Jesus. Let's grab 7 truths about heaven to cling to when life gets hard.
Image Credit: Thinkstock.com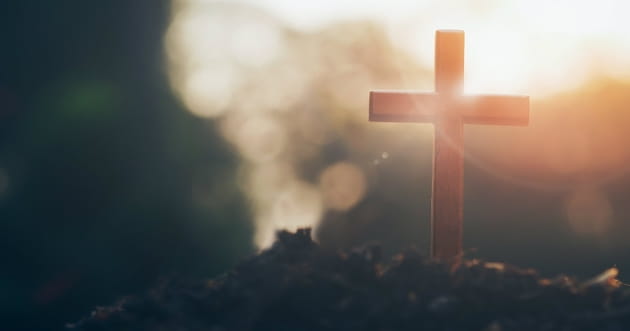 1. Jesus Paid it All So Heaven Could be Possible for Us
Jesus' words, "It is finished," ring clear. The battle raged. The price has been paid. Heaven awaits.
When we consider the path Jesus traversed, and that He willingly journeyed for each one of us due to His unfathomable, overflowing bundle of love, heaven's beauty shines. Whether our lives appear good, bad, or ugly – His work concerning heaven is finished.
When Jesus therefore had received the vinegar, he said, "It is finished." He bowed his head, and gave up his spirit. John 19:30 WEB
Image Credit: Thinkstock.com