10 Verses for When Troubles Rise and Life Feels Overwhelming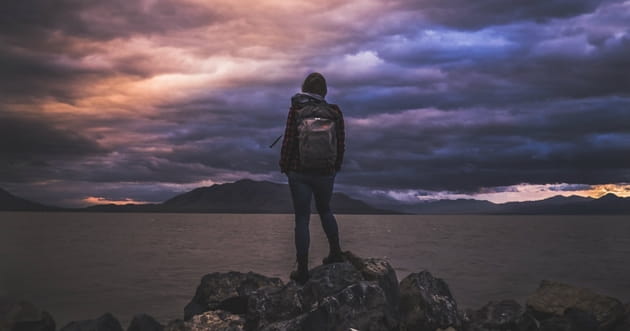 In a world that's swirling in difficult times, with destruction, fear, and uncertainty all around; when we find ourselves facing huge battles and struggles, we need true hope and peace to carry us through. And no matter how hard we may look, we can't find it in this world or in material possessions that can be so easily lost and swept away in a flood or fire. We can't find it even in the people we most love in this life. Real hope and lasting peace can only be found in Christ. And He hasn't left us here to fend for ourselves, not ever. God gives us His word, and His Holy Spirit, to carry us through. He still speaks to us today through His powerful scriptures. As believers, He reminds us that we are strengthened by His very Spirit within us day by day.
Yet even when we know this is true, sometimes the troubles we face take us by surprise. We find ourselves up against storms we didn't even see coming. We struggle through setbacks and loss of so much we hold dear. And it's often then, when life is shaken and rattled to the core, that God has our attention. And we have the most potential to gain deeper faith, greater perseverance, and watch God at work doing miracles all around. If you find yourself there today, take courage. He promises that He is close, and He is fighting for you today…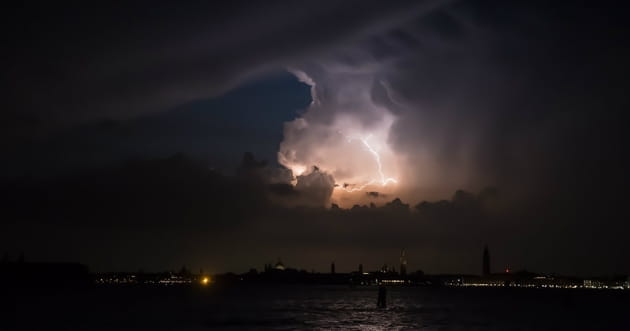 Isaiah 43:2
God reminds us that He will be with us no matter what we walk through in this life. And He says "when" we do, not "if," for in this world we know we will face difficult times. But our hope is not in this world, it's secure in Christ.
"Fear not, for I have redeemed you, I have summoned you by name, you are mine. When you pass through the waters, I will be with you, and when you pass through the rivers, they will not sweep over you. When you walk through the fire, you will not be burned, the flames will not set you ablaze." Isaiah 43:2