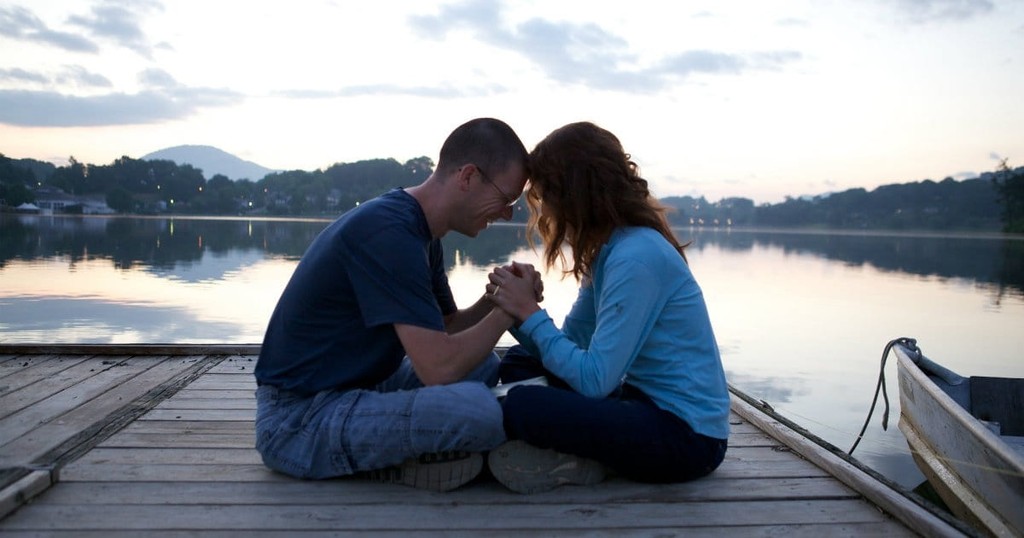 The difficulties in marriage can feel like millstones around our necks if we don't choose to see them as stepping-stones to the "more than we can ask or imagine" God has for us. Realizing we need God's help is just the beginning of living with the real, sustainable joy only He can offer.
With the humble act of praying, you and I become ready recipients of the wisdom, strength, and unity God is waiting to release into our lives. What could be more satisfying than seeing God fill in the gaping holes of your marriage with His sufficiency?
God is well aware of the war raging against our marriages. The battle is His to fight and He is calling us to show up, surrender, and salute His authority. In the book of James, God teaches us how to cooperate with Him and recognize the evil schemes that lure us away from the blessings of obedience.
Let's pray our way through these verses with great expectations that God will answer in ways that will breathe life and peace into our hearts and marriages.
Slide 1 of 9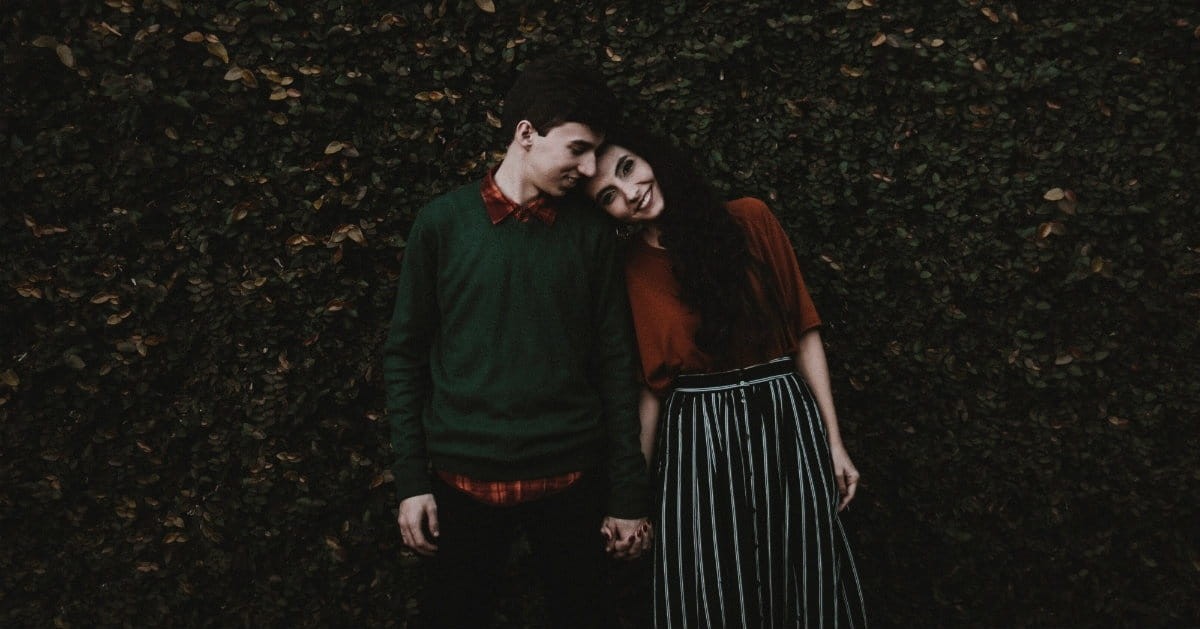 1. A Prayer to Serve Jesus with All You Have
Father, help me and ____ to live completely devoted to serving You and Jesus. Help us have a love for you that consumes everything. Help us never cease to follow after you all the days of our lives. Help our marriage be a force for good in this world and in your Kingdom. Make our marriage a place where the lost find shelter and the light of the gospel. Help our marriage be a foretaste of the love and devotion we will experience in heaven with you.
Image Credit: ©Unsplash
Slide 2 of 9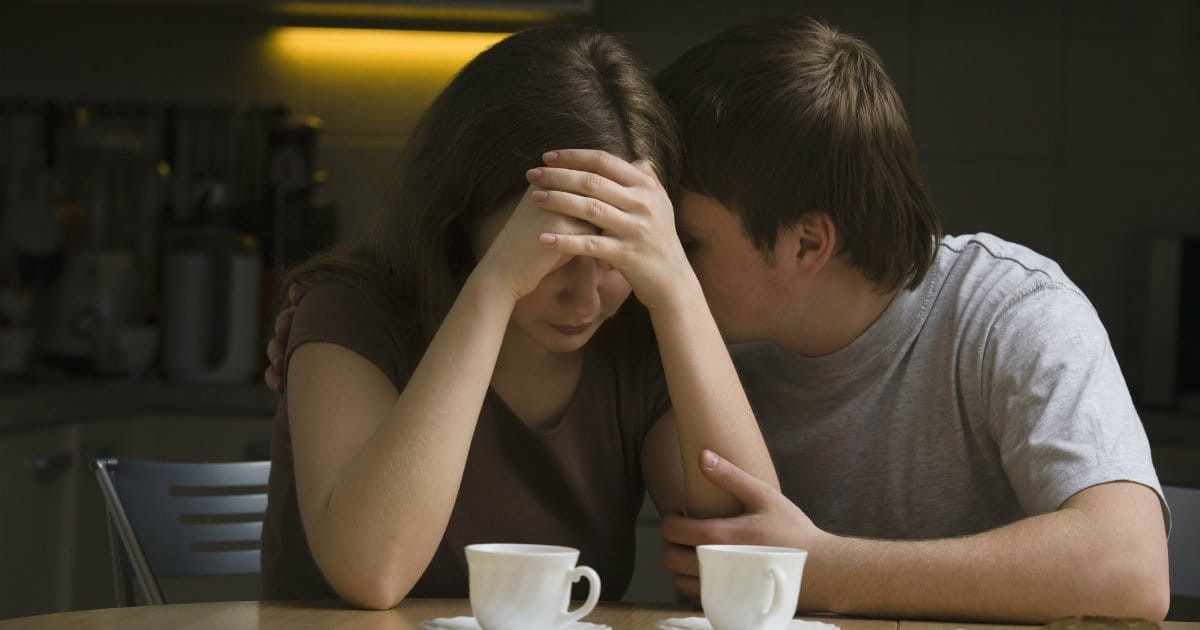 2. A Prayer to See Trials as Opportunities to Trust and Rejoice.
Help us, Father, to see all of our trials as opportunities to rejoice and trust in you. In your Word we read, "Dear brothers and sisters, when troubles of any kind come your way, consider it an opportunity for great joy." James 1:2 That sounds so hard! Lord, help us see what that might look like in our lives. Help us have your perspective when trials come -- to know that our suffering is an opportunity to depend on you and for you to show up in our lives.
Image Credit: ©Thinkstock
Slide 3 of 9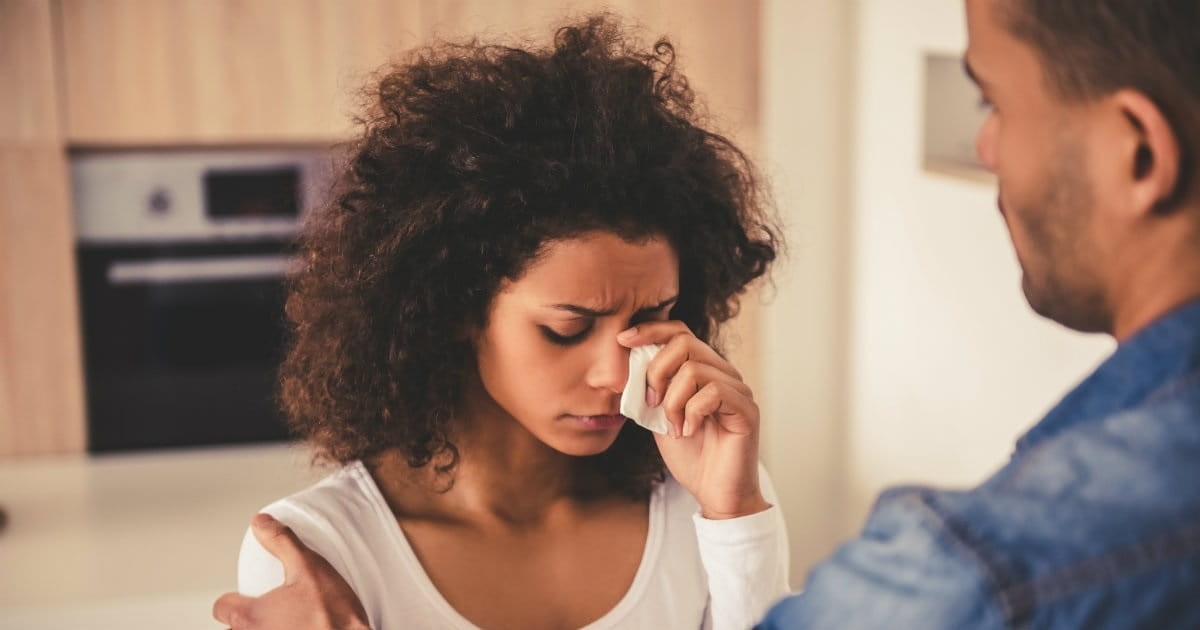 3. A Prayer for Endurance through Hardship
Thank You, Father, for using trials to teach us endurance and to perfect us. For you know that when your faith is tested, your endurance has a chance to grow. So let it grow, for when your endurance is fully developed, you will be perfect and complete, needing nothing. James 1:3-4
Lord, the trials we have faced recently have stretched us and we are sore from the struggle. Give us your rest, give us your peace and we learn to endure through difficulties. We pray for perseverance and a humble heart.
Image Credit: ©Thinkstock
Slide 4 of 9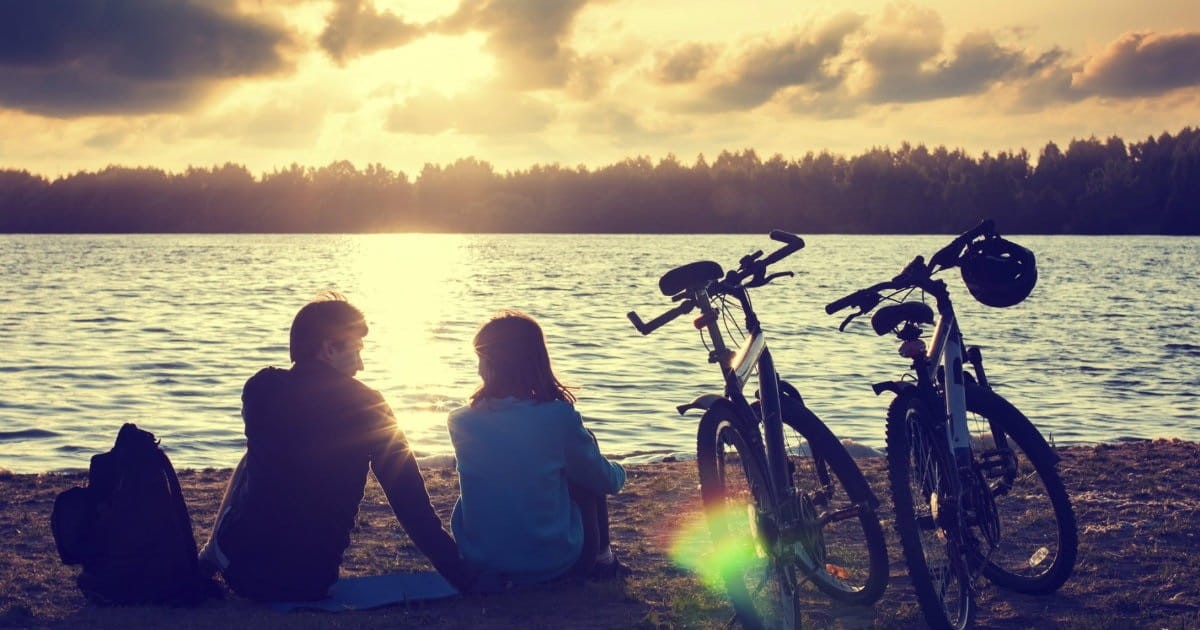 4. A Prayer for Wisdom
Father, I am very grateful that You are so ready to give us the wisdom we need. You tell us in your Word that If we need wisdom, ask our generous God, and he will give it to us. He will not rebuke us for asking. James 1:5
Thank you Lord that we can bring every request to you, including the request for more wisdom. As we face our trials and challenges and choices, give us you fresh perspective. Help us see life through your lens, through the lens of the gospel. Help us have confidence in our minds, and in the Spirit, who is always with us and helps us know and discern your will.
Image Credit: ©Thinkstock
Slide 5 of 9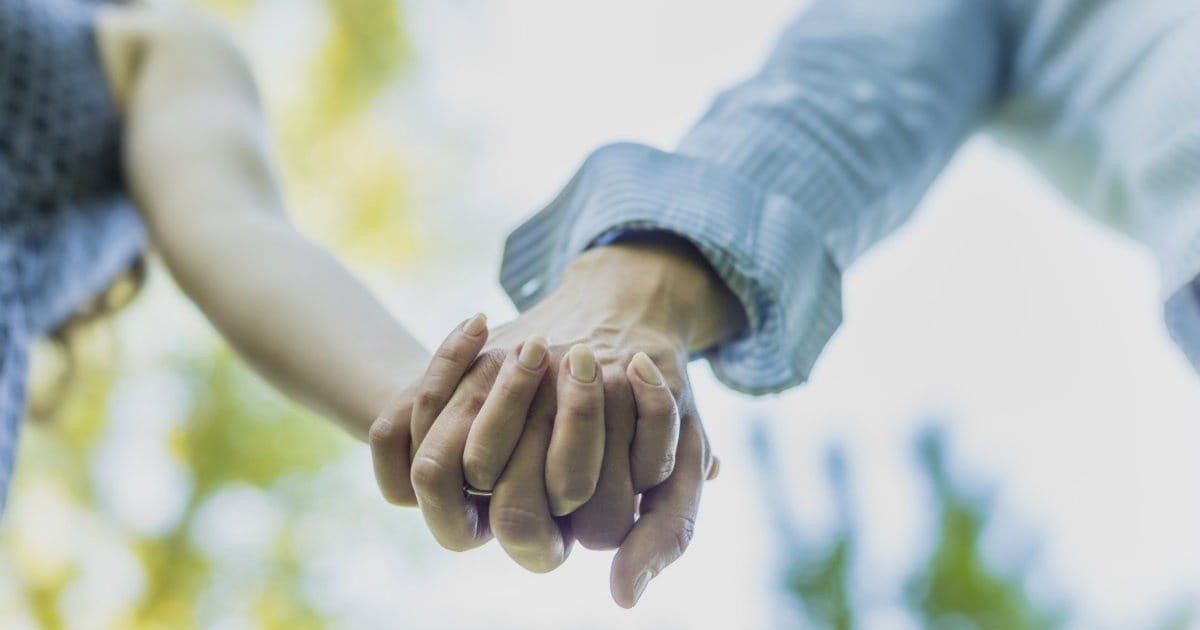 A Prayer against Temptations that Will Hurt Your Marriage
Help us Father, to patiently endure tests of our faith and resist temptations that could hurt our marriage. God blesses those who patiently endure testing and temptation. Afterward they will receive the crown of life that God has promised to those who love him. James 1:12 Give us your Spirit to protect and persevere us through temptations. Helps us keep you and your will for us always in our hearts and minds.
Image Credit: ©Thinkstock
Slide 6 of 9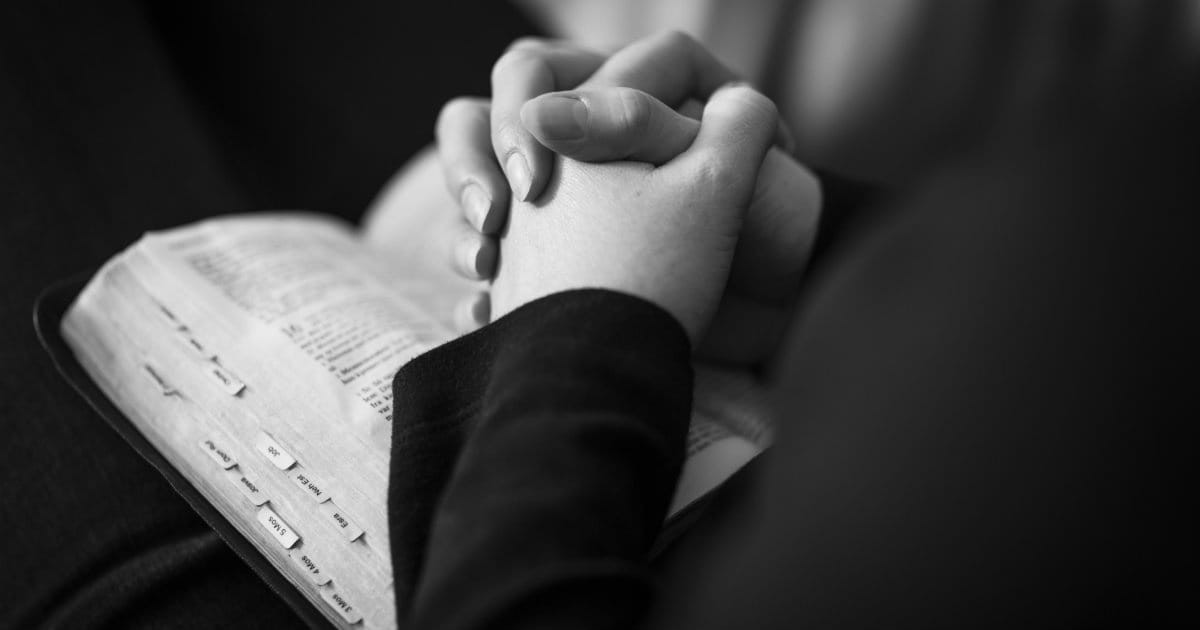 A Prayer to be on Guard against Sin
Help us, Father, to recognize temptations and pray about them before they grow in power to destroy us. "Let no one say when he is tempted, 'I am being tempted by God,' for God cannot be tempted with evil, and he himself tempts no one. But each person is tempted when he is lured and enticed by his own desire. Then desire when it has conceived gives birth to sin, and sin when it is fully grown brings forth death. Do not be deceived, my beloved brothers. "James 1:13-16
Lord, thank you for these sobering words. Help us be mindful of them. Help us to turn from sin and flee into your arms.
Image Credit: ©Thinkstock
Slide 7 of 9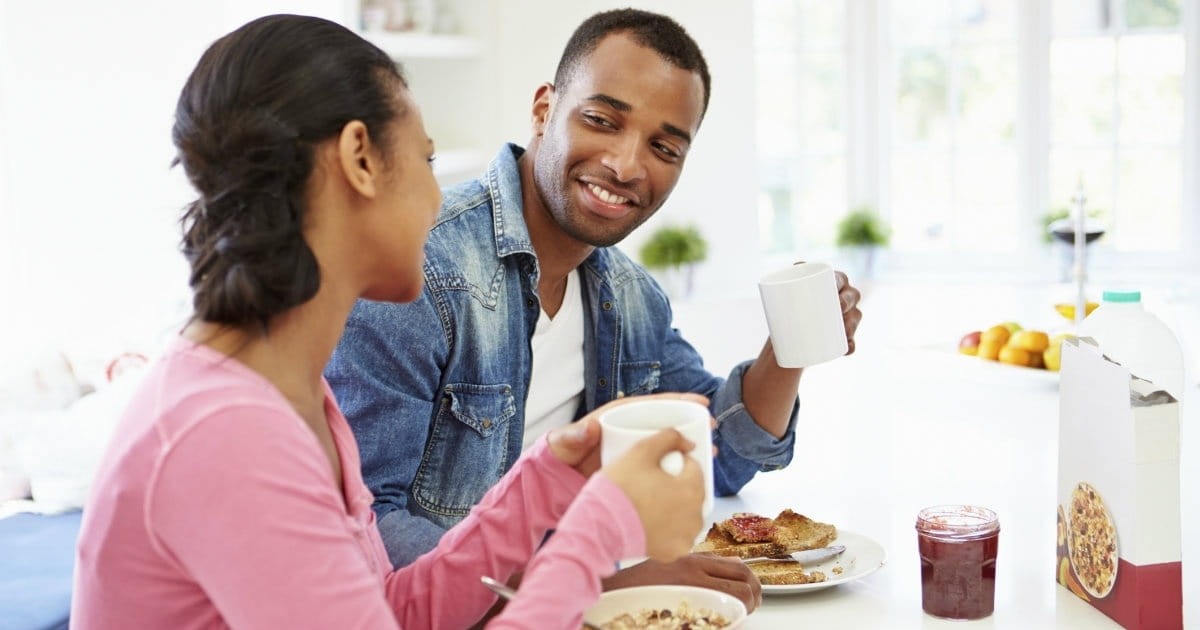 8. A Prayer to Listen and Love Your Spouse
Father, help me become the person who listens most intently to my spouse when he/she speaks. "Know this, my beloved brothers: let every person be quick to hear, slow to speak, slow to anger" James 1:19. Lord, how I want that verse to characterize my life! Help me learn to reign in my tongue. Help me learn to be quick to listen and slow to respond. Help our marriage be marked with gentleness and self-control. Help us communicate in love, care and patience.
Image Credit: ©Thinkstock
Slide 8 of 9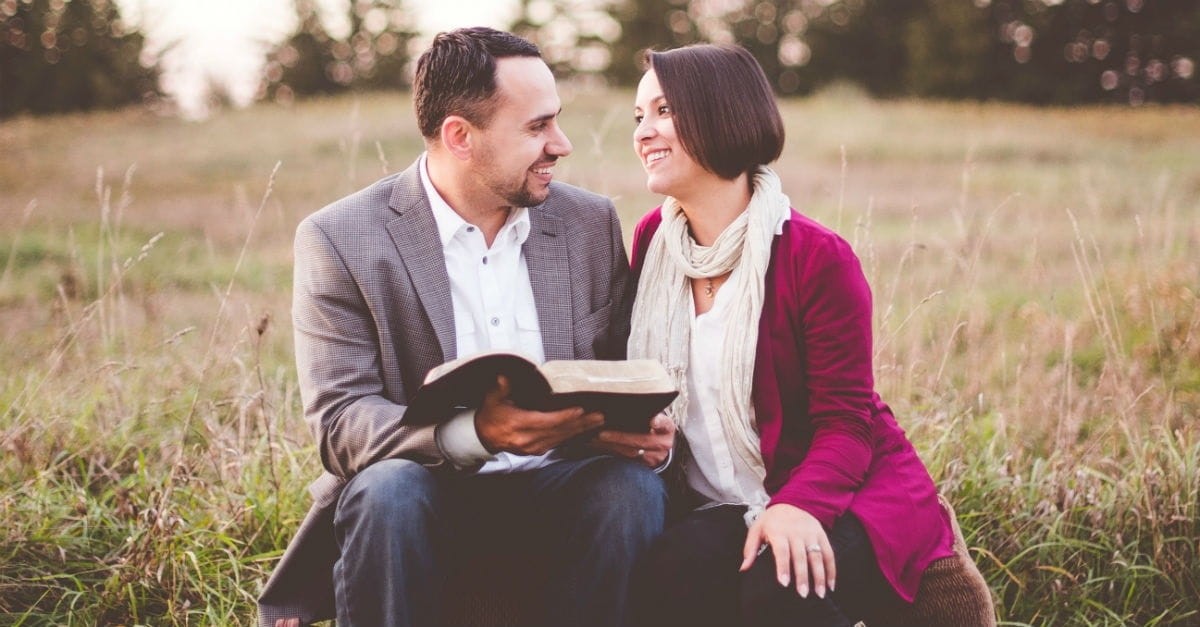 9. A Prayer to Grow in Godliness
Lord, teach me to handle my anger so that I grow in godliness as _____'s wife/husband. Your Word tells me, "Know this, my beloved brothers: let every person be quick to hear, slow to speak, slow to anger; for the anger of man does not produce the righteousness of God. James 1:19-20" 
Lord, I want to be more like you. Especially in our marriage -- I want my love to point to your love. I want my love to be pure, delighting in my spouse. Grow me to be more like you.
Image Credit: ©Thinkstock
Slide 9 of 9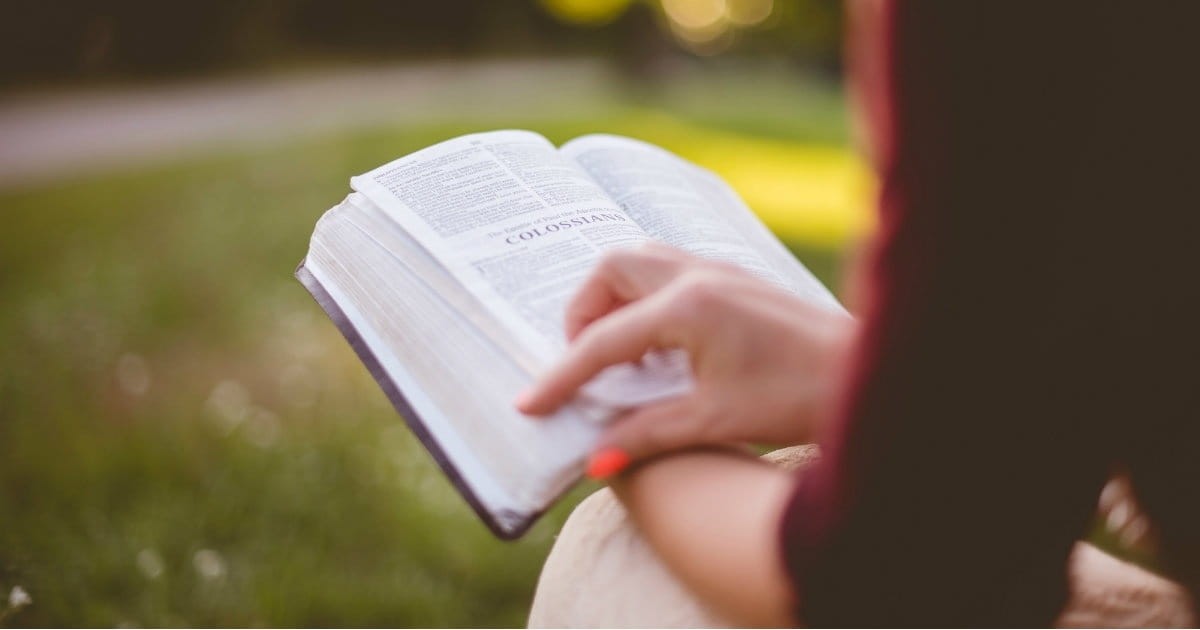 10. A Prayer to Make God's Word the Firm Foundation of Your Marriage
Help us, Father, to overcome every temptation to take Your Word lightly. "For if you listen to the word and don't obey, it is like glancing at your face in a mirror.  You see yourself, walk away, and forget what you look like. But if you look carefully into the perfect law that sets you free, and if you do what it says and don't forget what you heard, then God will bless you for doing it." James 1:23-25
Lord, make your Word the firm foundation of our marriage. Make Christ the cornerstone. Help us honor and bring glory to you in every day of our marriage. Hold us when we stumble, support and guide us when we fail. In your name we pray, Amen.
------
Jennifer O. White is the author of Prayers for New Brides: Putting on God's Armor After the Wedding Dress. She knows firsthand the power of praying God's Word when fighting for your marriage. Follow her blog at Prayerfully Speaking for prayer inspiration and a renewal of your faith to believe God is able to do more than you can ask or imagine.
To read the original article in full, click here.
Image Credit: ©Thinkstock
Originally published Monday, 20 March 2017.