10 Simple (but Powerful) Prayers to Pray for Your Marriage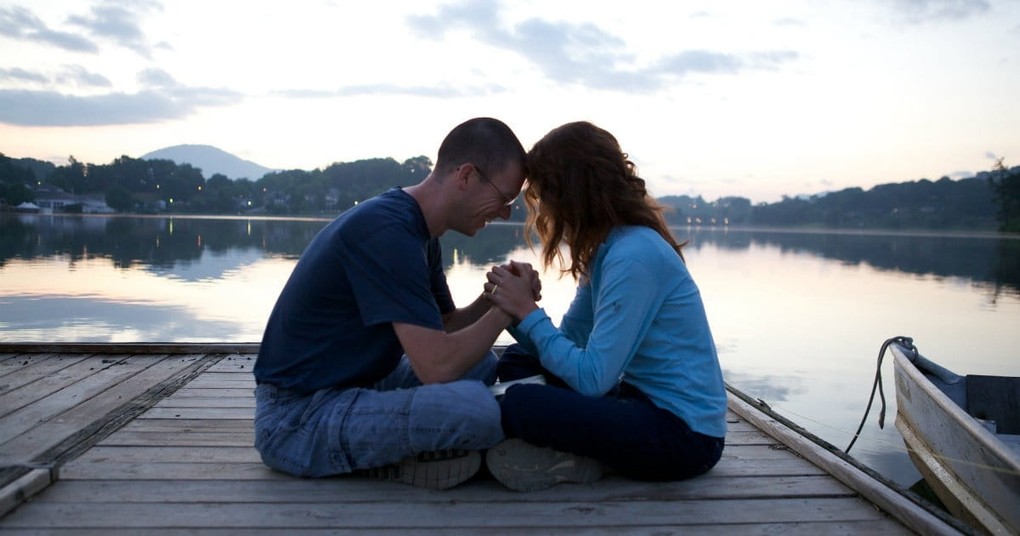 The difficulties in marriage can feel like millstones around our necks if we don't choose to see them as stepping-stones to the "more than we can ask or imagine" God has for us. Realizing we need God's help is just the beginning of living with the real, sustainable joy only He can offer.
With the humble act of praying, you and I become ready recipients of the wisdom, strength, and unity God is waiting to release into our lives. What could be more satisfying than seeing God fill in the gaping holes of your marriage with His sufficiency?
God is well aware of the war raging against our marriages. The battle is His to fight and He is calling us to show up, surrender, and salute His authority. In the book of James, God teaches us how to cooperate with Him and recognize the evil schemes that lure us away from the blessings of obedience.
Let's pray our way through these verses with great expectations that God will answer in ways that will breathe life and peace into our hearts and marriages.