The Role of a Lifetime – Wendi Lou Lee from Little House on the Prairie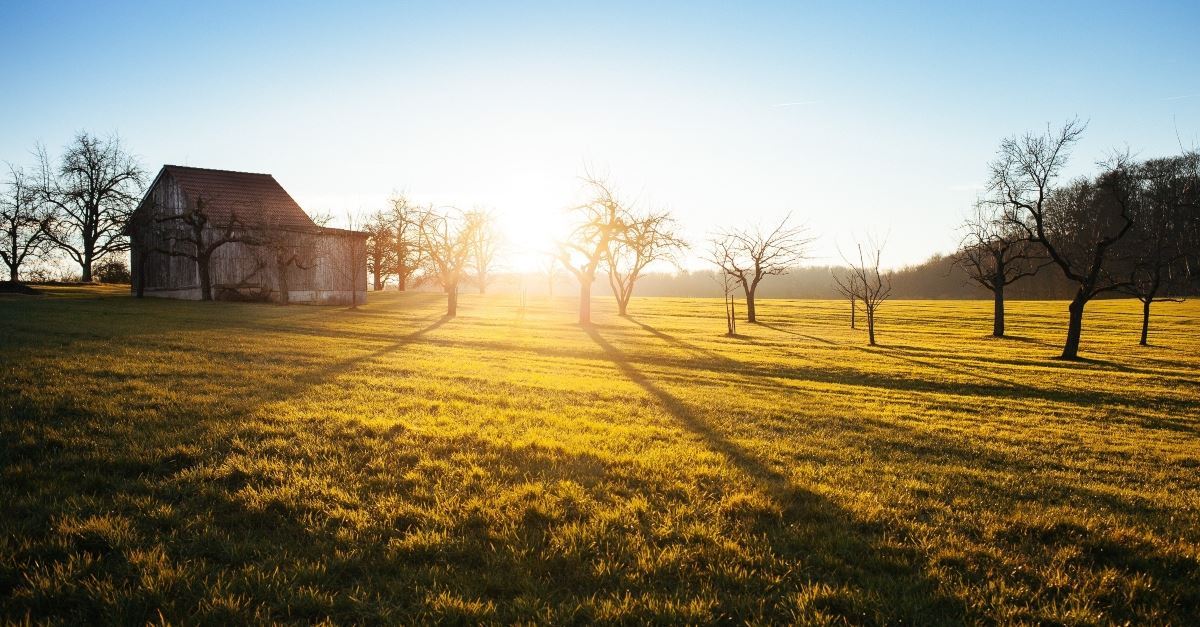 Playing the role of Baby Grace Ingalls on the television series Little House on the Prairie not only put me in front of an audience of millions but also set my life on an unexpected course, eventually bringing me helpless before an audience of one. For years, I've had the privilege of meeting fans at Little House events. Meeting the cast and hearing our filming stories is a thrill for them and for us. I never imagined the joy a simple autograph could give, instantly reminding me of those Little House years.
As I sign books, pictures, and t-shirts, the show's fans brim with questions: "How did you get the role of Baby Grace? Do you remember Michael Landon? What are you doing now?" The personal engagement and conversations are my favorite part of these events.
Often I get the question, "Was being on Little House the most amazing experience of your life?" I begin to nod my head and then stop, a gleam in my eyes, "Actually, no. But if you have a minute, I'll tell you a story about what was." Fans love personal stories, and boy do I surprise them when I share that my most amazing experience was brain surgery.
Experiencing a Presence Greater than My Pain
When I was in my late thirties, working and raising two children, my health began to fail miserably. Excruciating headaches, dizziness, and mental confusion left me scared and full of questions. The fear of the unknown meant I couldn't stop crying, and the fear of a doctor's diagnosis—of knowing—stole my joy. What else could I do but turn to God? I'd seen Charles and Caroline Ingalls do it a hundred times, waiting on the Lord in every crisis they faced.
After six weeks of tests, the answer came: a tumor was growing in my brain. I needed immediate surgery. I remember taking a slow, deep breath, trying to let the news sink in. An overwhelming sense of peace came over me, a peace I'd never felt before in all my years of walking with Christ. Somehow, I didn't cry. I wasn't angry. I knew with complete certainty that the God who held the world in His hands was also holding me. His presence was more real than my pain.
The Most Unexpected Best Day of My Life
Eleven days after my diagnosis, I woke up from surgery giddy and excited, eager to tell my recovery nurse about God's unexpected grace. I'm fully aware how out of character it may have seemed, but as my hospital gurney rolled past the waiting room, I yelled, "This has been the best day of my life!"
Scripture teaches that God always has a plan for His children, a purpose for pain. In God's hands, my brain tumor diagnosis became His greatest gift. Enduring tragedy often unveils unexpected bravery and confidence. For me, it was the confidence to share how God walks beside His children through sorrow, how He never leaves us, and how He works even in the smallest details for His glory and our good.
Put on Display for His Power at Work
I'd never been bold about my faith before, but surgery changed that. Stories of God's faithfulness tumbled from my mouth, and as my confidence grew, so did my desire to share my life's journey. The stories of faith enacted on Little House are stories much like those I lived, stories I share whenever I can to encourage and inspire, and now collected alongside those of the Ingalls in A Prairie Devotional. Only God could have orchestrated such an unexpected tale.
Most people wouldn't count brain surgery among the highlights of their life, let alone call it their best experience. God loves to use our weaknesses to display His great power at work. As we trust in His plan, God's strength emboldens our spirits.
"I pray that from his glorious, unlimited resources he will empower
you with inner strength through his Spirit. Then Christ will make
his home in your hearts as you trust in him. Your roots will grow
down into God's love and keep you strong."
(Ephesians 3:16-17 NLT)
We all have experiences to share with the world—both with our friends and also with strangers, those people standing in line with us at the grocery store or living two doors down. When we share our stories, we reveal God's goodness and great faithfulness. To live and love like Jesus is to answer simple questions with vulnerability, to be brave enough to share our faith, and to be willing to give God the glory. It's the role of a lifetime.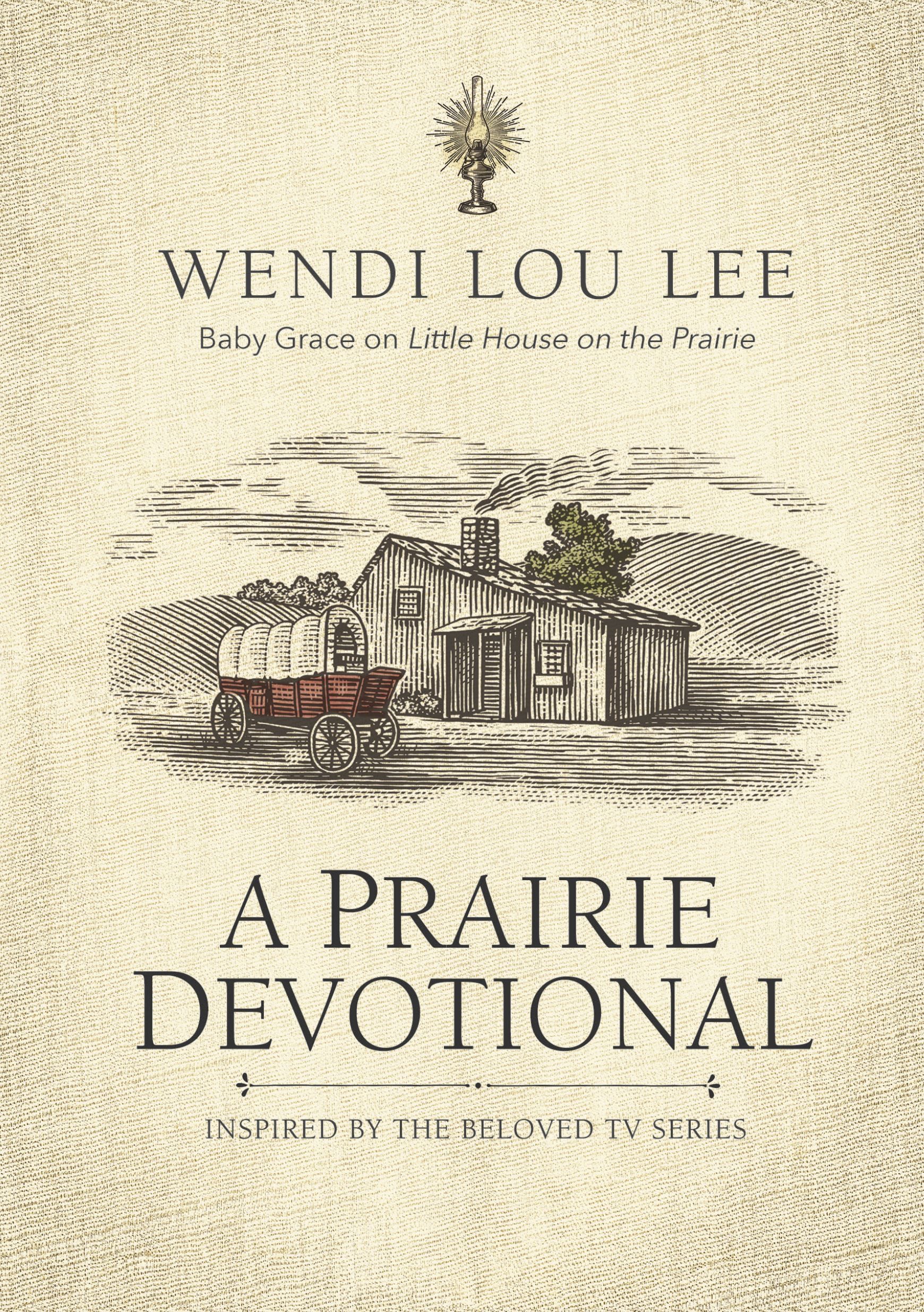 Wendi Lou Lee is a Jesus follower, an actress, and a brain surgery survivor. The four seasons she spent on Little House on the Prairie playing Baby Grace Ingalls are among God's greatest blessings. Her good but hard life resembles what the Ingalls family experienced – great joys and sorrows. In 2015, Wendi was diagnosed with a brain tumor. Her surgery and recovery led to a newfound freedom. Sharing her story of God's goodness through life's most difficult circumstances brings Wendi the most joy. 
Photo Credit: Unsplash