A Prayer for Motivation
By Dr. Tony Evans
The conclusion, when all has been heard, is: fear God and keep His commandments, because this applies to every person. - (Ecclesiastes 12:13)
You don't have to go to seminary to know that the two most important things that God would have you do on earth are to love Him with all of your heart, soul, and mind, and to love others as you love yourself. Understanding these authoritative principles governs your personal life. In the words of Solomon, "Fear God and keep His commandments, because this applies to every person" - (Ecclesiastes 12:13).
Since God's Word is the authority in our personal lives and since He has specific instructions for us to keep, where do we get the motivation to keep His Word? To the unrighteous it will be fear of judgment.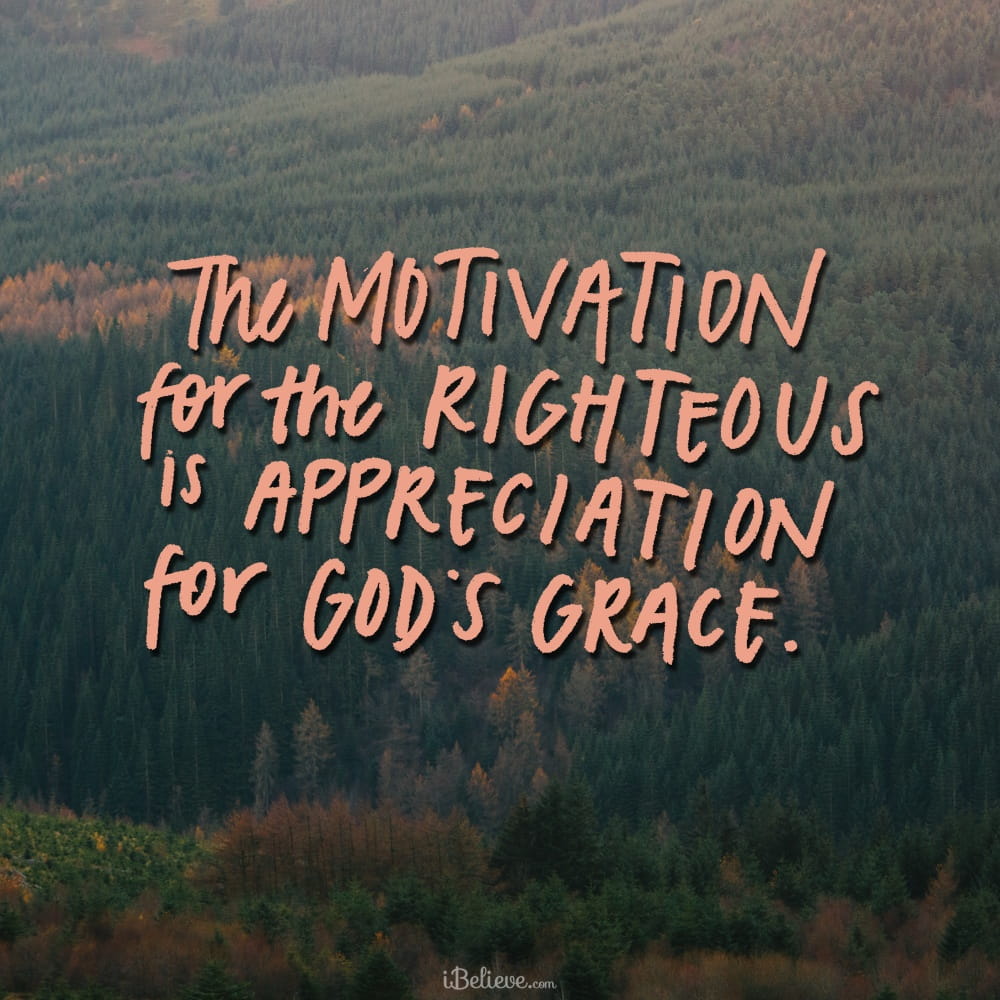 The motivation for the righteous is appreciation for God's grace. You and I keep God's Word out of gratitude because we recognize it's by His grace that we are even here. All the motivation Israel needed to keep the Ten Commandments was provided back in Exodus 20:2, before the commands were given: "I am the Lord your God, who brought you out of the land of Egypt, out of the house of slavery."
If you know the Lord Jesus Christ as your Savior, He has set you free. Duty ought to rise out of devotion. He shouldn't be begging you to keep His commandments. Not only that, the motivation comes in knowing that God only backs His own Book. If you want God's authority and power to override your circumstances rather than continually being under your circumstances, then start aligning your personal life according to His Word.
Heavenly Father, help us to keep your commands and reflect your love to our neighbors. Give us the motivation to be the good and faithful servants you have called us to be. Help us have the passion and perseverance to get up and live out your commands every day. Let us be disciples who yearn to celebrate your glory. Amen."
This content is an abridged version of Our Motivation by Dr. Tony Evans. To read the full devotional, just follow this link!
Want more Your Daily Prayer? We also have a podcast! This podcast is different than the written devotional you just read, but carries the same commitment to a closer look at Scripture each day. You can find out more by clicking the link below!
Now that you've prayed, are you in need of someone to pray for YOU? Click the button below!
Visit iBelieve.com for more inspiring prayer content.
Originally published Thursday, 23 July 2020.