7 Things Husbands Need to Know About Their Wives
Can I be honest with you? Marriage can be hard.
Did you know that already?
Sometimes you do the wrong thing before you even knew you did the wrong thing. You try to figure out the one you love the most, but the more you try the more confused you get. I get it. I understand.
Men and women are different. (You can tweet that.)
We don't always think and respond to life the same way.
And likely there are some things about your wife you just didn't know.
Over the years, through counseling training and actual counseling—and learning from my wife—I've observed some things. And I've realized some men simply don't know them—or don't realize how important they are to their wife.
Here are 7 things you may not know but you need to know about your wife: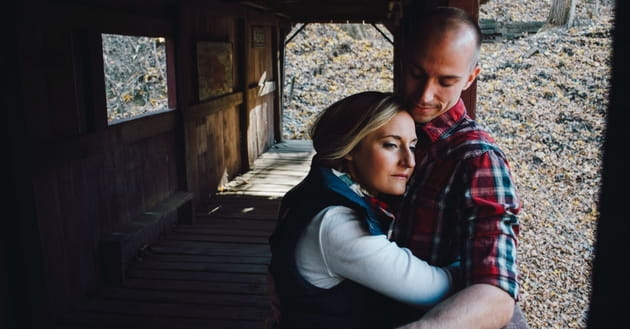 1. You step on her feelings more than you know.
You just do. And you don't even mean to—or know that you are most of the time. She may think you do, but you don't. You're just not as aware of how she's wired emotionally. And most of the time she overlooks it. She knows it wasn't intentional. But it hurts. And the more you do it the more it hurts. So, be careful with your words.
And that leads to the next one.
Photo credit: Unsplash