7 Steps to Successfully Hosting a Women's Bible Study in Your Home
Hosting a women's home Bible Study is easier than it's ever been. With online studies, Bible study tools, social media and more everything you need to get started is right at your fingertips. However, I still understand hosting a Bible Study at your home can be intimidating. So I've compiled a 7 step process to help you successfully hosting your Bible Study.
Image Credit: Thinkstock.com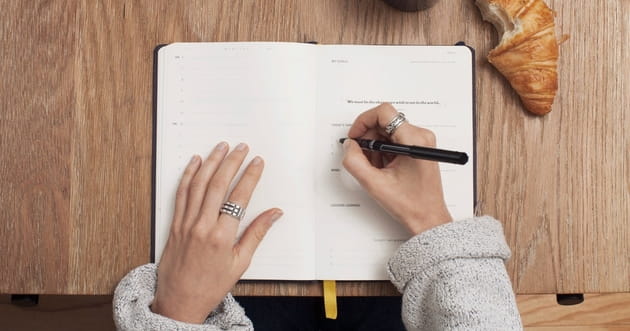 1. Choose a Study
First you want to choose what study you will facilitate. If it's a study of your own you'll want to prepare it well before you invite your first guest. Pick your scripture or topic and put together readings, discussions and questions. There is also the option to use a study written by someone else. Women's Ministry Tools offers hundreds of studies that are already for you to facilitate. Either way, when choosing a study think of the needs of the women you will be inviting. What challenges are they facing and what type of study can best help them?
Image Credit: Thinkstock.com