5 Things Never to Say to a Childless Woman
Motherhood—and the road to it—is not one-size-fits-all. Some women have kids at a young age, some struggle to get pregnant, some cannot get pregnant, and some don't even want to have children! The choice to become a mom and the journey to get there are all very personal. Sure, we need a community of people around us in the joy and hardship of having kids, from the struggle to conceive to the long days and short years when they are out of the womb and taking on the world.
It's easy to make assumptions when we meet a married couple without kids. First comes love, then comes marriage, then comes the baby in the baby carriage. It's not a rhyme without that final piece! However, not everyone's story fits within the three lines of a popular rhyme—either by their choice or otherwise. Here are some tips on what not to say the next time you find yourself in conversation with a childless woman. These are all statements that have been said to myself (a childless woman) or other women I know without children.
Image Credit: Unsplash.com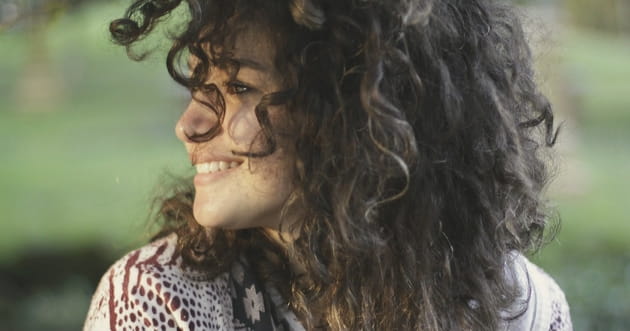 You don't have kids? Why not? Don't you WANT them? When are you going to have them? Don't wait too long!
This list of questions sometimes gets asked all at once, sometimes one at a time. The best rule of thumb is, upon finding out a woman or couple is childless, let that be the end of that particular topic of conversation. If the woman wants to say more about her situation, she will. Questions such as those listed here can feel really intrusive, particularly when the woman's circumstance is painful (such as trouble conceiving, inability to conceive, miscarriage, stillbirth, etc.), or when she doesn't want children and feels stuck trying to explain herself. Instead of asking more questions about the woman's experience, allow her to lead the conversation. She can choose to say more or not—it's not something against you, but this journey can be a very raw and personal one. 
Image Credit: Unsplash.com