10 Traits of a Spiritually Mature Woman
The God who makes men and women unique image-bearers, with special dignity and value also will complete the work He begins in those who follow Christ. He means to mature them to be more like Jesus, who walked the untainted life that showed us what humanity was created to be. While no man or woman will reach perfection this side of heaven, we do grow. So what traits are present in a spiritually mature woman? The following characteristics are often present in those who have cultivated a rich spiritual life.
Image Credit: Unsplash.com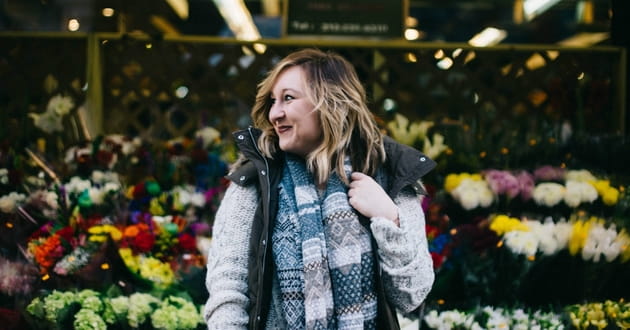 1. She is at Rest
How are you? Busy?
You can be busy and still be a woman at rest. A frantic hustle of a woman on the move shouts to those around her, "I don't have time for you," but there is a way to hustle without frenzy. Jesus showed it to us perfectly when he stopped to talk to people along His way: the bleeding woman who boldly and desperately reached out to him for healing, he let the little children come to him, and he broke barriers of racism and sexism to grab a drink and speak with the woman at the well. He was at rest even though he squeezed world saving, soul rescuing ministry into only three years.
Image Credit: Unsplash.com