10 Things Your Church Wishes You Would Do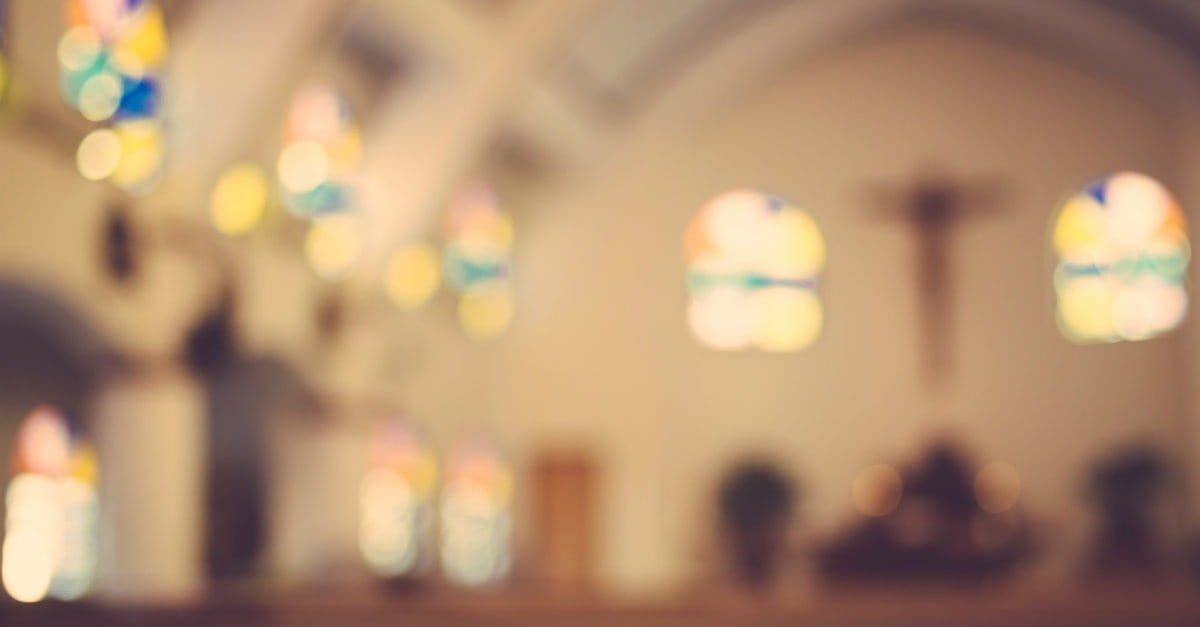 You've heard the pleas from the pastor on the weekend or watched the well-edited video announcements that include the following words: "get involved," "sign-up," or "connect." Chances are, if you've grown up at church, or been a part of one for any length of time, you have been asked to help in some capacity: the children's ministry needs volunteers, the offices need to be painted, or the food pantry is in desperate need of extra hands.
This cry for help is as long-standing as the ask for financial contributions, and yet you'd probably be surprised to hear that there are still other things that your church wishes you would do. Here are 10: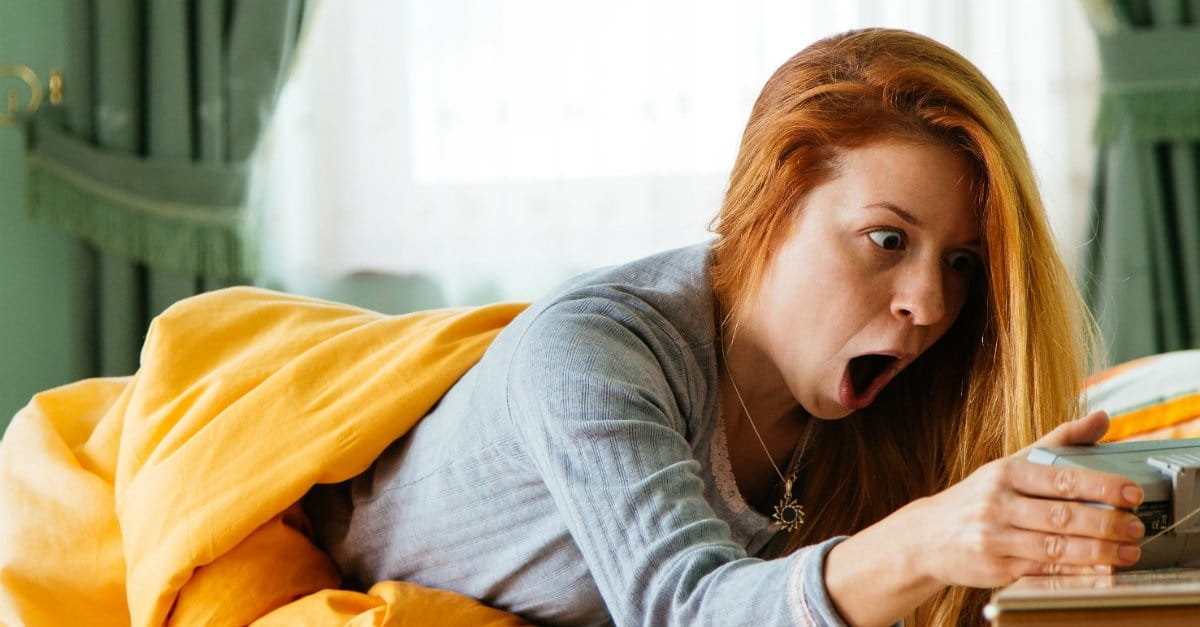 1. Stop showing up late.
Sure, everyone has the morning where the alarm fails, the gas light turns on as soon as you pull out of the driveway, and every parent with small children has endured the inevitable "potty" incident as you're trying to get out the door. Don't worry; there's grace. But if you slip in with a 7-syllable-Starbucks drink, chances are eyes will roll. The worst is when the children become your excuse, yet you can manage to get all four of your kids out the door, to school, and checked into childcare in time for your 9 a.m. pilates class--three days a week. If you can make your morning workout a priority, then surely you can do the same once a week for church services.