10 Incredible Qualities Not to Overlook in a Husband
A friend of mine asked me to edit a letter he was writing to his teenage daughters about what qualities to look for in a good man. After I poured my heart back into my chest (it had melted all over the floor), I put on my editor hat to engage in what this father sees as important in a husband.
My letter-writing friend mentioned discipline, the way the boy in question treats his mother, and whether he has the strength of character to respectfully disagree with his girl.
Reading his thoughts intersected with several conversations I've had over the past few months with Christian singles trying to figure out what this whole dating thing should be about.
I think I need another decade of life experience before I could begin to pick apart what's really honoring when it comes to dating "with Jesus at the center." But since I can't fix the good man/Christian dating problem this morning (feel free to weigh in), I can at least start the conversation.
Of course, the most important thing should be Jesus. But, when I met Dave, the quality of his relationship with Jesus (as well as my own) wouldn't have been winning either one of us any crowns in heaven. We've both changed dramatically, and his relationship with the Lord is strong, steady, and well…quiet. So I worry that if I told you that the ONLY thing that matters is to "make sure Jesus is at the center of your relationship" you might start to figure that he's got to have some worship songs he can sing to you on the guitar, or he needs to exposit some scripture, or for goodness sake, at least move people to tears with the passion of his public prayers. And sometimes in the quest for that spiritual leader, you might overlook the qualities that Christ put in your man that aren't quite so visible. Like these: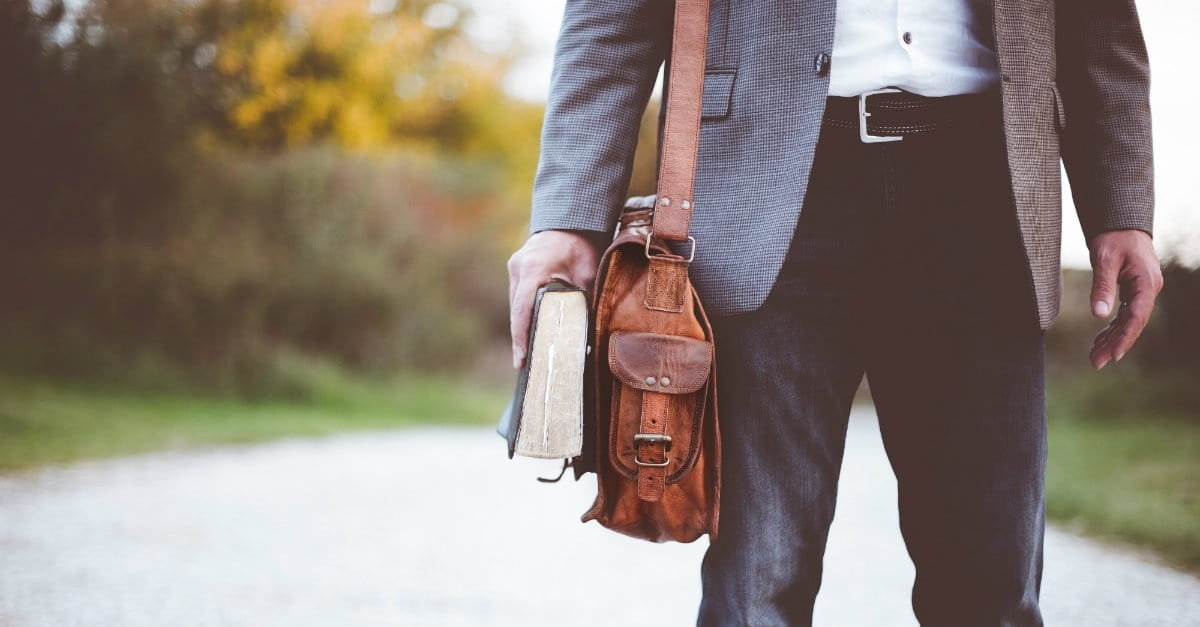 10. Teachability
#10: He should be teachable. You should observe him being OK at taking correction.