10 Different Paths to Prayer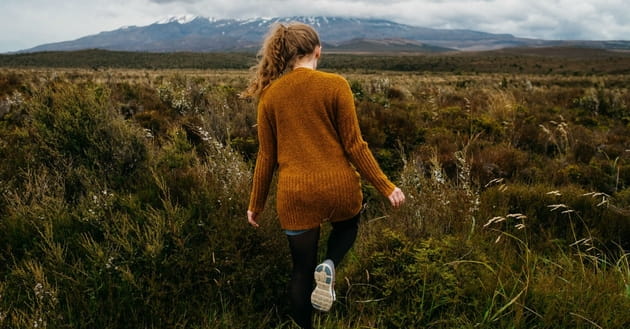 Sensing God's presence with you when you pray is exhilarating, but feeling like you're getting no response can be exasperating. If you want to connect with God but don't seem to be making contact through the way you usually pray, it could be time for to try a new approach. There are many ways to pray - many paths of communication that can lead you closer to God.
Here are some different paths you can take to prayer: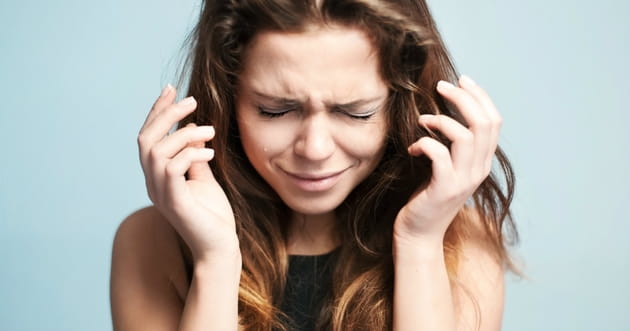 1. "Guttural groaning"
When you feel pain or doubt so deeply that you can't express verbally, you can simply groan in your spirit and God will hear.  The Holy Spirit within you will intercede to God the Father for you to express what you can't put into words.  Guttural groaning will open your heart to God's comfort, hope, and compassion.