August 8
Living with Incompatibility
"As the Father has loved me, so have I loved you. Now remain in my love."
>John 15:9, niv
Is there someone who comes to your mind as being totally incompatible with you? A parent? Or sibling? Or spouse? Or roommate?  Or child? Or supervisor?  Or employer?
Have you felt incompatibility was reason enough to sever the relationship? Or at least to avoid it at all costs? Yet there are times when we have no option but to live with or work with or be thrown together with someone who totally contradicts our own personalities and natures. At such times the relationship can become so strained that we can even perceive the incompatible person as an enemy. But there is another way . . .
Jesus focused His disciples on His way of dealing with incompatibility. The key is to make our relationship with Jesus the priority of our lives. Jesus reminded His disciples, "As the Father has loved me, so have I loved you. Now remain in my love."
My Heart's Cry
©2004 Anne Graham Lotz. All rights reserved.
---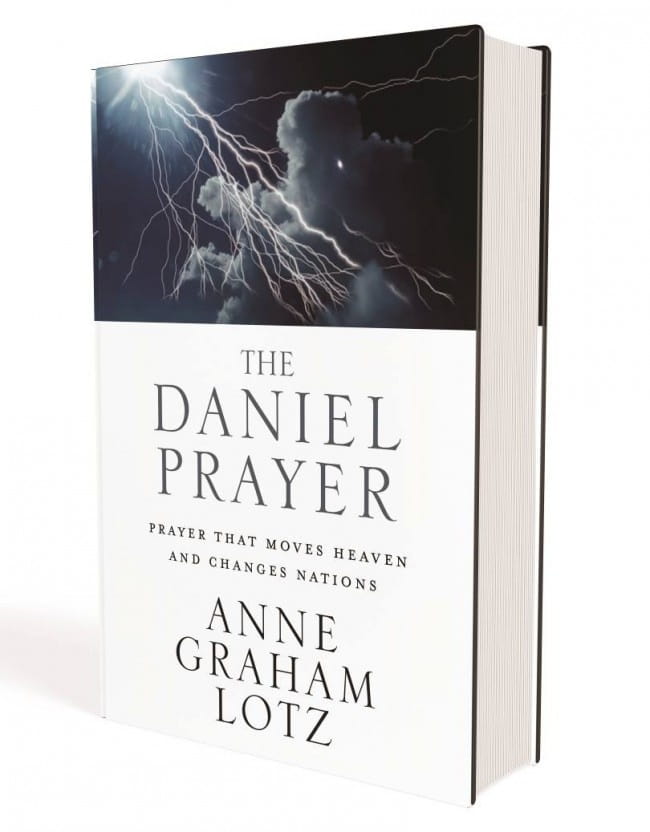 In Daniel chapter nine, Daniel poured out his heart in prayer. What happened? Heaven was moved, a nation was changed, and generations felt the impact. This is the kind of prayer that's possible for your life, and one that Anne Graham Lotz will help you understand in The Daniel Prayer.
For more from Anne Graham Lotz please visit OnePlace.com.